Chris Jericho Q&A: Charles Barkley hilarity; Liz Kirkness is Fox-y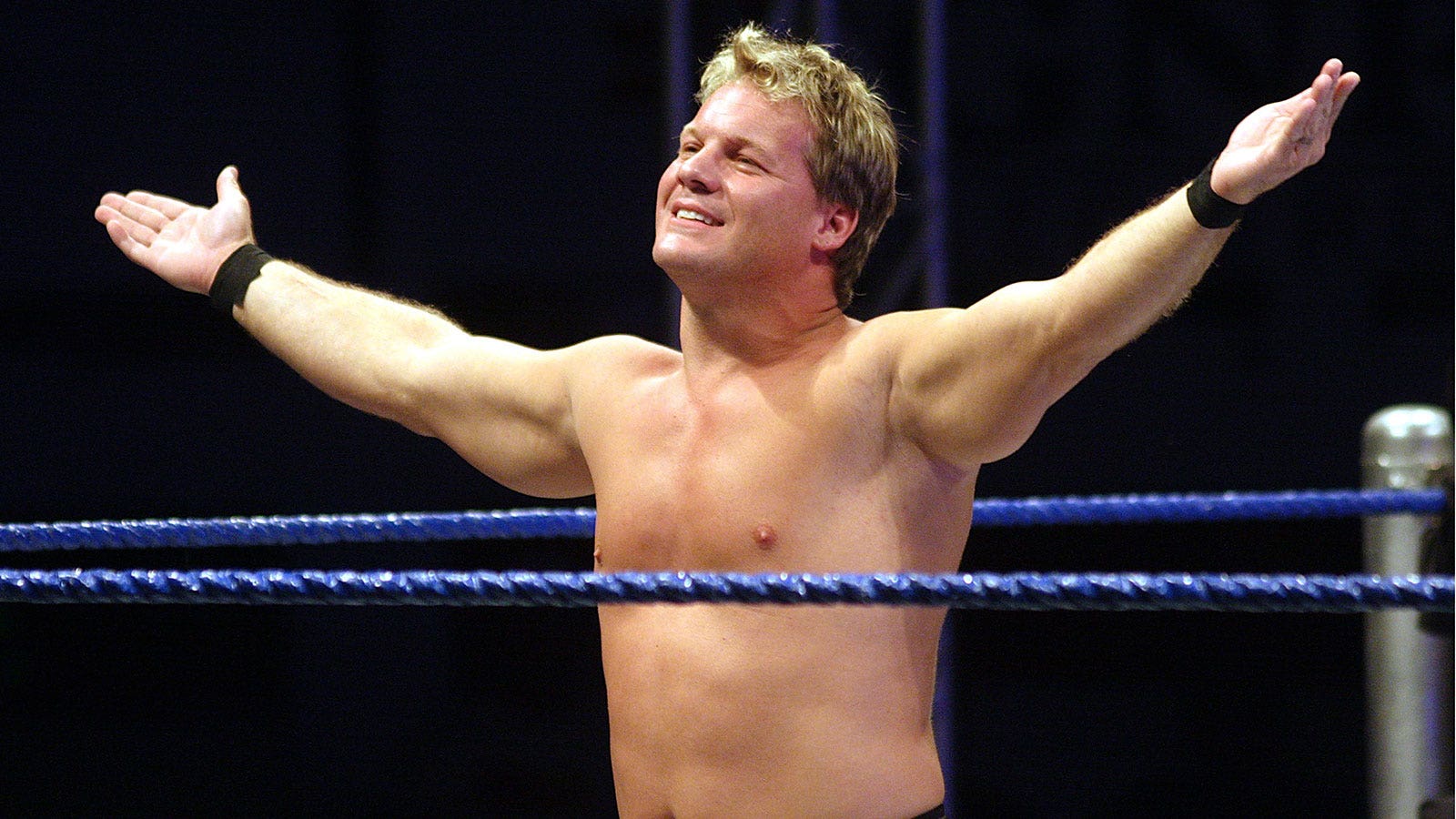 Chris Jericho is a man of many talents. Most of you probably know him from his days as a pro wrestler. But Jericho is more than a wrestler. He's a musician, he hosts an excellent podcast, stars in his own web show and more. I spoke with Jericho earlier this week about WrestleMania (will he watch?), CM Punk walking out of the WWE ("the business goes on"), his memorable WWE debut with The Rock and his talent for hosting and interviewing. Check out the full Q&A here.
Charles Barkley went on a minute-and-a-half tear last night poking fun of Shaq. Even the most famous stand-up comedians would be impressed with Chuck's routine.
Then you'll love what took place in Wisconsin's locker room after they beat Baylor Thursday night. (There was also a special appearance by Packers quarterback, Aaron Rodgers.)
Falcons wide receiver Roddy White has had a change of heart. After announcing he wouldn't keep his promise to a Twitter follower regarding the Duke-Mercer game in the NCAA tournament, White now says he will give the guy season tickets, Super Bowl tickets and more.
The San Francisco Giants will hold "Metallica Night" on May 16. Fans in attendance will receive an inflatable guitar.
Notorious hockey pot stirrer, Sean Avery threw a couple of daggers at Devils goalie Martin Brodeur, after Brodeur took a shot at Avery for being on "Dancing with the Stars." Meanwhile, Rams defensive lineman threw some haymakers at 49ers tackle Anthony Davis after Davis bragged about dominating Long.
This very creative father took a bunch of videos starring his son doing regular, generic things and turned them into thrilling action movie scenes.
Since it's Elite 8 weekend, everyone should watch the most memorable Elite 8 moment in Tournament history.
You have to watch the Chris Farley re-enactment.
The Major League Baseball season started last week in Australia. There's one more game this Sunday, before some teams open their season on Monday. Keep in mind, other teams don't open up until Tuesday. Got all that? Anyway, despite baseball's awful scheduling and insistence to take any specialness away from Opening Day, this video will get you pumped up for the season.
Model Liz Kirkness gets today's Fox-y Lady honors.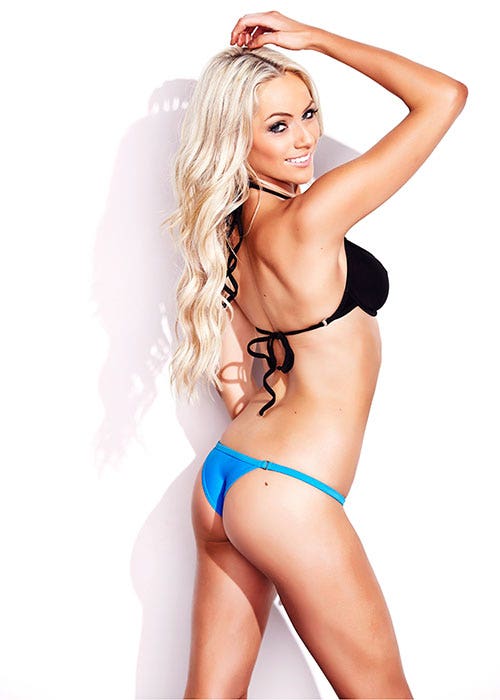 Got a link, comment or question? Email Jimmy.Traina@fox.com.