Charles Barkley struggles with tough name; Rebecca Lynn is Fox-y
Who brings a Rubik's Cube to a basketball game? This guy.
It seems like every day, people re-image NFL logos. Earlier this week, they were combined with Star Wars characters. Yesterday, they were turned into corporate logos. Today, they get a metal makeover.
Charles Barkley tried to pronounce "Jonas Valanciunas" last night.
The NFL Network aired the Super Bowl edition of "SoundFX" last night. This turned out to be way better than the game. For example, it gave you some great insight on what caused the Broncos' muffed snap on the game's first play that led to Seattle's safety.
An Avalanche fan who attended last night's game in Philadelphia was not a fan of Flyers fans.
The newest episode features Jerry Seinfeld (you may have heard about it here) interviewing Howard Stern (you may have heard about him here, too).
The late-night host gave us another edition of the always funny "mean tweets" last night.
* Former NBA superstar Stephon Marbury, now playing in China, was involved in a wild melee.
* Lakers center Chris Kaman explained his bench "nap" that went viral and shared some great photoshops.
* Here is yesterday's Big Buzz, in case you missed it.
Model Rebecca Lynn gets today's Fox-y Lady honors.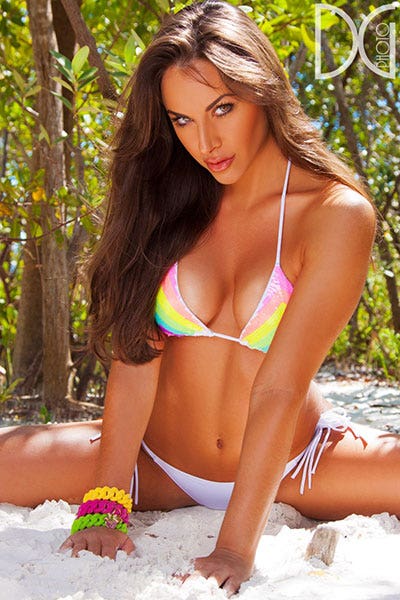 Got a link, comment or question? Email Jimmy.Traina@fox.com.