Baseball team to hold 'Seinfeld Night'; Sheridyn Fisher is Fox-y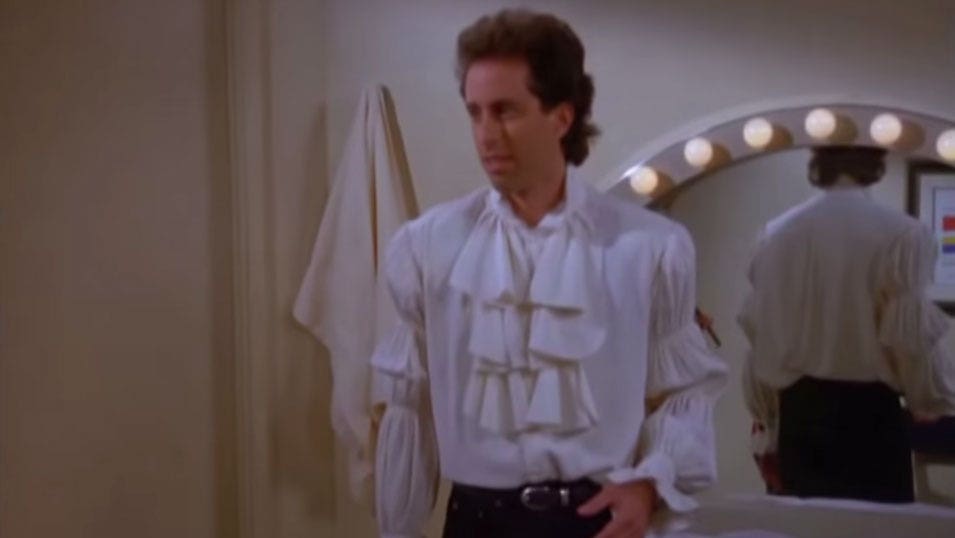 To celebrate the 25-year anniversary of "Seinfeld," which debuted on July 5, the Brooklyn Cyclones will hold "Seinfeld Night." The first 2,500 people at the game get a Keith Hernandez "Magic Loogie" bobblehead. Some of the highlights of the evening: The team's stadium, MCU Park, will be renamed "Vandelay Industries" for the game. Anyone who is a latex salesman gets a free ticket and players will wear puffy shirts during batting practice. (Thanks to @BillyGorman21 and @dailystache for the heads up.)
A group of women spotted LeBron James and got their picture taken with him. The only problem is that they thought he was Derrick Rose.
Red Sox first baseman Mike Napoli dislocated his left ring finger sliding into second base last night. If you want to see what the digit looked like after the damage, click here.
The NCAA approved a proposal yesterday that will allow Division I athletes to get unlimited meals and snacks. This development prompted the following tweet from former Kentucky quarterback Jared Lorenzen.
I'll tell u what the NCAA really lucked out that I don't have any eligibility left.

— jared lorenzen (@JaredLorenzen22) April 15, 2014
Dodgers lightning rod Yasiel Puig gave his detractors some ammunition last night by admiring a home run ball that ended up just being a flyout to right field.
This Rangers fan was very excited to catch a home run ball off the bat of Prince Fielder.
The Pittsburgh Pirates have adopted the "YES" chant made famous by WWE champion Daniel Bryan.
This video is a week old, but in case you missed it, the pathetic Knicks, who have been eliminated from playoff contention with a 36-45 record, get this hilarious "One Shining Moment" tribute.
Via Uproxx, here's where we're at with the "selfie" craze: This guy tried to take one near a moving train. So, the engineer kicked him in the head.
Model Sheridyn Fisher gets today's Fox-y Lady honors.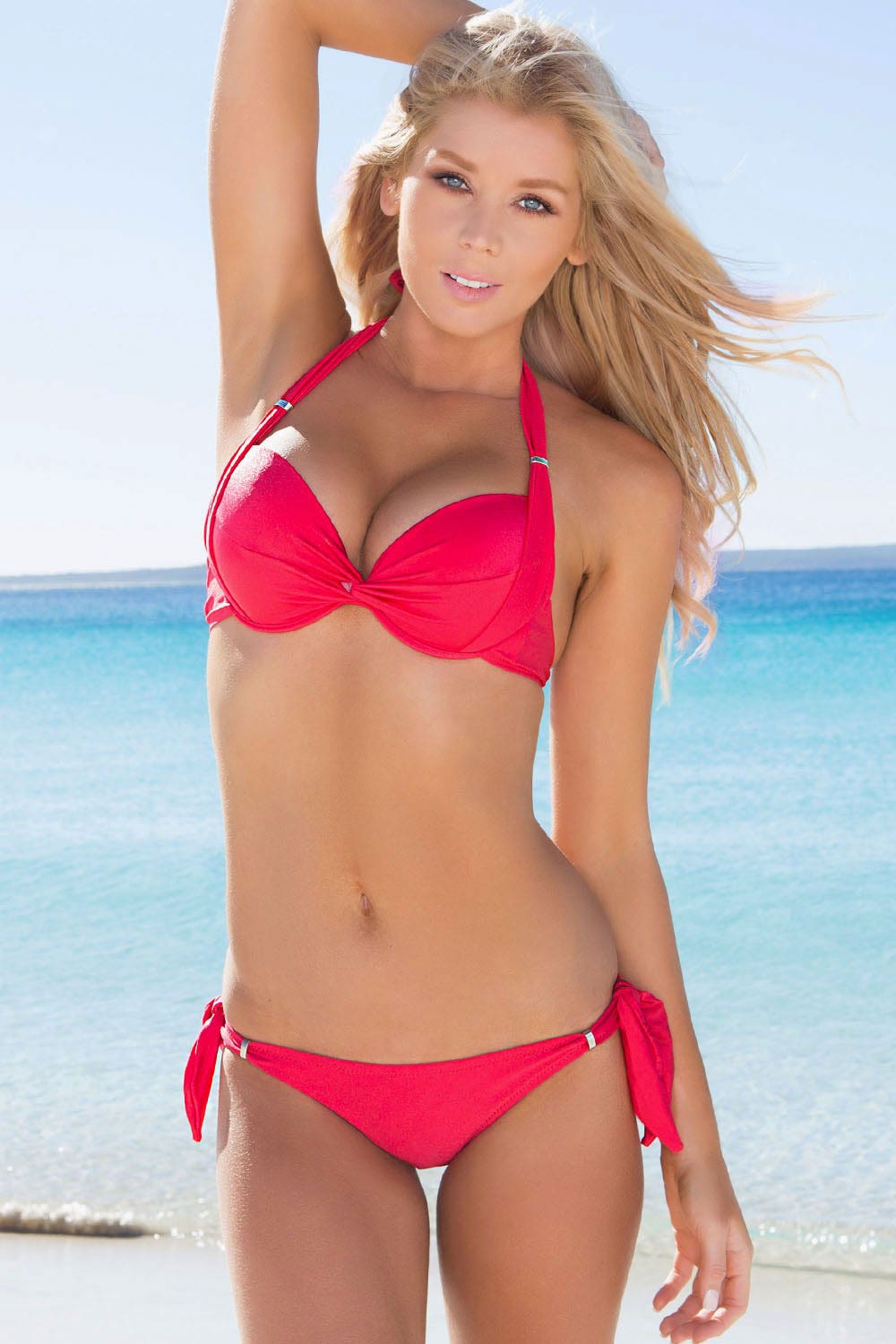 Got a link, comment or question? Email Jimmy.Traina@fox.com.