Broncos player will walk home if he wins Super Bowl; Pia Toscano is Fox-y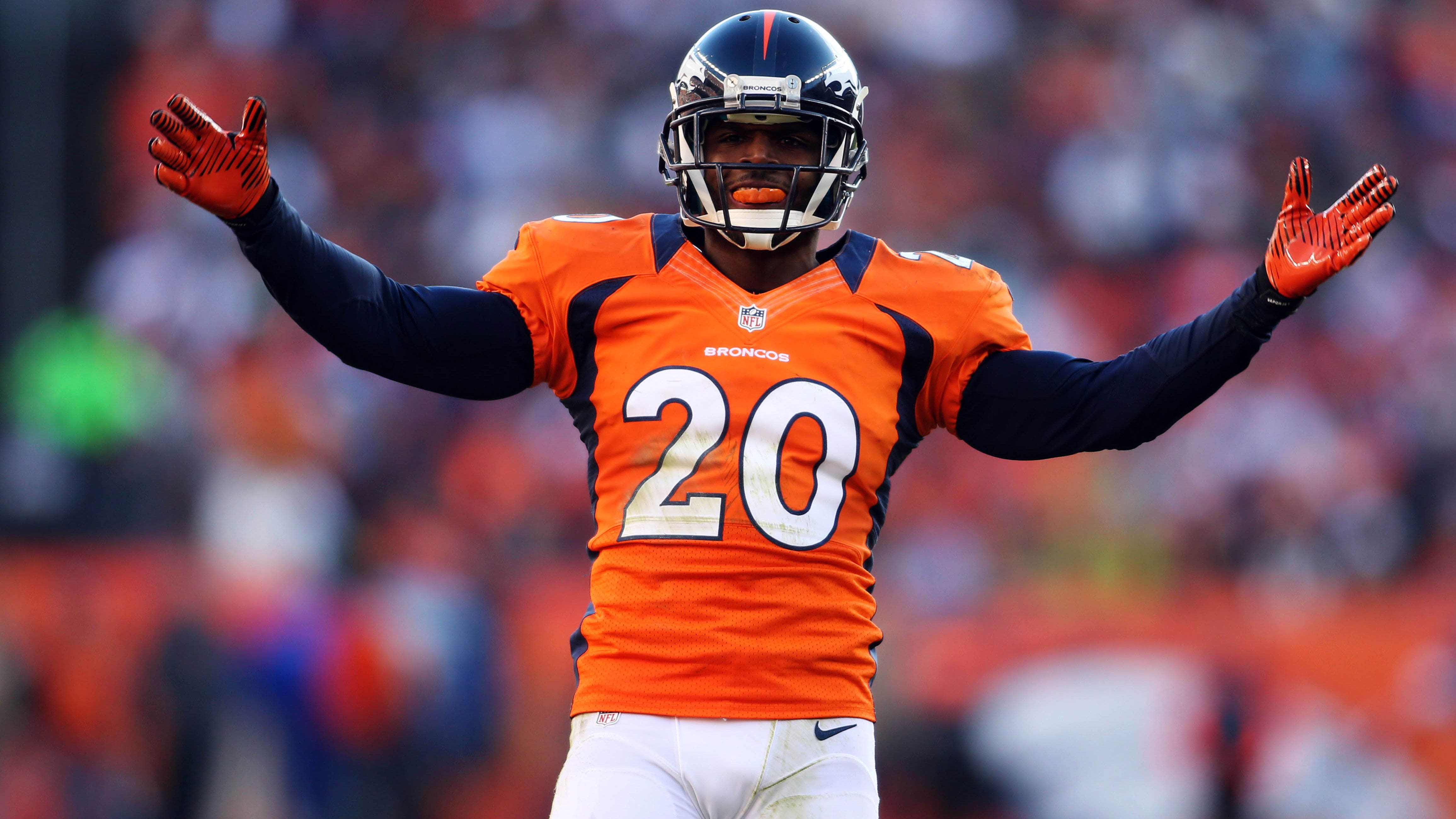 Here's something to keep an eye on if the Broncos win the Super Bowl. Denver safety Mike Adams says he will walk 12 miles IN FULL UNIFORM to Paterson, N.J., the city where he grew up, immediately after the game.
This fan shaved her head and got a Seahawks tattoo on it in hopes of getting tickets to the Super Bowl. So far, no dice.
Seahawks quarterback Russell Wilson was interviewed on TV yesterday. Cardinals defensive end Darnell Dockett was taken aback by Wilson's hair and he shared his graphic thoughts on Instagram.
Wes Welker was the only Broncos wide receiver to sport the team's colors on its trip to New York.
Vin Scully narrated the opening to Saturday's Ducks-Kings game, which was played at Dodgers Stadium. However, the Dodgers made it clear they were not excited about the game.
This took place after Sunday's Knicks-Lakers game.
Dolphins defensive end Cameron Wake has no shame.
Cameron Wake may be more interested in the cheerleaders than tomorrow's Pro Bowl: pic.twitter.com/6nz6D2H72D

— Josh Sánchez (@jnsanchez) January 26, 2014
Another commercial featuring John Stamos, Bob Saget and Dave Coulier has been released.
If you work in an office, you will love this video.
The Kings may have lost their outdoor series game to the Ducks on Saturday, but their frequent national anthem singer Pia Toscano is still extremely worthy of Fox-y Lady honors.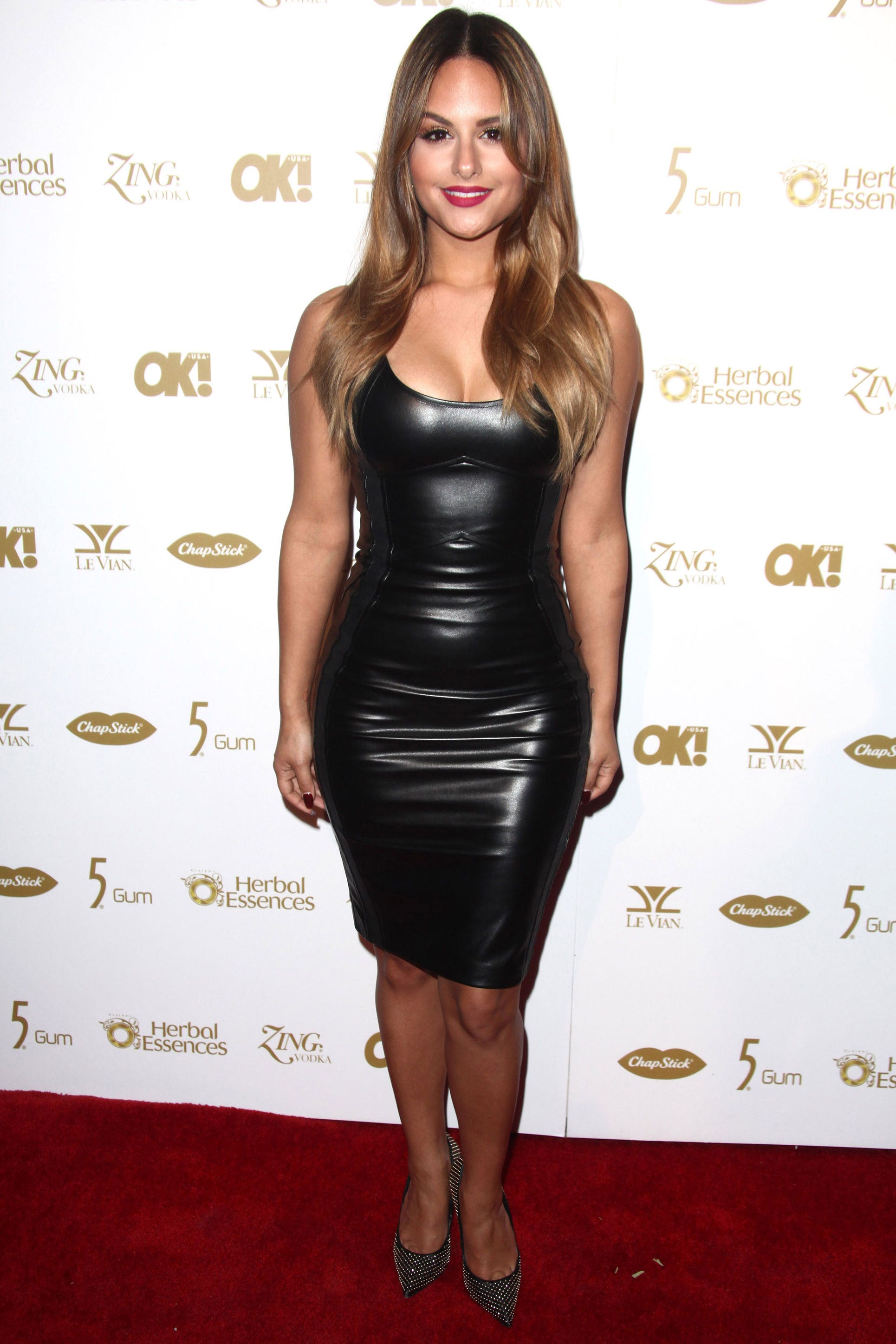 Got a link, comment or question? Email Jimmy.Traina@fox.com.