Brandon Weeden gets Sarah McLachlan treatment; Lais Navarro is Fox-y
Adding Sarah McLachlan's "I Will Remember You" to a video almost always makes it funny. When you add it to a "highlight" reel of Brandon Weeden's time as Browns quarterback (he was cut on Wednesday), you get pure magic.
Charles Barkley dozed off for a split second during last night's "Inside the NBA" on TNT.
Another day, another story about Richard Sherman arguing with someone about how good he is. This time, Sherman went back and forth on Twitter with DeAngelo Hall.
A bit that involved Playboy radio, a golf tee and a model's butt cheeks went wrong and now lawsuit for pain, suffering, worrying and anxiety has been filed.
It seems more and more of these are popping up these days. LeBron shared this one on Instagram last night with the caption, "Crazy tattoo of my hero and I on someone leg. The pic was sent to me. #CrazyWork #StriveForGreatness."
You'd think the one day this season that Marlins fans might trek out to see the team in person would be Opening Day, especially since the sensational Jose Fernandez will probably be on the mound. However, that isn't the case, so the team has turned to Groupon. You can get a ticket to Opening Day and a voucher for another game this season for the price of … $13.
Check out the play made by Dodgers first baseman Justin Turner yesterday.
Via Barstool Sports comes this outstanding mashup of "True Detective's" Rust Cohle interrogating that little turd, Justin Bieber.
* If you are or ever were a wrestling fan, you have to check out this bedroom that looks like the set of "Monday Night Raw."
* A guy looking like Alan from "The Hangover" (complete with baby attached to him) was in the stands for yesterday's Braves-Cardinals exhibition game.
* Here is yesterday's Big Buzz in case you missed it.
Model Lais Navarro gets today's Fox-y Lady honors.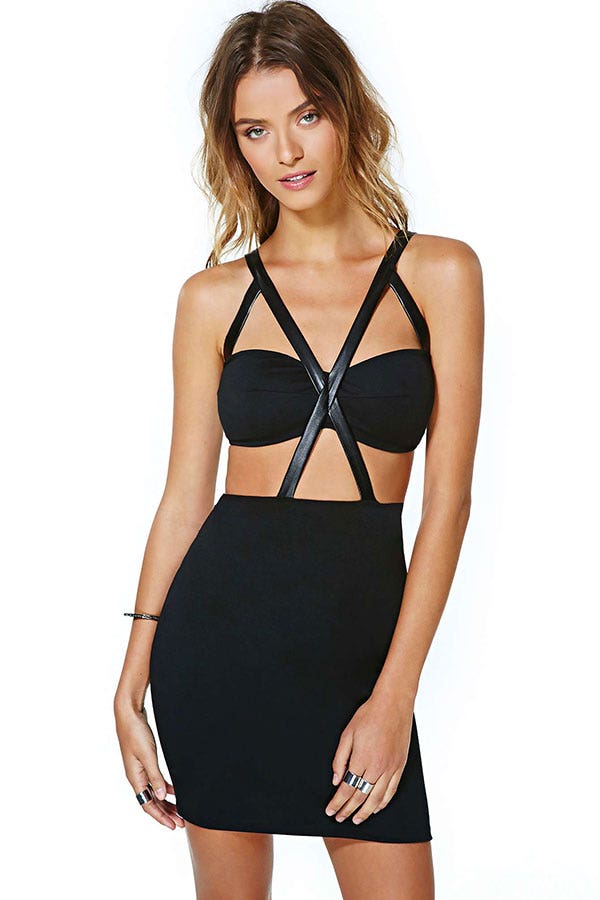 Got a link, comment or question? Email Jimmy.Traina@fox.com