Blake Griffin's busy night; Yara Khmidan is Fox-y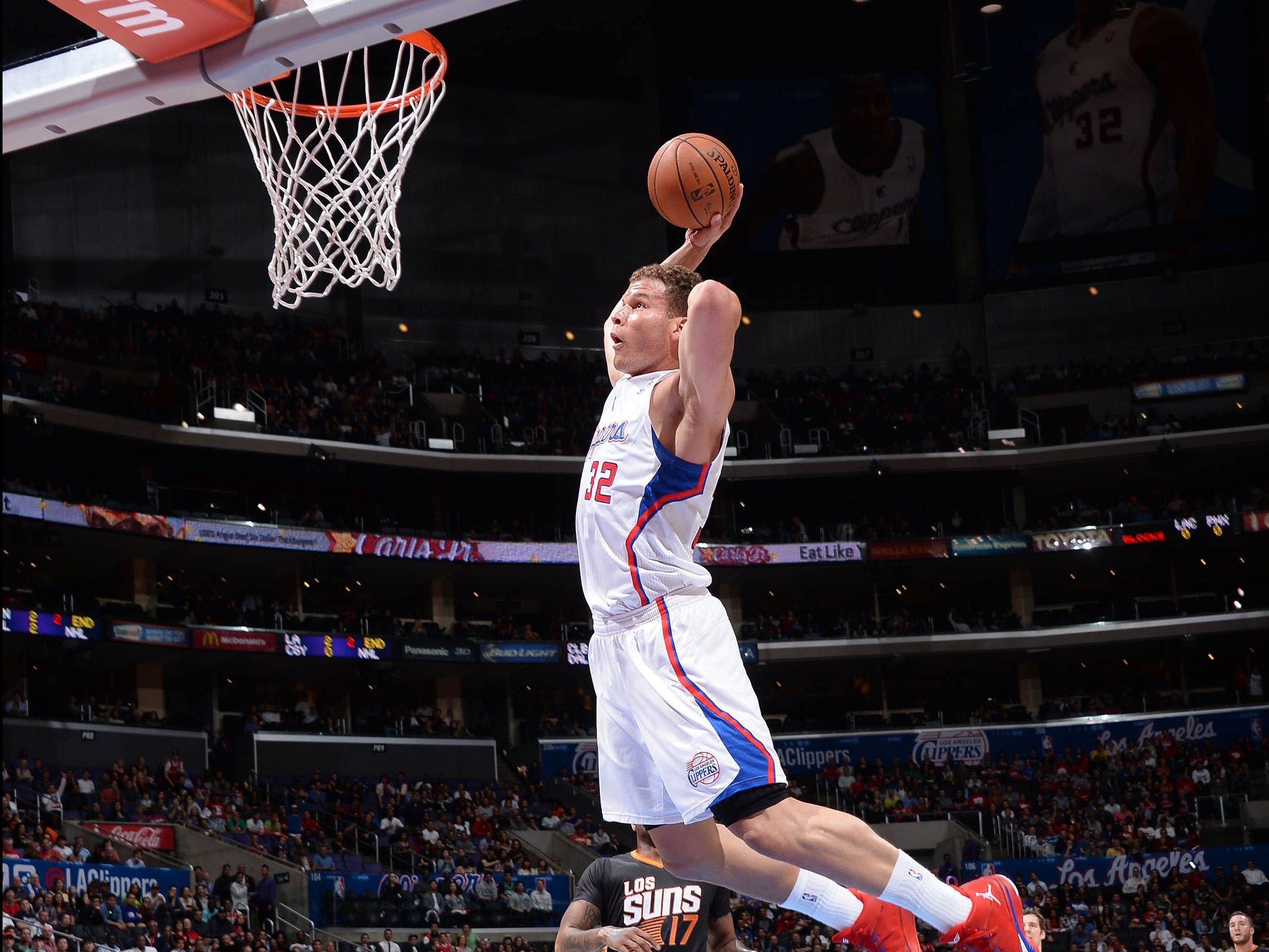 What a busy night for Blake Griffin in the Clippers' 112-105 win against the Suns. To sum up the events: He scored 37 points on 14-of-16 shooting, got in a tussle with Suns forward P.J. Tucker and paid tribute to Jazz legend Karl Malone.
Last week, a photo of Bryce Harper looking mighty muscular went viral. The Nationals outfielder explained how he got the new physique yesterday.
Mets pitcher Zack Wheeler had this to say about his dating life: "If a hot model comes along, so be it. Why not, right?"€™ Sounds like Zack should check out our Fox-y Lady of the Day gallery.
No one can say Bengals safety George Iloka is selfish.
I gotta take a big ol sh*t but my cleanin lady still here.And she super nice so I dont even wanna do her like that by tearin up the bathroom

— George Iloka (@George_iloka) March 10, 2014
Look how far he hit this home run yesterday.
Several players from the Colorado Avalanche have remade the video for the Imagine Dragons, "Radioactive,' and it's VERY intense.
The latest episode of Zach Galifianakis' hysterically funny web show for "Funny or Die" features President Barack Obama.
* When a dad left his little son in a wagon to go after a baseball at yesterday's Marlins-Mets game, the wagon went rolling down a hill and hilarity ensued.
* The Arena League's L.A. Kiss, now owned by the rock band KISS, debuted their new uniforms yesterday, and they are something else.
* Here is yesterday's Big Buzz in case you missed it.
Model Yara Khmidan gets today's Fox-y Lady honors.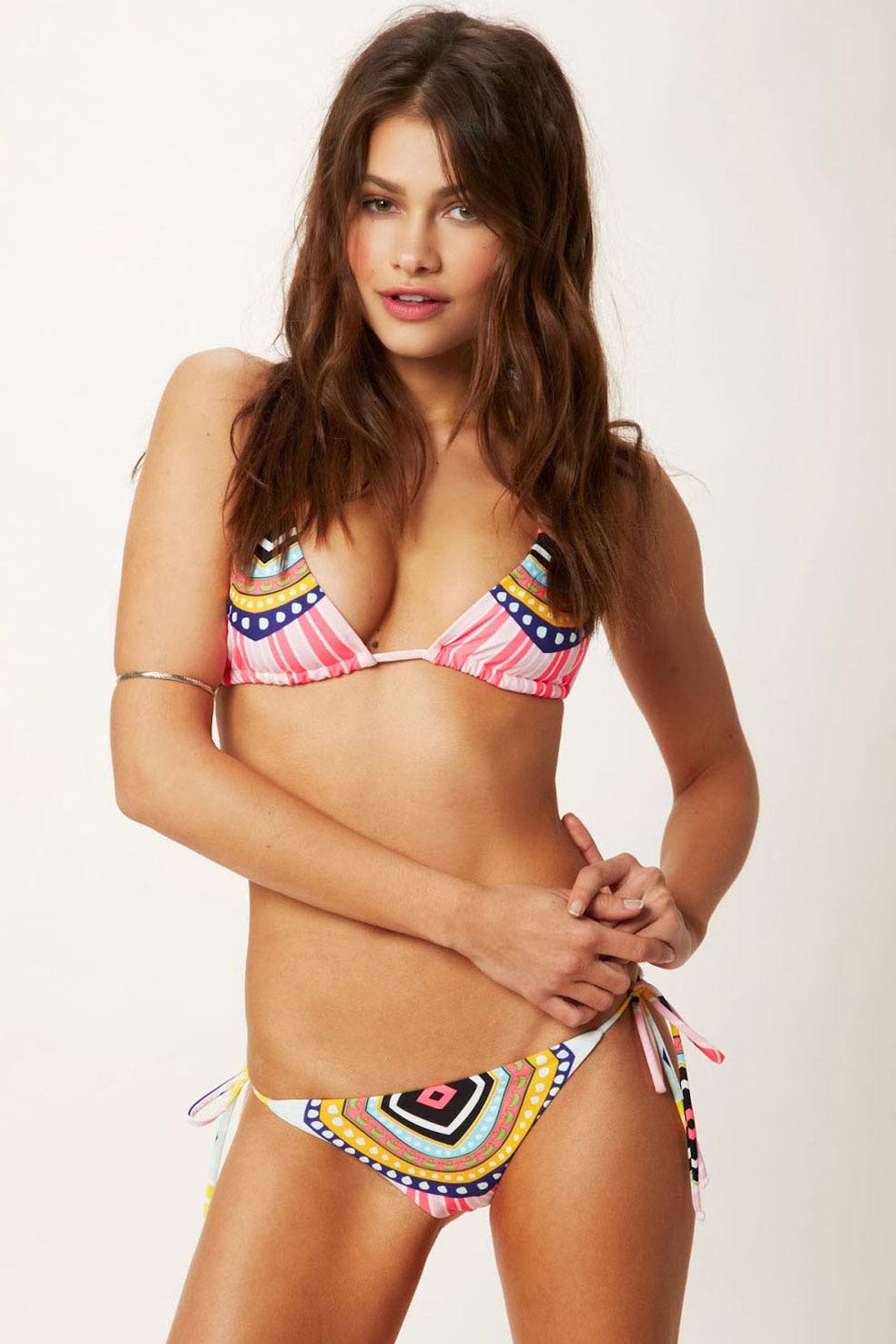 Got a link, comment or question? Email Jimmy.Traina@fox.com.