Must-see catch; worst bowl ever; Korrina Rico is Fox-y
Red Sox center fielder Brock Holt came out of nowhere to help left fielder Johnny Gomes, who had lost a fly ball in the twilight last night. The result was a truly awesome catch.
College football bowls have reached a low point.
Attention College #Football Fans! We are officially the Bitcoin St.Petersburg Bowl! #btcbowl @BitPay pic.twitter.com/A3GqZG9MdA

— Bitcoin Bowl (@BitcoinBowl) June 18, 2014
A's starting pitcher Drew Pomeranz landed on the DL Tuesday with a broken right hand. This happened because the lefty used his non-throwing hand to punch a chair on Monday night after giving up eight runs in 3 2/3 innings.
Virginia beat TCU, 3-2, in 15 innings at the College World Series last night. The Horned Frogs fell short despite the presence of the biggest rally cap you'll ever see.
Angels outfielder Raul Ibanez hit a foul ball into the upper deck at Progressive Field against the Indians last night. This led to a massive search for the ball that went on forever.
Amar'e Stoudemire and Cousin Sal teamed up to prank Metta World Peace on last night's "Jimmy Kimmel Live" by giving him the limo ride from hell, complete with jokes about the Lakers, Donald Sterling and more.
After Lionel Messi accidentally snubbed a little kid following Argentina's World Cup win over Bosnia-Herzegovina, the soccer star made sure to track him down and make things right.
If you haven't gotten enough of John Brooks' game-winning goal from Monday's Ghana-U.S. World Cup game, you should check out this four-and-a-half minute compilation of people celebrating at various locations.
For some reason, new Redskins wide receiver DeSean Jackson took a shot at LeBron James on Instagram yesterday.
Model and actress Korrina Rico gets today's Fox-y Lady honors.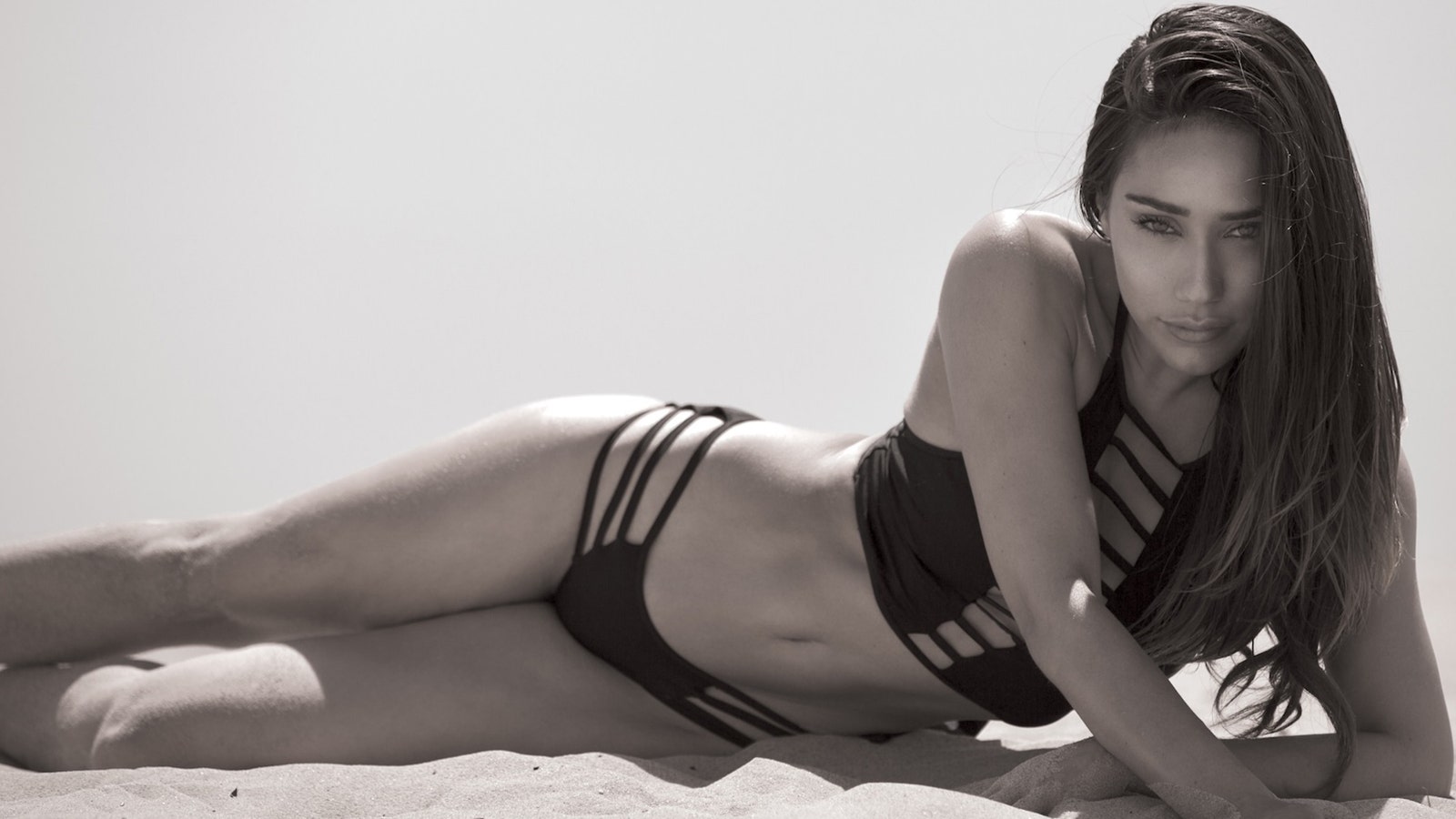 Got a link, comment or question? Email Jimmy.Traina@fox.com.