Best tournament dance; Anna Maria Sobolewska is Fox-y
Kentucky-Wichita State was the game of the day on Sunday, but Iowa State's win over North Carolina provided us with the best celebration dance. Cyclones coach Fred Hoiberg cut a mean rug in the locker room following the 85-83 win. One person who was not impressed, though, was Hoiberg's son, Jack.
My dad might have the worst dance moves of all time.

— Jack Hoiberg (@JackHoiberg) March 24, 2014
In case you missed it Friday night, Kansas State was given a technical foul because guard Brian Rohleder dunked during warmups. To make matters even more absurd, the technical would've been avoided had he dunked two seconds earlier.
Roddy White has reiterated his stance that he will not be fulfilling his promise to give a Twitter follower season tickets to Falcons game if Mercer beat Duke in the NCAA tournament.
Y'all people are crazy on twitter you want me to man up and pay a bet to a person that had nothing to lose in the bet #soundsridicules

— Roddy White (@roddywhiteTV) March 23, 2014
Plus it's illegal to gamble in the NFL

— Roddy White (@roddywhiteTV) March 23, 2014
The follower, however, is being a great sport about all this.
I don't expect anything from @roddywhiteTV because it wasn't even a legit bet. I do not want to be a distraction to The Falcons organization

— Dylan Hoyt (@DHoyt77) March 23, 2014
Chris Bosh's 30th birthday party took place yesterday at Marlins Park. (Please refrain from jokes about his bash having more people than a typical Marlins game.) The festivities featured a carnival, Bone Thungs N Harmony and dunk tanks.
The actor couldn't contain his excitement when he and pregnant fiancee Mila Kunis, made the Kiss Cam at Saturday's Clippers game.
Voting in the first round of our tournament to crown the best episode of the historic sitcom ends Monday afternoon. If you haven't made your voice heard, do so now.
Mets second baseman Daniel Murphy went between the legs to get an out during Sunday's exhibition game against the Nationals.
Legendary New York sports talk radio host, Mike Francesa, returns to television on Monday, with a daily simulcast of his show airing on FOX Sports 1 from 1 p.m. to 4 p.m. and FOX Sports 2 from 4 p.m to 6:30 p.m. (All times Eastern.)
Francesa has become a popular figure in the sports blogosphere for a variety of reasons. Here are five videos to give you a little taste of what makes Francesa's show enjoyable.
1. Mike is the only New Yorker with a soft spot for Alex Rodriguez. Here GETTING HEATED with a Daily News reporter about the controversial Yankee.
2. Despite his reluctance to embrace social media, Francesa has a huge following. Barstool Sports has made a great T-shirt to honor his status as the No. 1 host in New York, while fans recently gathered for FrancesaCon. Here is Mike discussing both of those things.
3. The Mets have given Mike plenty of reasons to go off in recent years. This was by far his best verbal assault on the team.
4. Mike does not appreciate it when other hosts mess up his studio.
5. Mike is also not a fan of technical difficulties.
Model Anna Maria Sobolewska gets today's Fox-y Lady honors.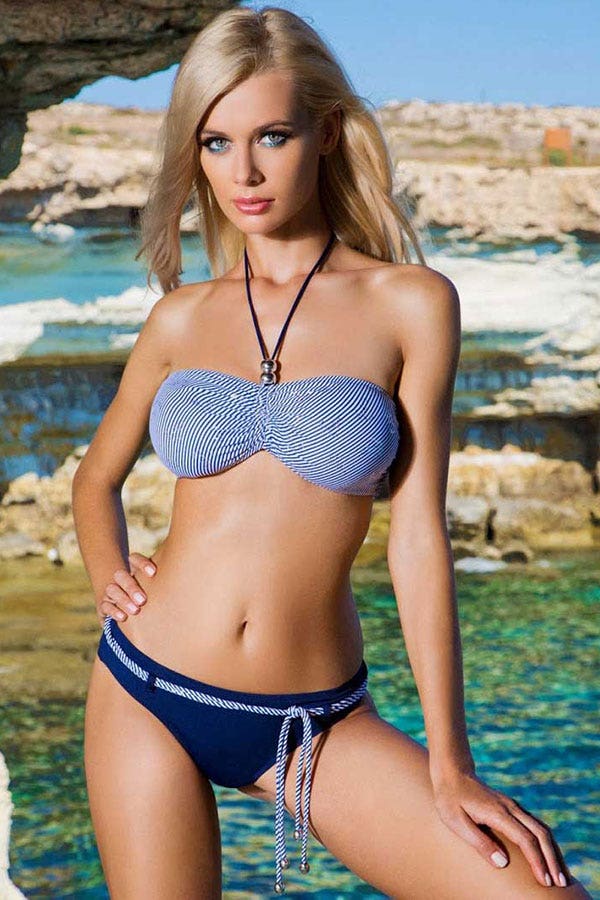 Got a link, comment or question? Email Jimmy.Traina@fox.com.