Best 'Seinfeld' Episode tournament hits Elite 8; Elisabeth Giolito is Fox-y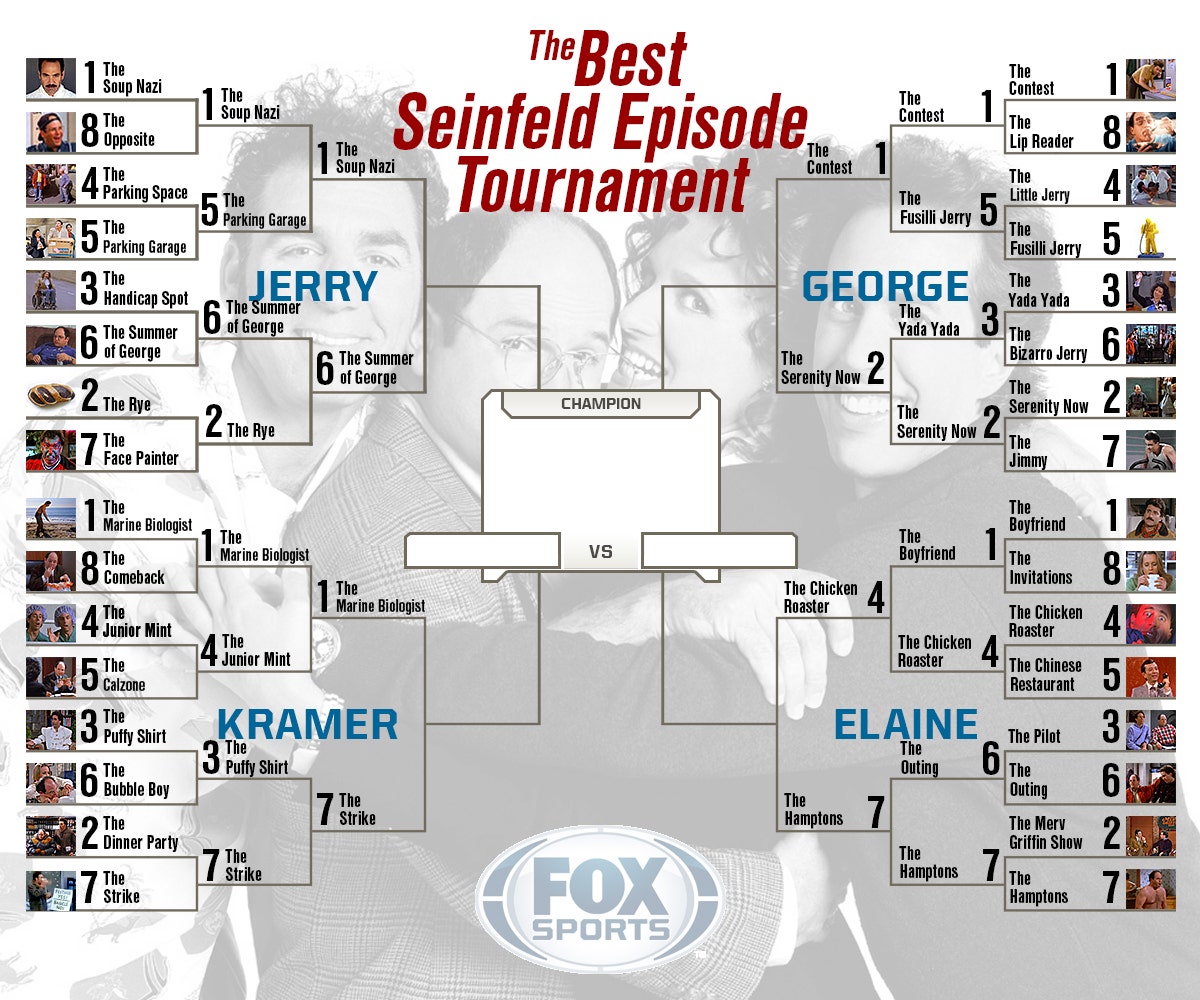 The Buzzer's "Best 'Seinfeld' Episode" bracket tournament has hit the Elite 8. Three No. 1 seeds remain. How many get to the Final Four is up to you. Cast your vote now.
The bromance between Johnny Manziel and Drake continues. The rapper just wrote this song, titled "Draft Day," for the quarterback.
Hot on the heels of the awful Yankees fan holding up a sign to mock Robinson Cano, comes this spelling-impaired Red Sox backer, who had a stupid message for Jacoby Ellsbury.
Eagles coach Chip Kelly has a very legit reason for turning down a recent wedding invite.
A's reliever Sean Doolittle pulled off an April Fools' joke yesterday that he had planned in Jan. 2013.
After the game last night, I decided it was time for a change. New season, new look! Keepin it clean in 2K14! pic.twitter.com/1xHssTSxH8

— Sean Doolittle (@whatwouldDOOdo) April 1, 2014
April Fools! I took the previous pic in Jan '13 specifically for this joke! Been setting you guys up this whole time! pic.twitter.com/PvhxWEZvvA

— Sean Doolittle (@whatwouldDOOdo) April 1, 2014
Legendary wrestling broadcaster Jim Ross is looking back at all 29 WrestleManias. Part I of the series was posted last week. Here is Part II.
When Edwin Encarnacion's bat went flying into the stands during last night's Blue Jays-Rays game, two fans claimed it. They settled the dispute over who would get the third baseman's bat with a friendly game of Rock, Paper, Scissors.
The actor did some slam poetry about "Boy Meets World" on last night's "Tonight Show with Jimmy Fallon."
Model Elisabeth Giolito gets today's Fox-y Lady honors.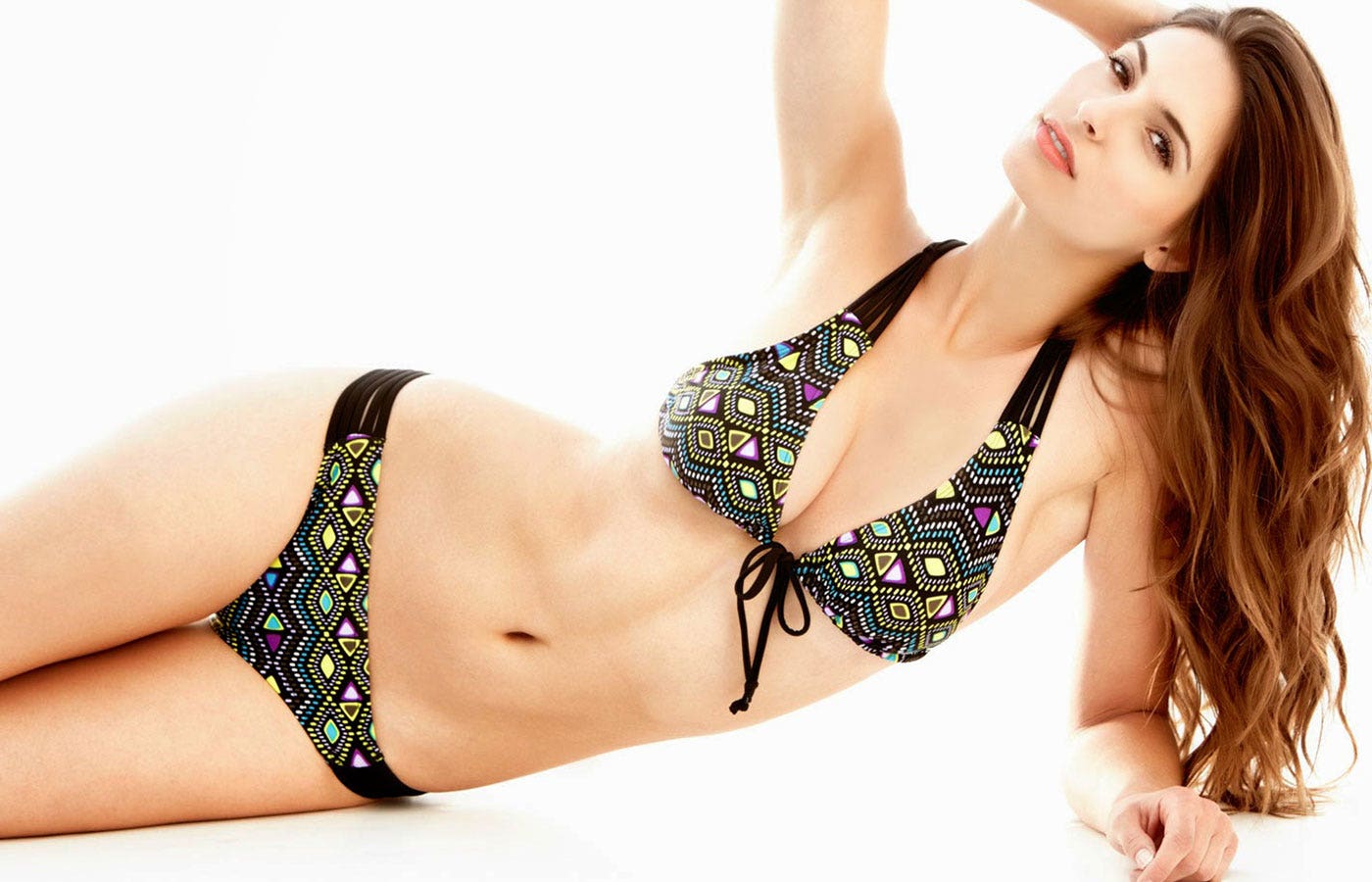 Got a link, comment or question? Email Jimmy.Traina@fox.com.