Giving thanks for entertaining athletes on social media; Charlotte Springer is Fox-y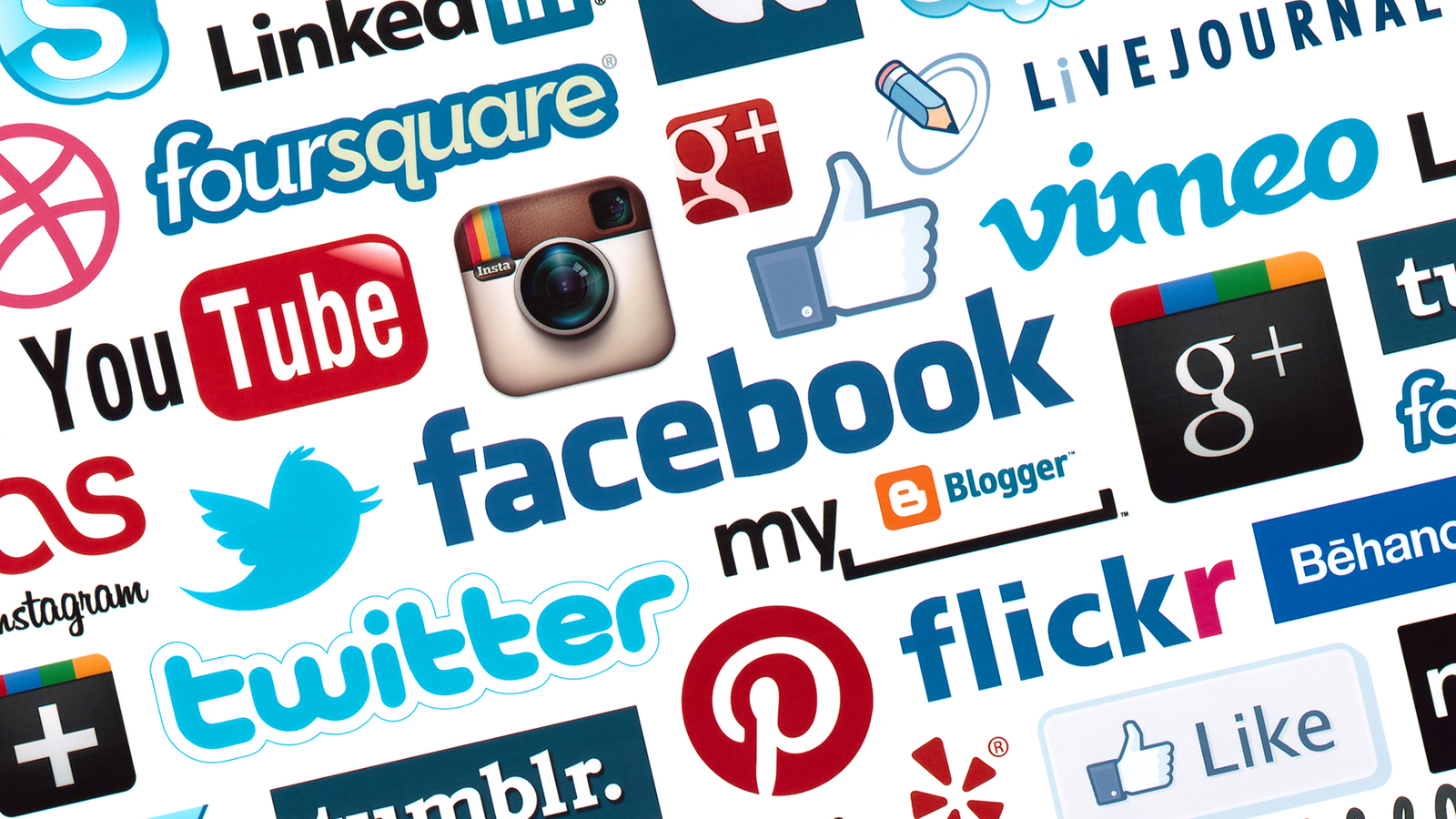 We're celebrating the Thanksgiving holiday by giving thanks for these 20 athlete social media accounts that keep us highly entertained on a regular basis. Check out a collection of the best tweets, Instagram photos and Facebook postings from each person on the list.
Donald Sterling, Roger Goodell, Stephen A. Smith, Dwyane Wade, Derek Jeter, the Brazilian soccer team made GQ's list of the 30 least influential people of 2014.
CBS analyst Solomon Wilcots had quite a blooper when he was talking about Giants wide receiver Odell Beckham Jr., during last night's Jets-Bills game.
Bills receiver Robert Woods made this absurd catch last night.
After the game, Woods tweeted about his impressive catch.
And no comparison to Odell's catch his was definitely better lol. DEFINITELY!! ……. But thanks, appreciate it lol

— Robert Woods (@robertwoods) November 25, 2014
This happened to Jets running back Chris Ivory last night.
People on Twitter who harass athletes about their fantasy production are awful. Panthers running back DeAngelo Williams put one of these dopes in their place last night.
What does this say about you as an owner? RT @JoeyTurbo510: @DeAngeloRB too bad you are the worst person EVER to have in fantasy football

— DeAngelo Williams (@DeAngeloRB) November 25, 2014
Yesterday, we showed you Marshawn Lynch's postgame interview from Sunday during which he just said either, "yeah," "maybe," and "I don't know." Here's a remix of that interview, featuring Usher's song, "Yeah."
You may have seen the great video a couple of weeks ago of a kid fist-bumping Bruins players as they came off the ice during practice. The 8-year-old's name is Liam Fitzgerald and you should read his story.
Model Charlotte Springer gets today's Fox-y Lady honors.
Got a link, comment or question? Email Jimmy.Traina@fox.com.