Athletes give thanks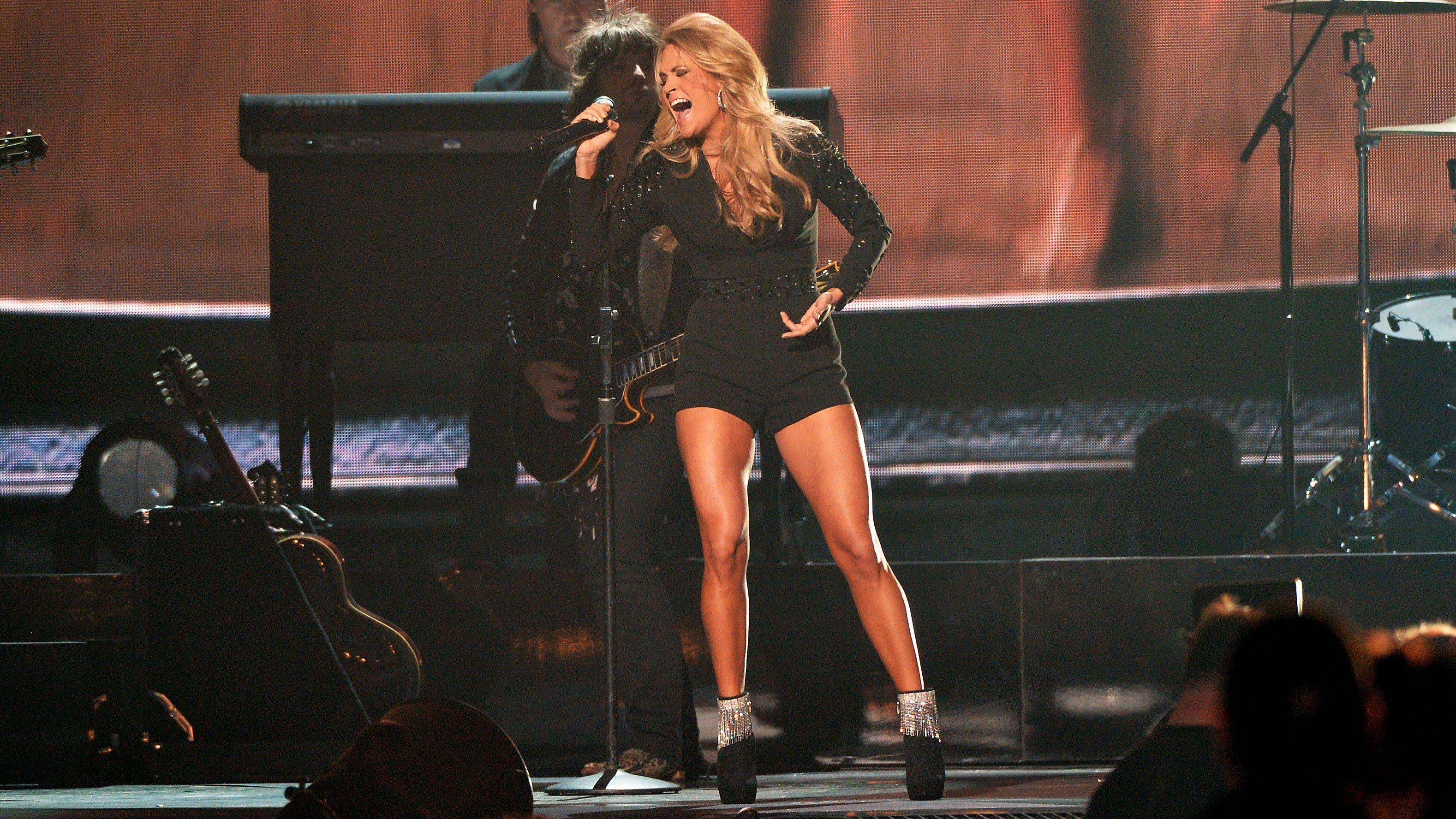 The Buzzer asked 10 athletes to tell us what they were most and least thankful for in the world of sports and pop culture. The answers included Carrie Underwood's legs (most thankful) to the plumbing system at the Oakland Coliseum (least thankful) with lots of talk about Miley Cyrus and the NFL Red Zone. Check out the full list of answers here.
These very cool infographics reveal what each NFL team should be thankful for this season.
Nothing says Thanksgiving like Magic forward Glen "Big Baby" Davis completely devouring a turkey leg.
Nets coach Jason Kidd was out of timeouts late in last night's game againt the Lakers, so he came up with a bush league move to get a stop in the action. He caused a delay of game by spilling soda on the court.
Rutgers defensive tackle Eric LeGrand became paralyzed during a game in October 2000. He has made tremendous strides in his recovery and continues to be an inspiration to people each and every day. More proof of that comes in this Thanksgiving message.
As the reporter outside of Ford Field before Thursday's Packers-Lions game said, "They're cocktailing early."
Let's remember when Adam Sandler was good.
One of our favorite models, Ashley Sky, celebrated a birthday earlier this week. She's also someone many of you are thankful for, so she gets today's Fox-y Lady honors.
Got a link, comment or question? Email JimmyTraina1@gmail.com.