Astros spelling fail; Elizabeth Loaiza is Fox-y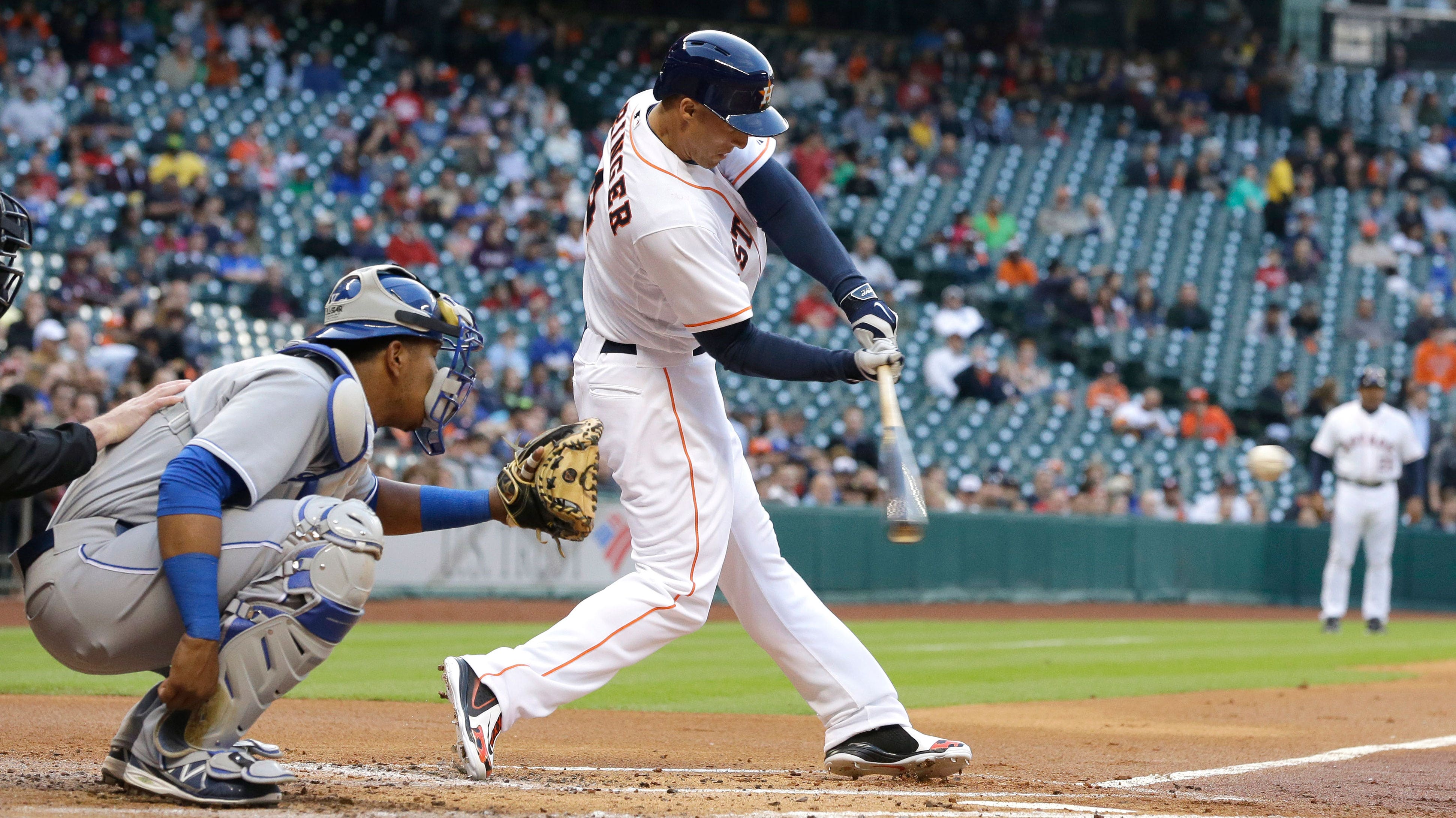 The Astros haven't had many good days over the past few years, but Wednesday was supposed to be one of them after the call-up of prized prospect George Springer. The rookie made his major-league debut and got his first career hit (an infield single) in a 6-4 loss to the Royals. However, it wasn't all smooth sailing for Springer. The Astros' scoreboard operator wasn't able to spell his first name correctly.
Come on, #Astros, you know that's not how it's spelled. @sportspickle pic.twitter.com/H2RpM5Eafo

— Weck (@jamesweck) April 17, 2014
A few Giants fans struggled with the word "beat" in their "Beat L.A." sign last night.
Red Sox shortstop Xander Bogaerts had a little Twitter mishap Wednesday night. It started with him tweeting a photo of a lady showing off her assets and ended with him deleting his Twitter account.
The "Hockey Night In Canada" postseason opening video is as good as it gets.
The Ultimate Warrior's wife, Dana, broke her silence this week and penned an emotional letter to the late wrestler's fans.
Gregg Popovich's postgame press conference last night consisted of four sentences.
Swimsuit model Nina Agdal has some skills on the court.
Here are the 50 most frustrating moments in video games.
Model Elizabeth Loaiza gets today's Fox-y Lady honors.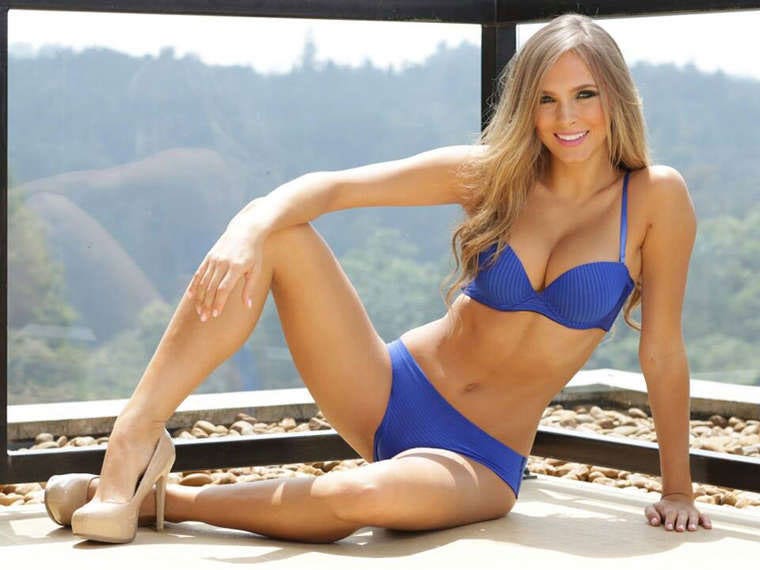 Got a link, comment or question? Email Jimmy.Traina@fox.com.