Actress' bizarre behavior at Knicks game; Joan Smalls is Fox-y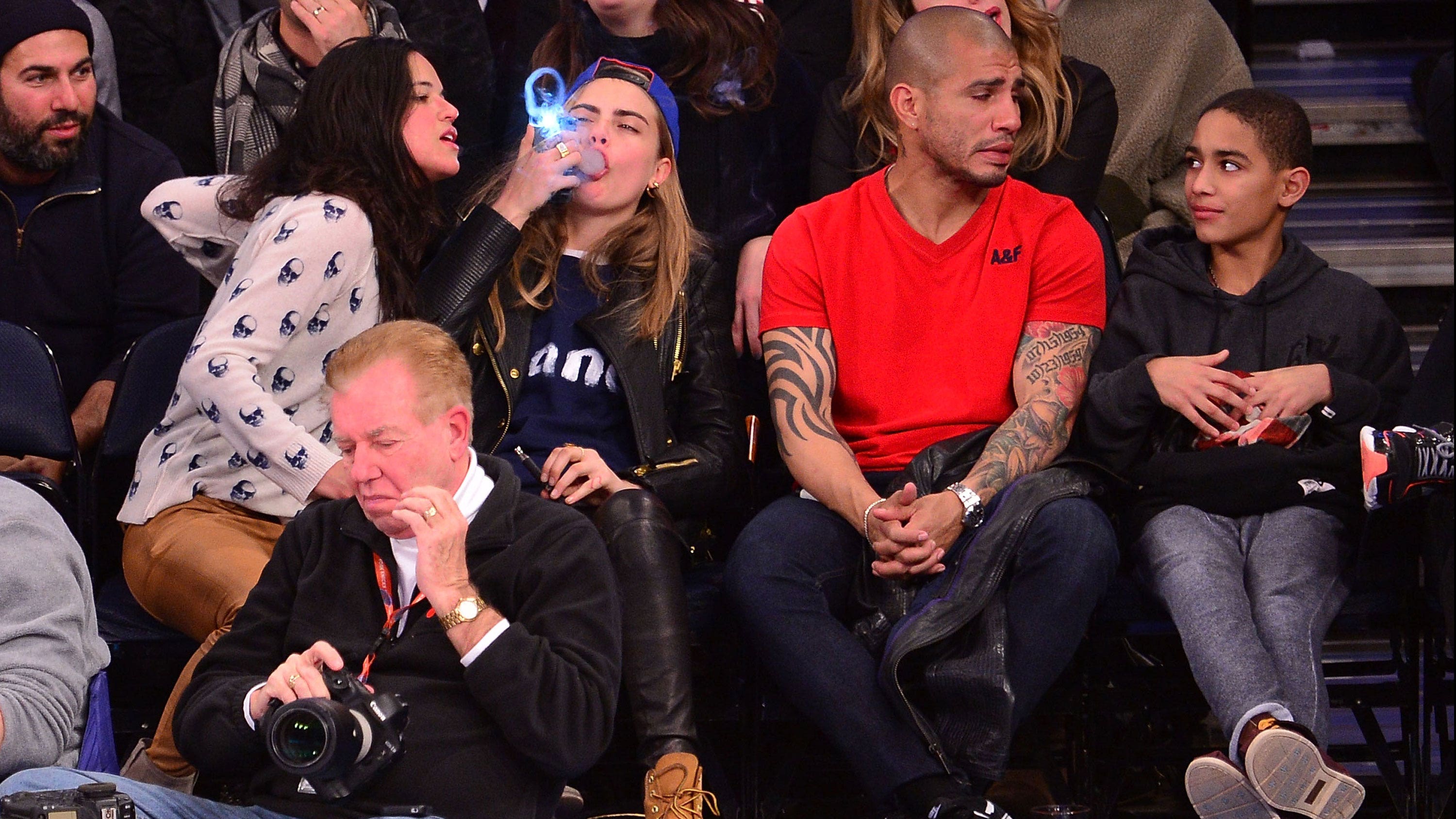 We can't really accuse anyone of drinking, so we're just going to present these very bizarre photos of actress Michelle Rodriguez at last night's Knicks game without comment. As you can see from the one above, Rodriguez and friend, Cara Delevingne, put on quite a show, which didn't impress boxer Miguel Cotto and his son.
Ryan O'Reilly of the Avalanche injured his shoulder on Monday while hugging his teammates.
That delightful quote comes from a coach in the upcoming reality series, "Friday Night Tykes," which follows five Texas youth football teams. Based on the trailer, the show looks like it will highlight plenty of disturbing behavior.
LeBron, with the kiss!
That was the caption used on this photo shared by Timberwolves forward Kevin Love yesterday.
Not only did the Kings upset the Blazers last night, but they executed one hell of a videobomb.
Chris Kluwe appeared on Fox Sports Live last night to further discuss the column he wrote last week for Deadspin and his accusations against members of the Vikings organization.
This was passed along by SI's Richard Deitsch and is a must-watch for anyone who has ever listened to/watched the New York radio host.
* Florida State had a lot of trouble making a t-shirt that had the correct score of the National Championship game on it.
* "Bar Rescue" star Jon Taffer claims he helped create NFL Sunday Ticket in this exclusive interview.
*Check out the "Beast Burger" that the Seahawks will offer at Saturday's game in honor of Marshawn Lynch.
Model Joan Smalls gets today's Fox-y Lady honors.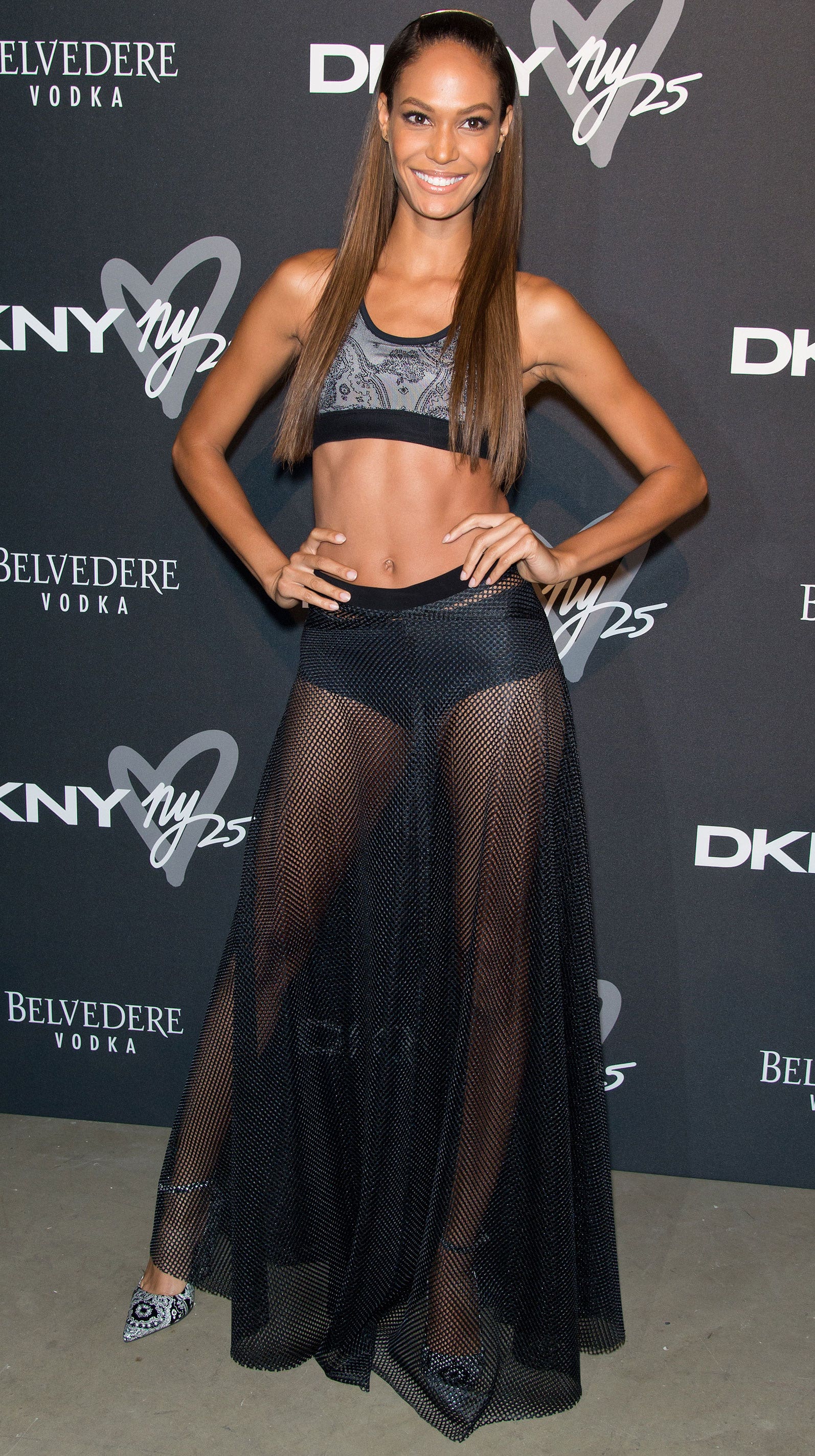 Got a link, comment or question? Email JimmyTraina1@gmail.com.