Will Andre Ward and Sergey Kovalev have a rematch?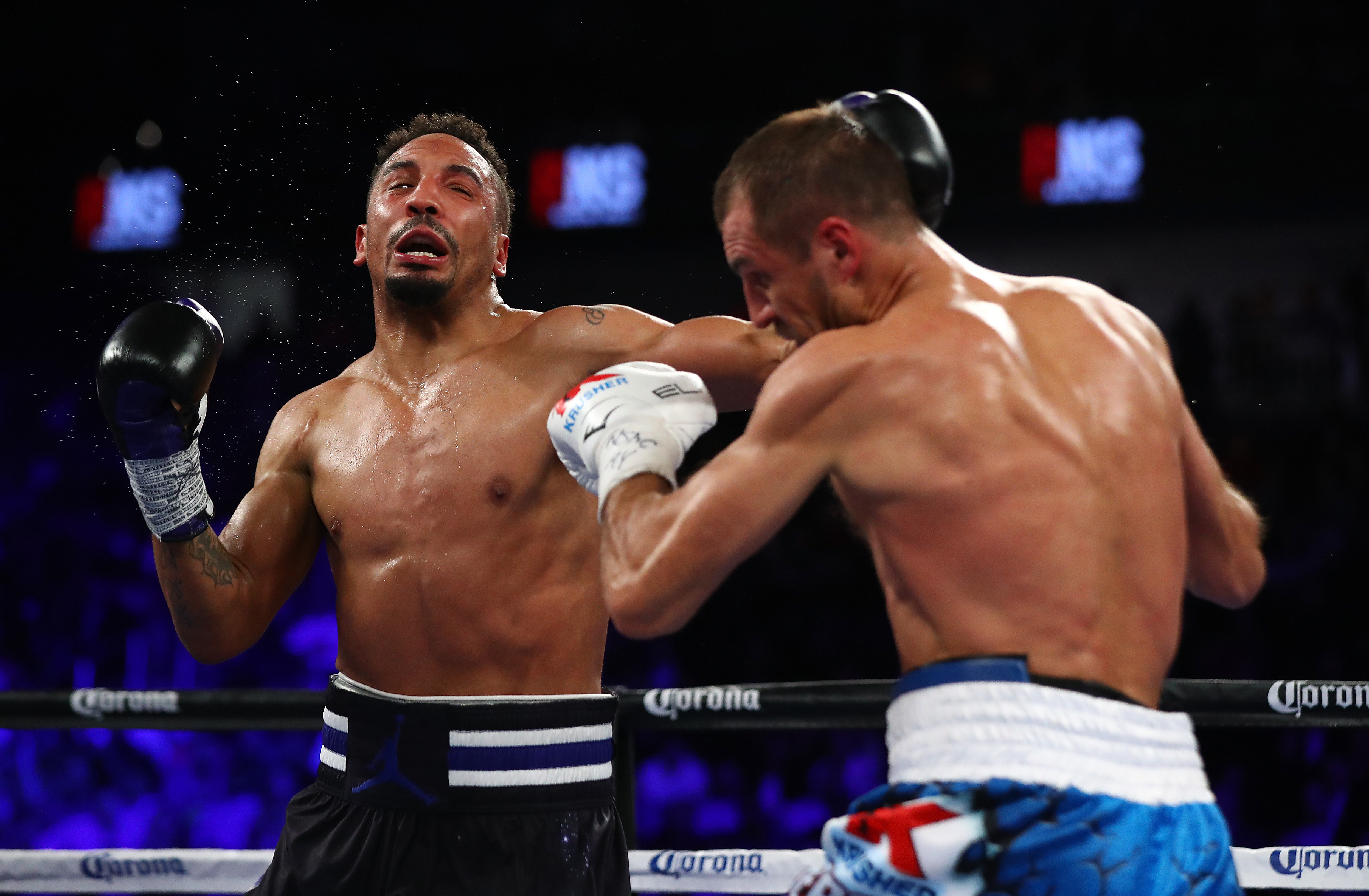 Sergey Kovalev vs. Andre Ward was a great fight marred by a controversial decision, so it's no surprise that both sides want a rematch.
When it's all said and done, Andre Ward vs. Sergey Kovalev will be remembered as the best fight of 2016. The final decision shouldn't take away from that, but it's something that needs to be discussed.
All the judges scored the fight 114-113. Initially, that sounds like a 6-6 fight with the knockdown in Round 2 tilting the scales towards Kovalev. Instead, the judges had it 7-5 in favor of Ward which seems questionable given that Kovalev controlled a big part of the bout.
But it's easy to think the judges were influenced in the final outcome. The fact that Ward was able to battle back from that early knockdown and gain some points made it easier to give him some 50-50 rounds. The crowd was also decidedly on Ward's side and cheered for any sort of contact, not just shots that landed. And everyone knew the judges were awful when they completely botched the decision for the Maurice Hooker vs. Darleys Perez fight.
Then again, perhaps it is Kovalev's fault for knowing that and leaving it in the hands of the judges. He tried to finish the fight on multiple occasions, but Ward kept battling back, and he should be given credit for that.
But given the contentious decision, it's no surprise that Max Kellerman took the rematch angle with both fighters in their post-fight interview. As the new champ, Andre Ward listed off all of his accomplishments as a way of hitting out at anyone who tries to disparage him because of this fight. But at the same time, he knew that Kovalev had to be frustrated with the call, and said he would accept a rematch.
When asked the same question, Kovalev unsurprisingly said the same thing. But obviously he was more adamant about it since he was the one that just lost three belts. In big fights like this, the title-holder is usually granted a rematch clause in their contract. Wladimir Klitschko had one when he lost to Tyson Fury, but we obviously never saw that rematch come to fruition.
Given that both fighters want it, the fans want it, and Kovalev can exercise it, we should see an immediate rematch. If we're able to get that fight, Klitschko vs. Anthony Joshua, and Floyd Mayweather vs. Manny Pacquiao 2 in the same year, 2017 could potentially a massive year for boxing.
This article originally appeared on