What time does Sergey Kovalev vs Andre Ward start?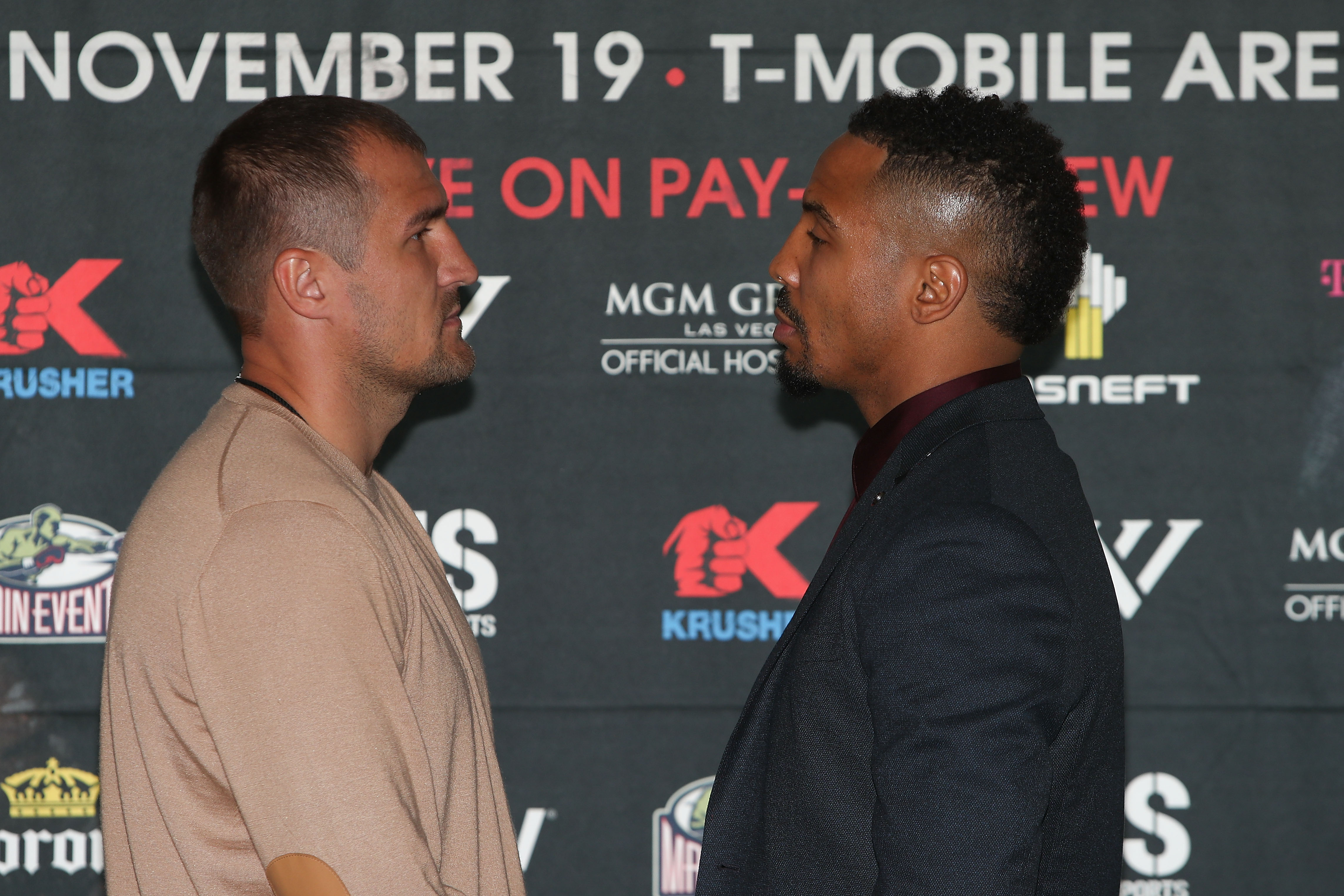 Sergey Kovalev vs. Andre Ward is a bona fide superfight, and many people will be wondering what time they're going to be squaring off.
As a whole, 2016 has been a horrible year for boxing, but Sergey Kovalev vs. Andre Ward can change that perception if their fight lives up to its hype. Given the outstanding quality that both fighters bring to the ring, it's hard to imagine that won't be the case.
Andre Ward is the Bay Area's finest and was once considered the top pound-for-pound fighter in the world, but he went through an extended hiatus in 2014 because he fell out with his manager while dealing with injuries. He finally came back last year to face Paul Smith and has since rattled off a three-fight winning streak to set up this fight for the undisputed light heavyweight title.
Ward's comeback has been a joy to watch, and it has reminded everyone what he's capable of. But while he was on the shelf, Sergey Kovalev has risen to the top. In the time since Ward was inactive, Kovalev won the WBO belt, then defended it eight times. Along the way, he also picked up the WBA and IBF titles. His career record stands at 22-0-1, and he has shown off his magnetic personality in some of his post-fight interviews. It's a wonder why he isn't a bigger star.
A win would cement Kovalev's legacy as an all-time great. Even though Ward is a legend of the sport, Kovalev has proven he doesn't care about stature when he dispatched of Bernard Hopkins with ease. That said, it's hard to remember a fight as evenly matched on paper as this one.
Kovalev vs. Ward will be broadcast on HBO PPV, with an undercard that starts at 9 PM Eastern. The undercard has three fights on it, with Isaac Chilemba being one of the fighters. He was Sergey Kovalev's last victim, so he must've sought an appearance on this card to rebuild his reputation as well as campaign for a potential rematch down the line.
All of this is standard operating procedure for a Las Vegas pay-per-view – just two weeks ago, Jessie Vargas vs. Manny Pacquiao had a three-fight undercard. If that event is anything to go by, Kovalev and Ward will meet in the ring at 12 AM Eastern, or possibly as soon as 11:30 if everything goes smoothly.
There's no reason to be on the fence about watching this fight – it's one of the best in years. The only thing that sucks about it is that someone has to lose.
More from FanSided
This article originally appeared on