Sergey Kovalev vs Andre Ward betting odds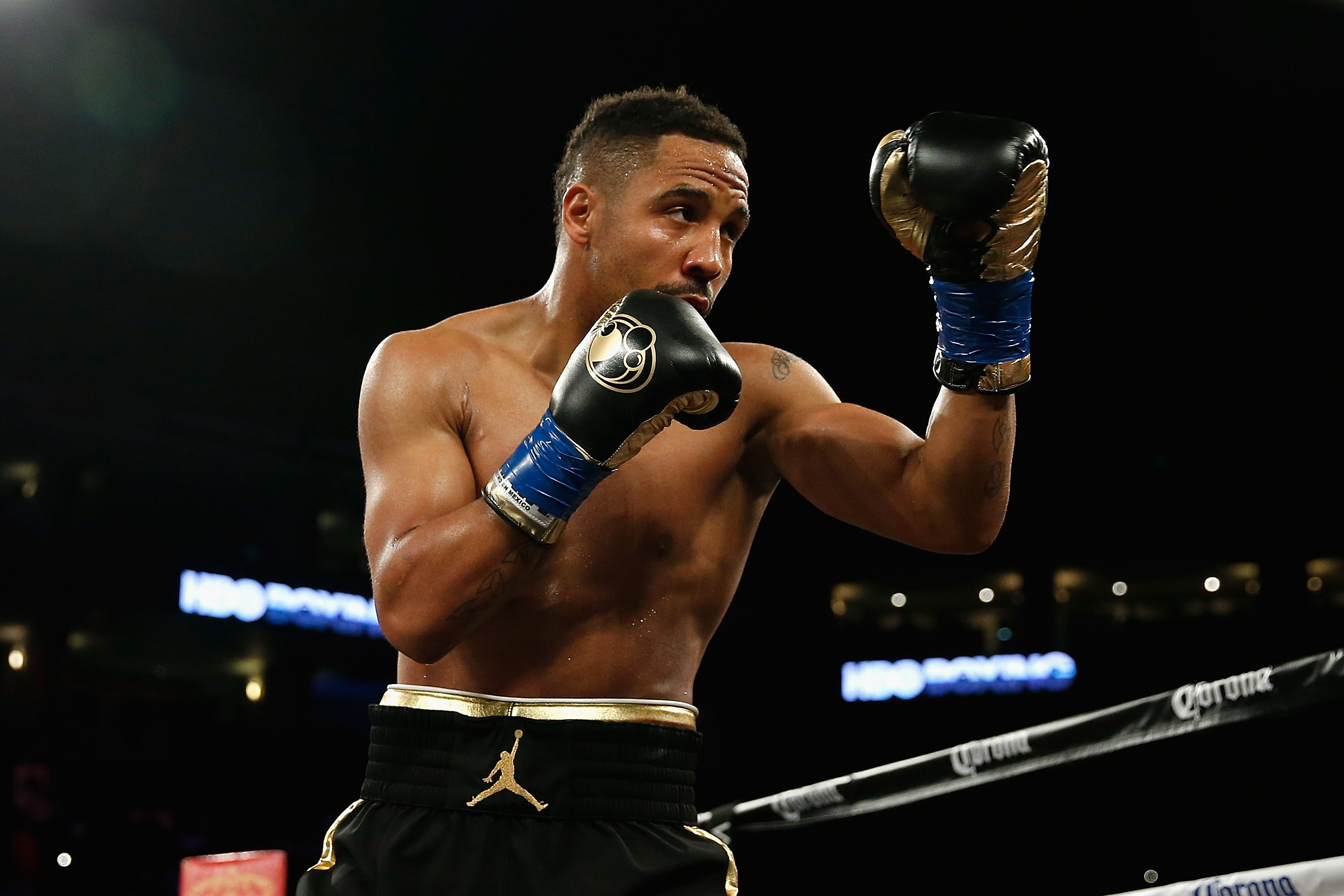 The betting odds for Sergey Kovalev vs. Andre Ward suggest that the fight is as close to a 50-50 contest that you can find.
HBO will be broadcasting a fight between the two most gifted, and well-rounded boxers in the sport. I'm speaking, of course… about Sergey Kovalev vs. Andre Ward. You didn't think that Canelo Alvarez vs. Gennady Golovkin's been booked, did you?
But even though everyone is clamoring for that fight to happen, this one could be even better. Both Kovalev and Ward are in the top five of The Ring's pound-for-pound rankings, are undefeated, and both of them have been considered the best in the light heavyweight division at one point. However, this contest will settle who the king at 175 pounds is once and for all.
There's a reason why Sergey Kovalev's nickname is "Krusher". 26 of his 30 career wins have been by knockout. Even when he doesn't get the finish, he still brutalizes his opponent as Bernard Hopkins and Isaac Chilemba can attest to. He has a fan favorite style, and it's what has won him three light heavyweight belts so far.
But fighting that way against Andre Ward might be dangerous. He doesn't have knockout power like Kovalev does, but he is fast. Only 15 of Ward's 30 career wins have been by knockout, although he did finish Paul Smith in his first fight back. His style has often been compared to Floyd Mayweather's, who is considered one of the best defensive fighters of all time. If Kovalev is too aggressive, that could leave himself open to counter-punches.
When the lines opened for this fight, Ward was a -152 favorite, and he has retained his favorite status ever since. William Hill has him as low as -137, while Mirage has him listed as high as -180. Either way, this fight is super close, and betting on it straight up won't net you a large return.
The best way to make some money is through prop bets. Bovada has a ton of them listed for this fight, including round betting and method of victory. For example, an Andre Ward knockout is currently listed at +600 while a Kovalev decision is +450.
It's way too difficult to call which way this fight will go. But by the time the final bell rings, the boxing landscape will be changed forever.
This article originally appeared on