Mandatory Challengers Ep 4 | Donald Trump's Shady Boxing Past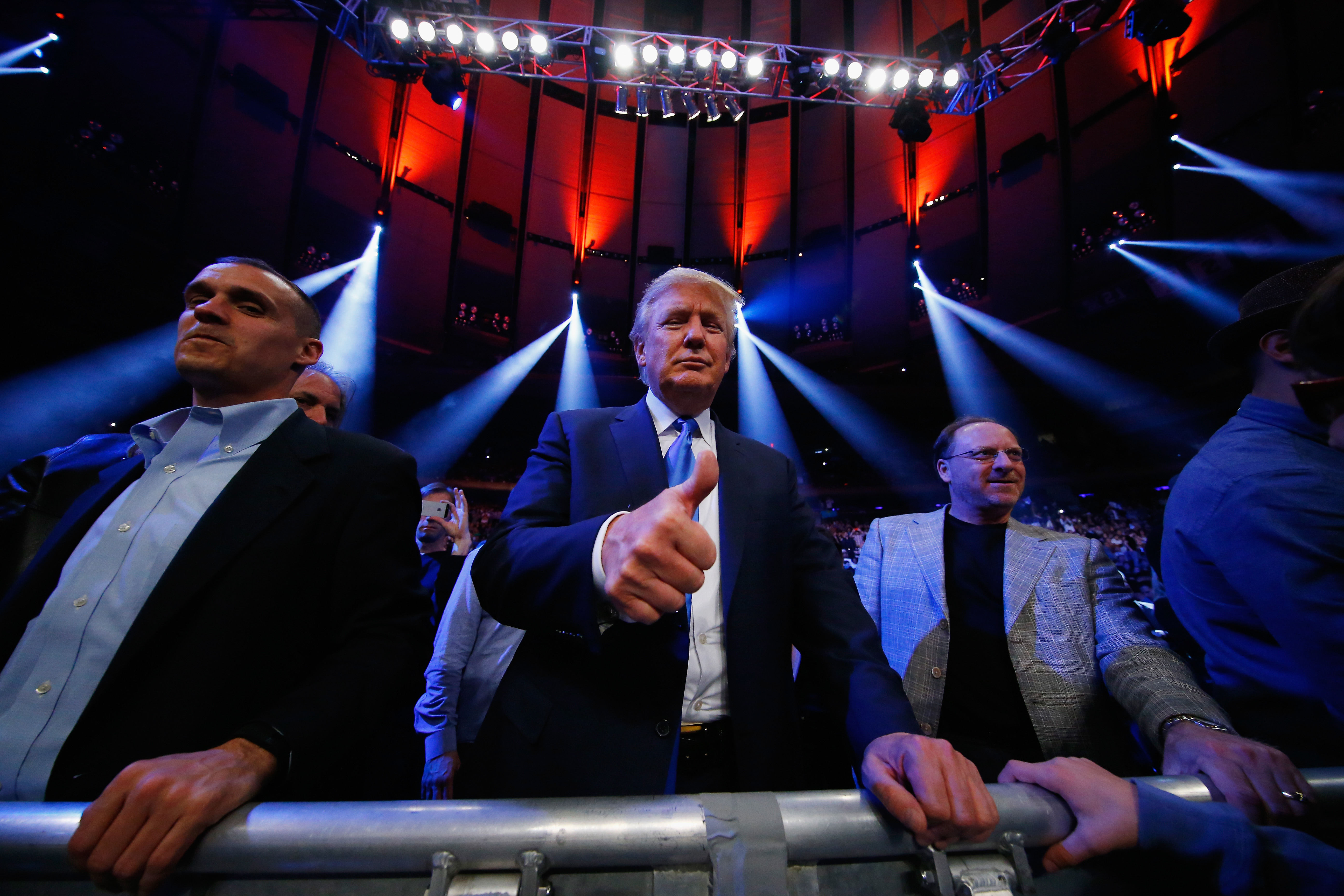 Up this week during your post-election hangover:
0:00: If people will vote for Donald Trump, they'll buy Manny Pacquiao PPVs.
11:00: Nicole Duva discusses Main Events' past with Trump
26:00: What is the ceiling for Sergey Kovalev's stardom?
32:00: How election coverage mirrors Mayweather-Pacquiao coverage
49:00 YouTube Picks of the Week

Subscribe to The Mandatory Challengers on Soundcloud. Follow Corey and Morganon Twitter.
Check out other OG podcasts on Soundcloud and iTunes.
More from The Outside Game
This article originally appeared on