Heavyweight boxing champ Deontay Wilder promises to send Chris Arreola 'to the hospital'
Deontay Wilder isn't just the heavyweight champion of the world — he's one of the single most dominant boxers on the entire planet. The current WBC heavyweight title holder enters his fight this weekend against Chris Arreola with a 36-0 record overall, including a staggering 35 knockouts.
Simply put, "The Bronze Bomber" is a force to reckon with, and he knows it. When FOX Sports ProCast asked Wilder about his upcoming fight with Arreola, he didn't just promise a win: He predicted utter domination.
That's big confidence, but shouldn't be a surprise coming from a man who has won every professional fight he's ever been in after taking home the bronze medal at the Beijing Olympics in 2008.
Though Wilder will have his hands full with Arreola, who enters the fight at 36-4-1 overall but has yet to win a title belt in two previous tries.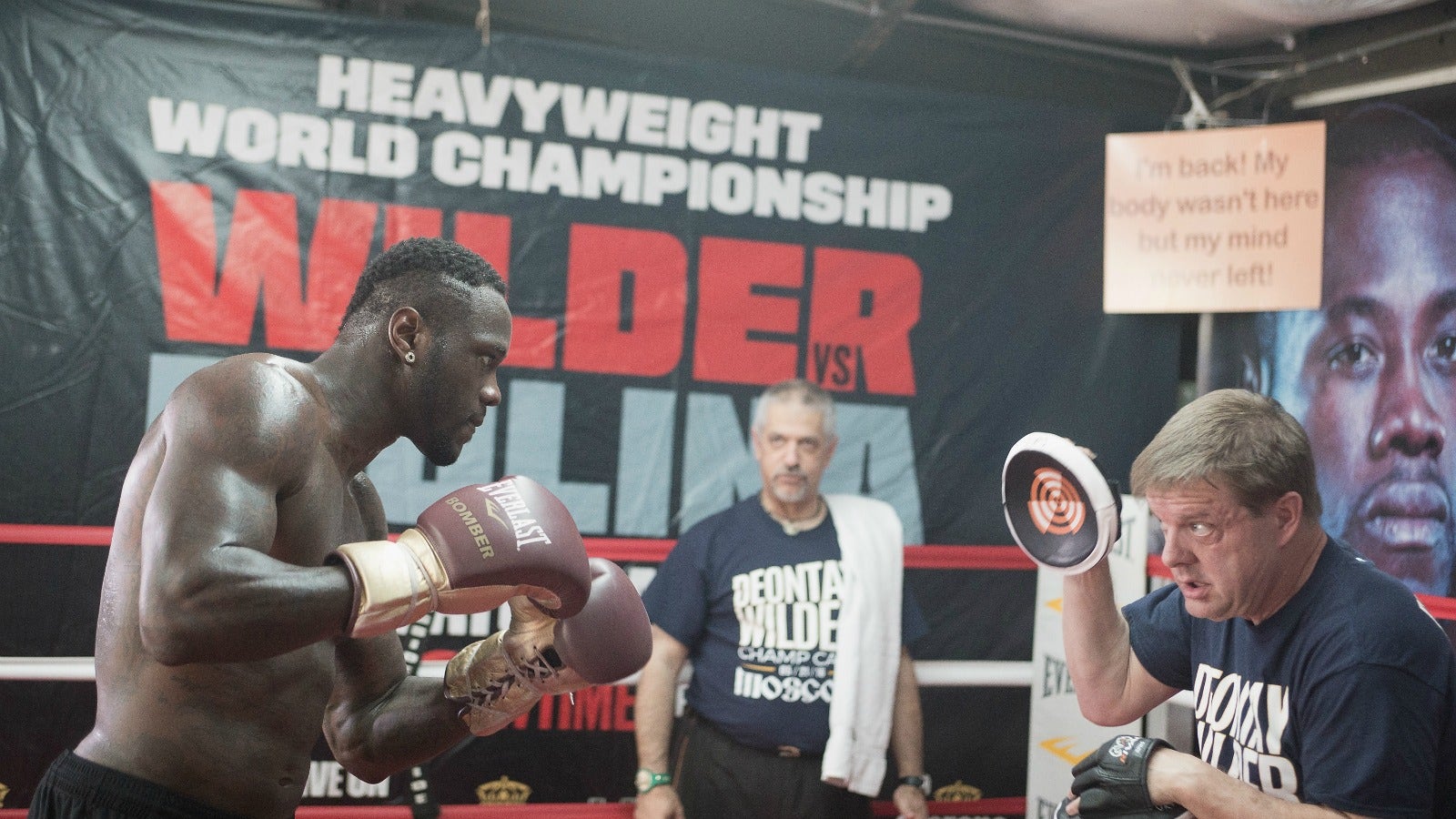 For those who want to tune in to see if Wilder's prediction comes true can see him take on Arreola Saturday at 8 p.m. ET on FOX.