Amir Khan savagely mocks Floyd Mayweather in new mobile boxing game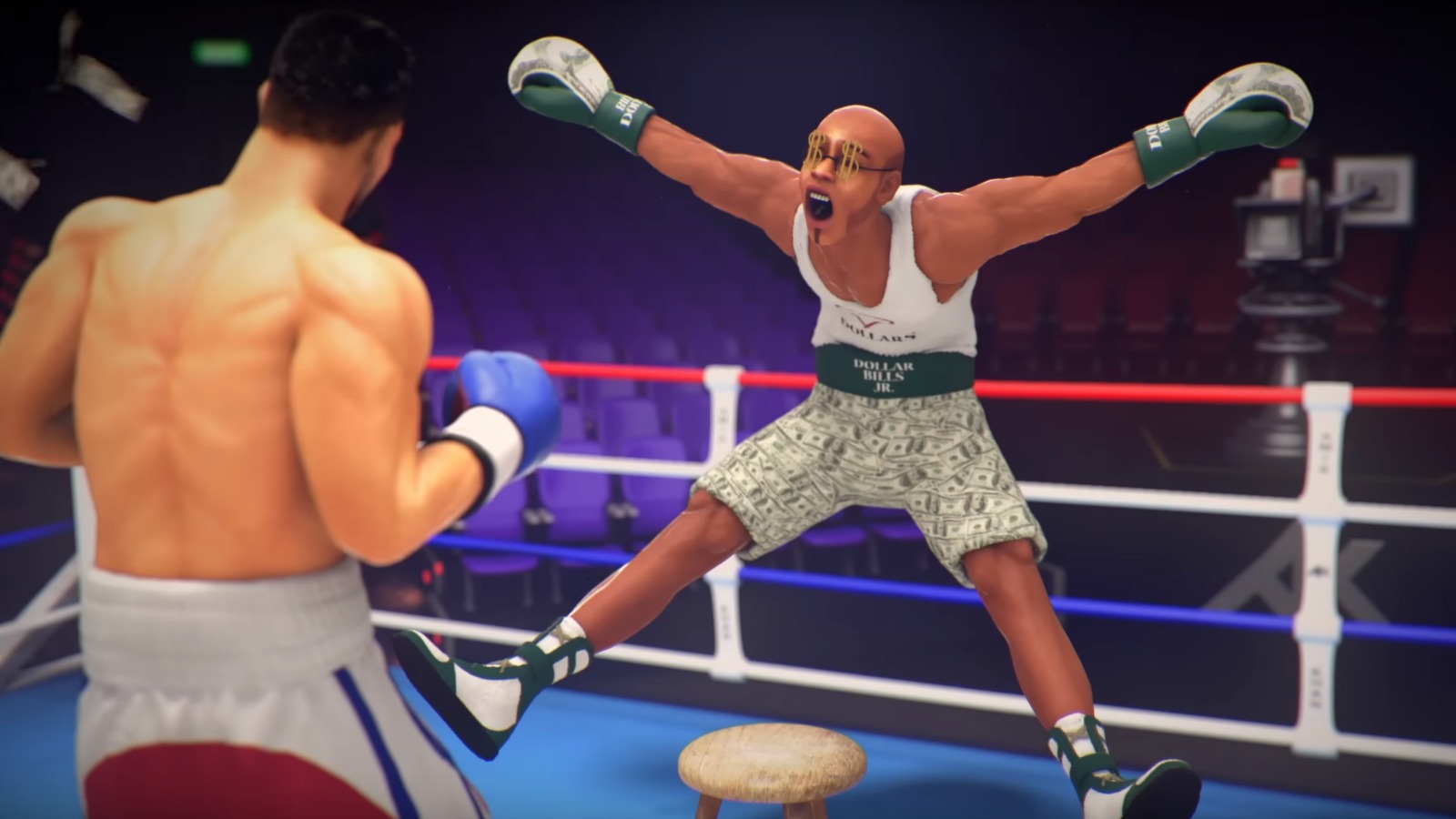 Amir Khan will step into the ring for the biggest fight of his life May 7th against Canelo Alvarez – and in the week leading up to the bout, Khan released his own mobile boxing game called Khanage. Players control Khan in a series of fights against larger-than-life opponents who are obvious parodies of Floyd Mayweather, Manny Pacquiao and Alvarez.
Mayweather appears in the game as "Dollar Bills Jr.," wearing dollar sign glasses and reading "My First ABC Book."
"Dan Ello" wears Mexican flag trunks and has red super saiyan hair.
"Barry Mackyowl," meanwhile, has a chicken tattoo on his chest.