Judge stays minor leaguers' wage suit, pending MLB appeal
SAN FRANCISCO (AP) A federal judge has stayed proceedings in a lawsuit by minor league baseball players alleging they are paid less than minimum wage, a move that allows lawyers for Major League Baseball and its teams to argue before the 9th U.S. Circuit Court of Appeals.
The players sued in February 2014, claiming most earned less than $7,500 annually in violation of several laws. Magistrate Judge Joseph C. Spero preliminarily granted class-action status in October 2015, withdrew the certification last July and in March reversed course again. He certified a class that included players who participated since Feb. 7, 2011, in the California League, spring training, extended spring training or instructional leagues and hadn't signed a major league contract before then.
Spero issued an order Friday granting MLB's motion to certify the case for appeal.
"There is a possibility that class members will be confused if class notices are issued before the 9th Circuit has resolved the pending petitions and then have to be modified or retracted as a result of rulings by the 9th Circuit, a result that will harm plaintiffs," Spero wrote. "The court concludes that these harms are significant and outweigh any prejudice to plaintiffs arising from the delay associated with entry of a stay."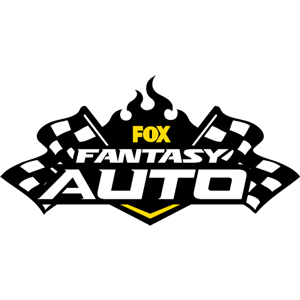 FOX Fantasy Auto
Form a Racing Team, Compete for Prizes
Play Now!