5 minor leaguers suspended for positive drug tests
NEW YORK (AP) Arizona pitcher Jorge Despaigne has been suspended for 72 games under baseball's minor league drug program, and New York Yankees outfielders Edel Luaces and Erick Mendez have been banned 50 games each.
The commissioner's office also announced Tuesday that Toronto catcher Cameron O'Brien and Baltimore catcher Christopher O'Brien were suspended 50 games apiece.
Despaigne tested positive for metabolites of Stanozolol, a steroid. Luaces and O'Briens tested for an amphetamine and Mendez for Propylhexedrine, also a banned stimulant.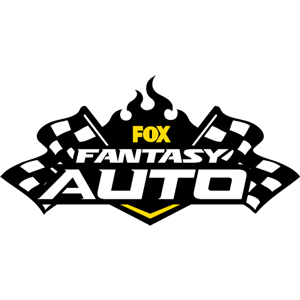 FOX Fantasy Auto
Form a Racing Team, Compete for Prizes
Play Now!