The Starting Five: Game-changing edition
While Adam Silver attempts to fix the NBA, let's begin this week's episode of The Starting Five.
Well, he might want to consider typing a bit less often.
In a flurry of tweets provoked by LeBron James' 61-point salvo against the Bobcats this week, NBA great Dominque Wilkins basically indicated that what LBJ did was no big deal. The entry we're going to corral as the most representative of what "The Human Highlight Film" was attempting to reveal was this:
"My take is not knocking Bron at all. It's really more so about the game & how it's changed."
As a professional old-timer, I can verify that the NBA we're seeing now is different than the NBA we had when Dominique knocked in 57 points against the Nets in 1986.
But judging the merits of now and then is difficult due to how much players have physically changed and the attention to defensive detail (not to mention effort) we see now. It's tricky to quantify how much harder it might be for someone to guard the 6-foot-8, 260-pound athletic marvel that is James than the spectacularly explosive Dominque. Wilkins, by the way, was listed at 6-7 and around 210 back then.
Just know that going 8 of 10 from beyond the NBA's 3-point arc (as James did) is a pretty big deal … even during pregame work.
If Carmelo Anthony ends up employed in Chicago, it certainly would be a good fit for him.
Instead of remaining with a Knicks team limited by salary-cap obligations and the absence of a first-round pick in the 2014 NBA Draft, 'Melo would be surrounded by gritty players working within a sound defensive scheme. Although Anthony's defensive interludes aren't exactly frequent, playing alongside Joakim Noah (the guy reportedly recruiting him during All-Star weekend) and Taj Gibson (since Carlos Boozer probably would be amnestied to make this possible) could be fairly motivating.
The current Bulls have some nice perimeter marksmen, but they aren't exactly loaded with gunners to surround 'Melo's defense-attracting maneuvers. And Chicago coach Tom Thibodeau doesn't match his defensive genius with similar schematic greatness at the offensive end.
Right now, the Bulls are 27th among NBA teams in points per 100 possessions. This strongly suggests that having a Carmelo buy-in would fit them quite well. Should Anthony check in and commit to team-defensive concepts, his ability to generate offense could make the Bulls dangerous.
Another crucial variable, of course, would be the healthy return of point guard Derrick Rose. If both players embrace the facilitating potential created by their ability to reach prime scoring areas, Rose — and the Bulls' offense — could become much more efficient.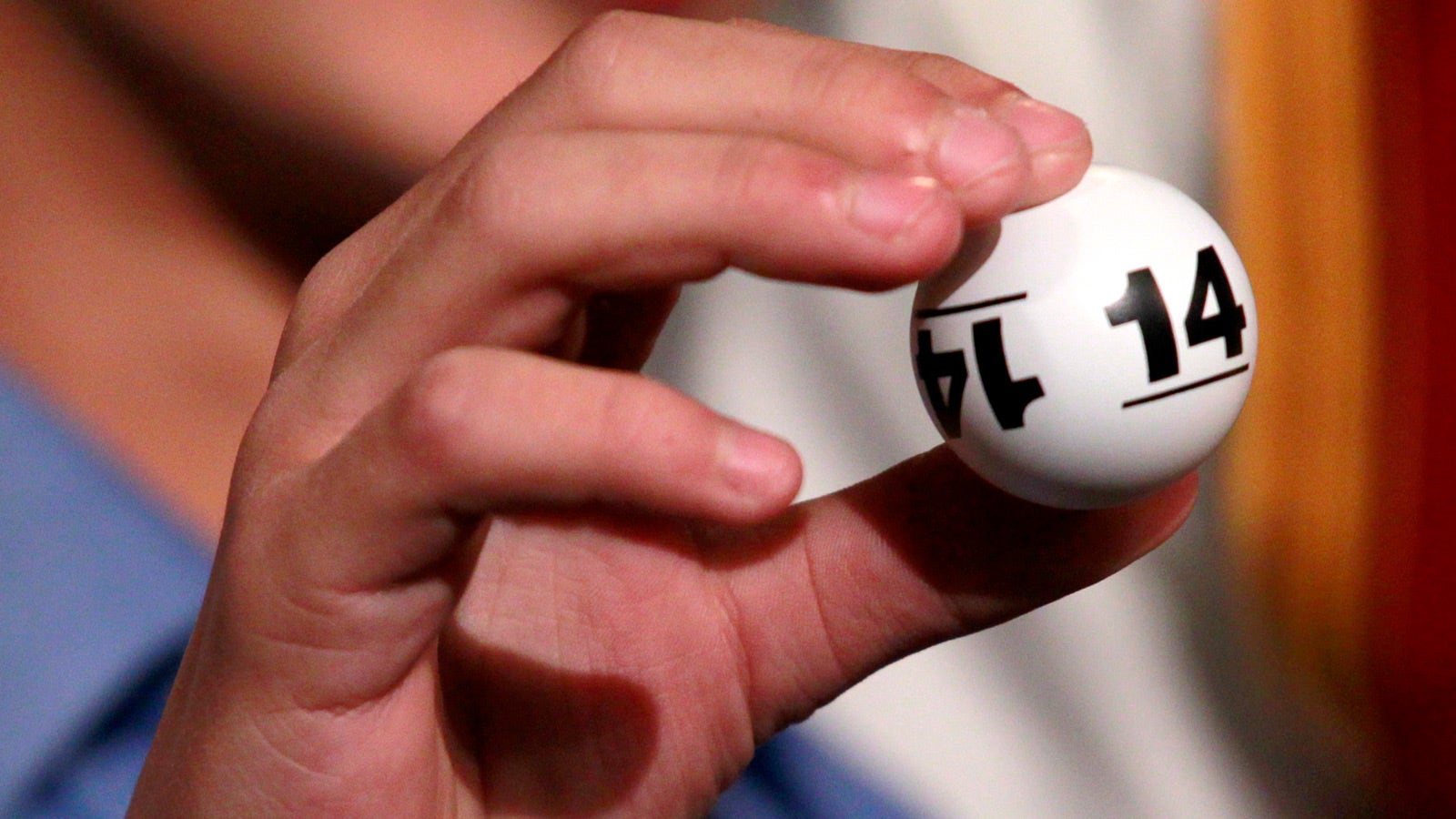 Well, Charles Barkley always has a point. What we're attempting to decide is how much sense the TNT analyst made when suggesting a plan to prevent tanking.
If you hadn't noticed, the notion of stripping your roster and subsequently losing enough to generate more Ping-Pong ball combinations for the NBA Draft lottery is the ruin of our times. Barkley's solution? Give each team one Ping-Pong ball and wish them good luck.
That would eliminate the need for tanking, all right. But which lottery system makes the makes sense?
We've heard of one unofficial proposal that, if implemented, would provide each team with the No. 1 overall pick once every 30 years, with the picks in between being set in advance by a wheel. Another scheme involves turning the draft order upside down, rewarding the winningest team with the first pick, the second-best team with the second pick and so on down to the worst team drafting at No. 30.
Another suggestion that seems pretty interesting would still provide an early draft remedy for non-playoff teams but award the first overall selection to the team with the best record among non-playoff teams. To continue that theme, the winningest team could have the first pick among teams that did make the playoffs.
Incentivizing the act of winning? That's pretty radical.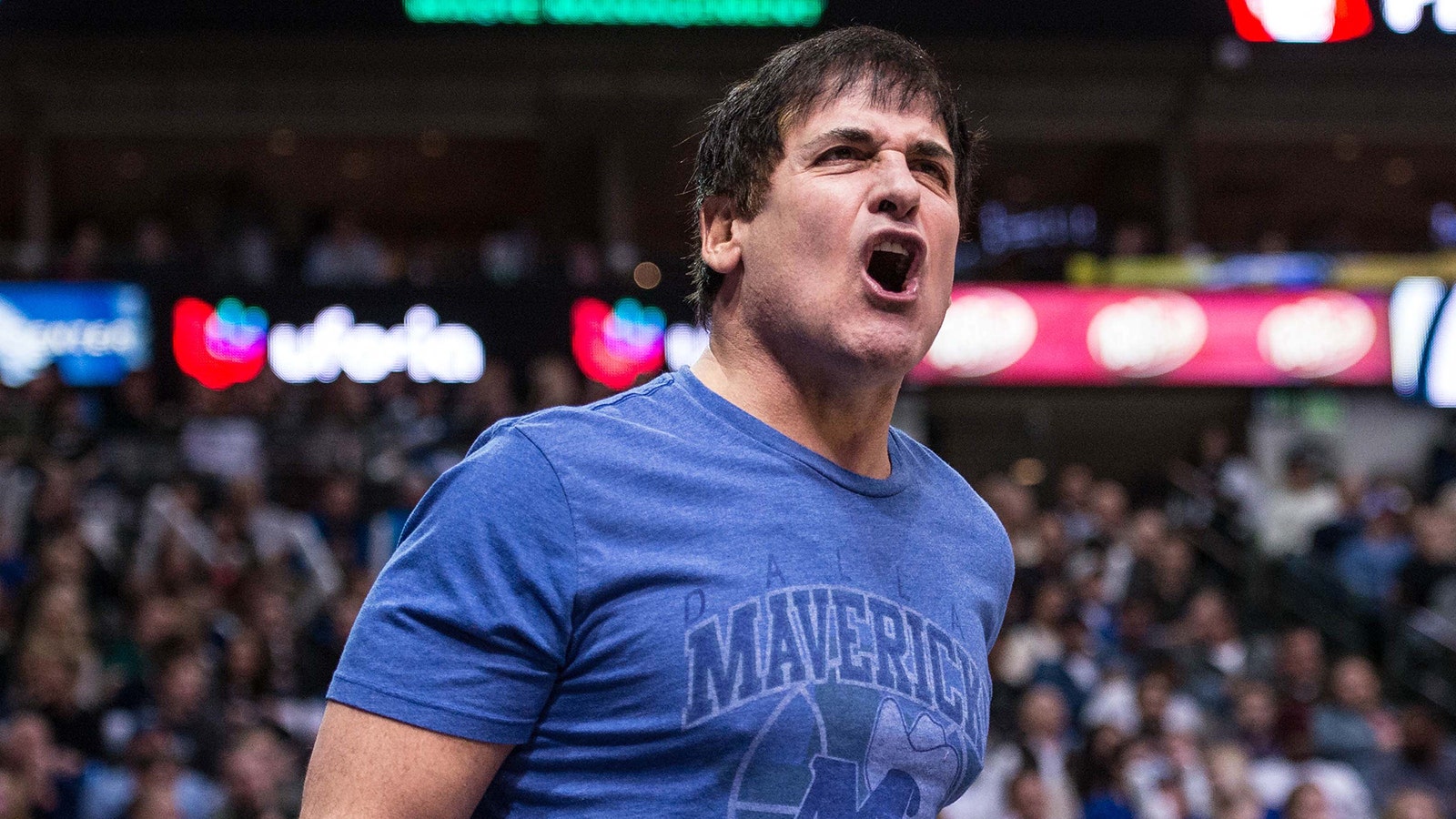 Mavericks owner Mark Cuban made some hoop-related waves by suggesting that the NBA's Development League might be superior to college basketball in preparing prospects for the NBA.
Larry Brown, who's doing a splendid job coaching at SMU, countered by suggesting college players should be required to play college ball for about 10 years. Seriously, Brown thinks the college experience (which includes playing for some very wise coaches, such as him) is better preparation. Based on the level of instruction and interest currently seen in the D-League, he's probably correct.
Cuban, it should be noted, is advocating a D-League upgrade.
But it's hard to imagine a minor league providing the caliber of game-night pressure, fan involvement and general intrigue that also contribute to player development. Then again, it's difficult to see how college players — limited by time restrictions related to rules and even minimal academic pursuits — can develop their skills as quickly as they could in a professional environment.
Both men agree that players entering college should be required (as in baseball) to remain for three seasons before becoming draft-eligible. But if, like in baseball, players could go directly from high school to the NBA as an alternative, that three-year requirement would cause a preps-to-pros flood … at first, anyway.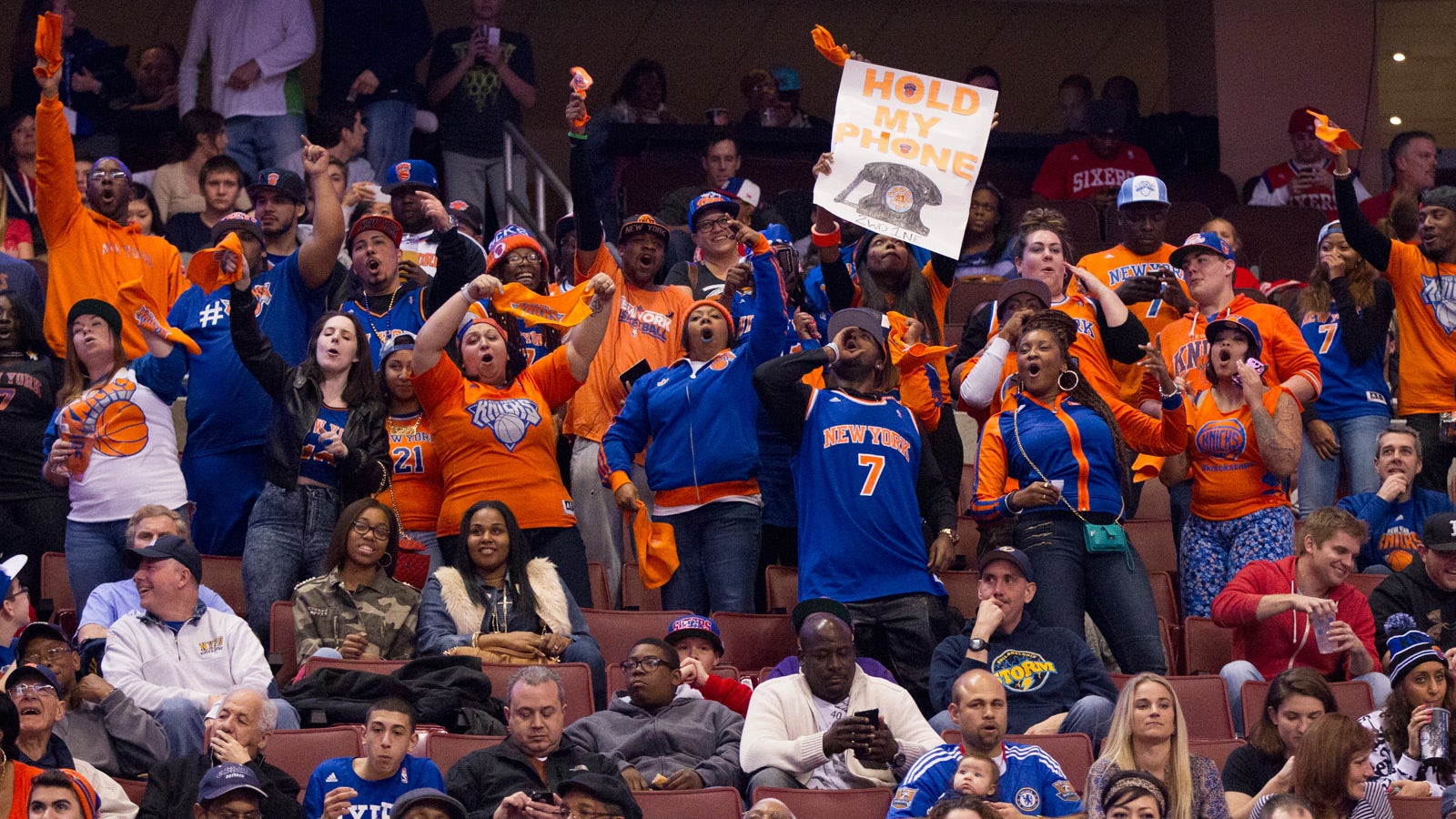 Instead of limiting their words of protest to time spent inside Madison Square Garden or on radio talk shows, KF4L is planning to take its message to the street. Well, the sidewalk next to the street outside the Garden.
The protest is scheduled for March 19, and the Knicks' date for the evening will be the Pacers. It may not be that fun to be inside.
By the way, KF4L stands for Knicks Fan For Life, and members of this well-intentioned group have had it up to here with the team's play this season and (cough) leadership in recent years.
Will this protest do any good? It's hard to know. Perhaps New York-based statistical experts could attach some analytics to the event. Protest-tracker video could tell us which protester logs the most miles. We might want to know which combinations of protestors seem to have the most impact on passersby. And we might want to find out which protester chants "Where is our draft pick?" the most times per 48 minutes.
After interpreting the data, we could wind up with a few clues about the merits of this protest.
But if Knicks fans spend time outside the arena a lot more often than one game, that maneuver could provide the most impact of all.