The Starting Five: All-Star edition
As real pro basketball grinds to a temporary halt, let's begin our All-Star edition of The Starting Five.
No. In this instance, he's quite wise. Well, when it comes to his vigorous participation in All-Star Weekend, his team is quite wise.
And we're referring to his marketing team, not the Portland Trail Blazers. With the Lillard "brand" looking for traction, the second-year point guard will be part of five of the six allegedly competitive events in New Orleans.
Those include the BBVA Compass Rising Stars Challenge, the Taco Bell Skills Challenge, the Foot Locker 3-point contest, the Sprite Slam Dunk contest and the unsponsored All-Star Game. If those associates encouraging Lillard to take on this workload were truly inspired, they probably would have convinced the NBA to include the Unisom Power Nap competition.
Anyway, while threatening to put more on his plate than any self-respecting, expense-account-wielding basketball writer, Lillard could be burned out for the Blazers' closing kick, right?
We doubt it. While he'll be all over the place, Lillard's biggest challenge may be surviving the mental anguish of facing the fourth estate that many times. The on-court events could require incinerating a few calories, but don't expect young Damian to leave the Big Easy staggered by intense competition.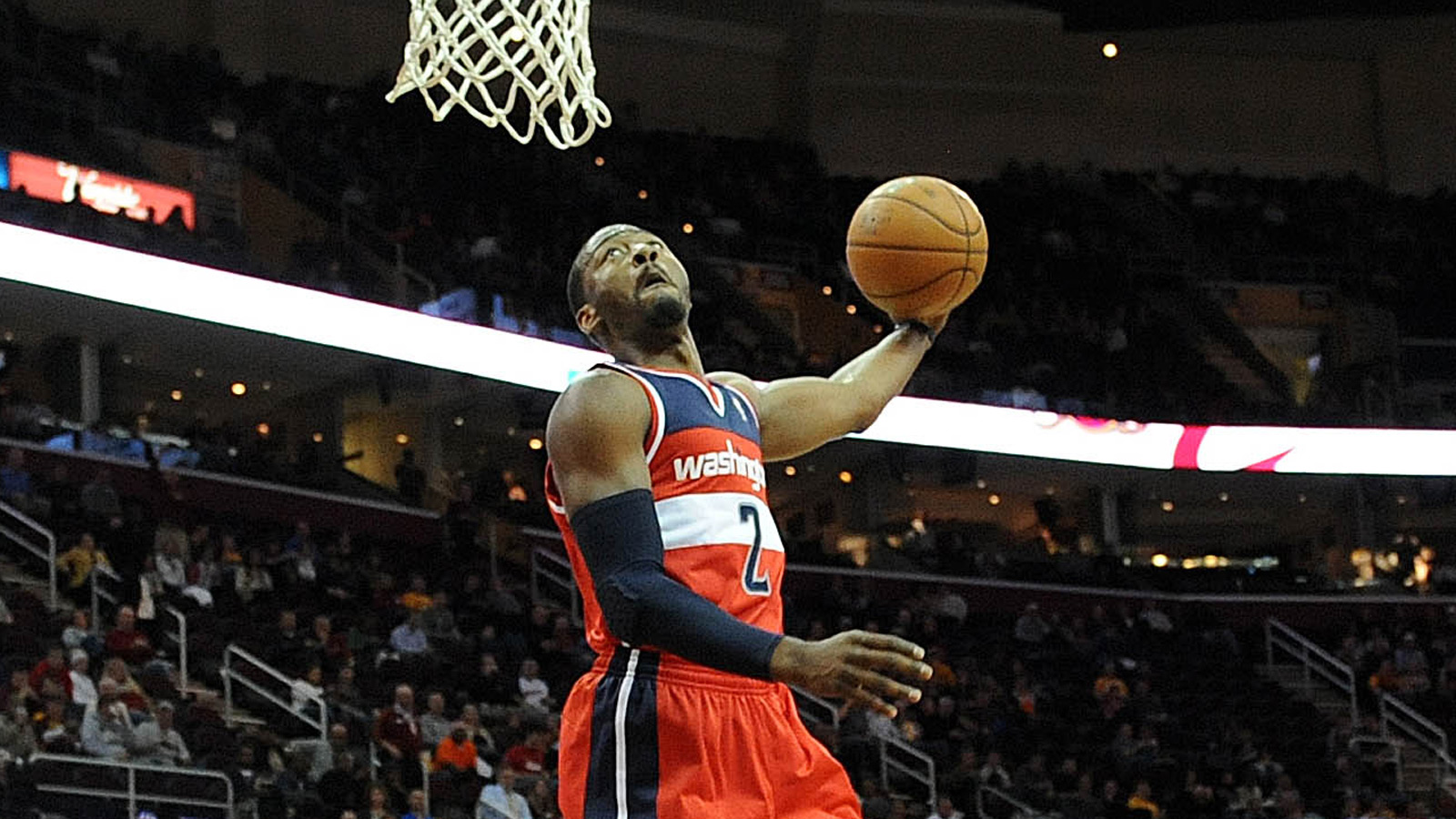 And by "intrigue," we mean "enough interest to make us think of actually watching."
With LeBron James, Blake Griffin and most of the league's levitating hotshots still sitting out this event, mustering excitement for the dunk battle isn't easy. We're just hoping the percentage of made baskets exceeds that provided by contestants in the 3-point contest.
Our field, by the way, is comprised of Damian Lillard, defending champ Terrence Ross, Harrison Barnes, Paul George, Ben McLemore and John Wall.
It should be noted that some legitimate excitement was generated when the inclusion of Lillard, George and Wall was announced. Those three, it was posited, are very good players actually agreeing to throw down a few.
Out of these super six names, the player offering the closest thing to must-consider-watching material is Wall.
Right, it's usually more interesting watching (relatively) smaller guys dunk. I also understand Lillard may be a bit shorter than Wall. But considering how ridiculously fast the Wizards point guard is, a speed-to-vertical translation could provoke some interesting long-jump-style attempts.
If not, we still have LeBron's post-practice-in-Phoenix show on YouTube.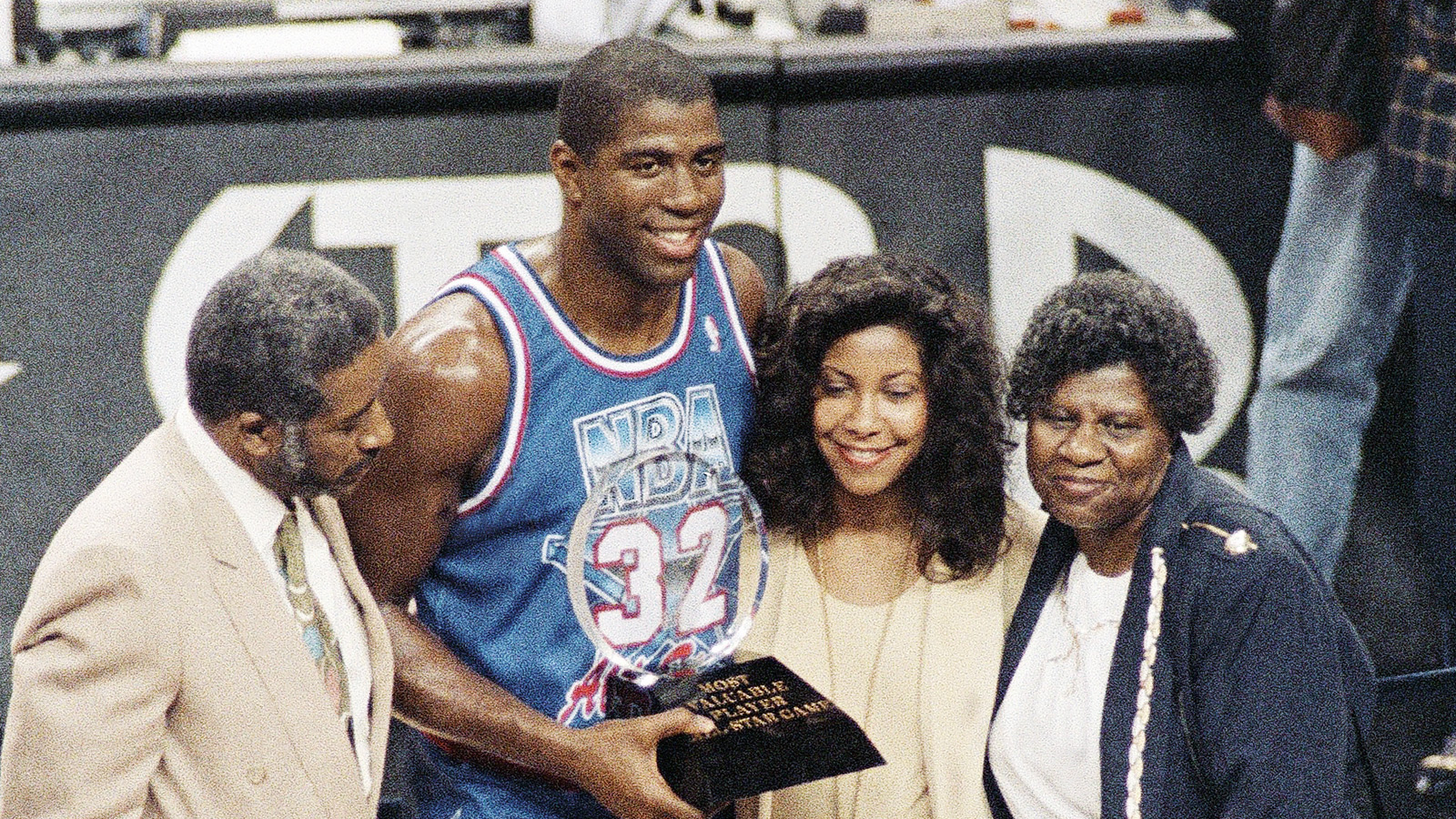 For anyone in attendance at the Forum Club in Inglewood when Magic Johnson announced he was HIV-positive, the 1992 All-Star Game has to be near or at the top of any list.
Most of the press-conference witnesses jammed into that small space had wondered if it would be the last time they'd see him at all; watching him play basketball again wasn't even a consideration. But coming out of retirement for a farewell hoop moment, Magic was named the Most Valuable Player of a game that ended immediately after he dropped a 3-pointer with 14.5 seconds remaining.
More goosebumps were recorded five years later when the NBA's list of its 50 greatest players to date was converted into an actual All-Star gathering of the superstars on that list. Those who grew up watching Oscar Robertson, Jerry West, Bill Russell, and Wilt Chamberlain were moved seeing those legends stand alongside the other great players bracketing their careers.
Another All-Star Weekend highlight that should be included co-starred Jordan and Dominique Wilkins, whose 1988 slam-dunk battle in Chicago was one for the ages. You may not agree that MJ deserved the victory, but you probably will remember the event for the rest of your life.
Related note: Although it wasn't an All-Star moment, watching the 1992 USA "Dream Team" stepping off a bus before practice at UC San Diego was a mind-blowing experience.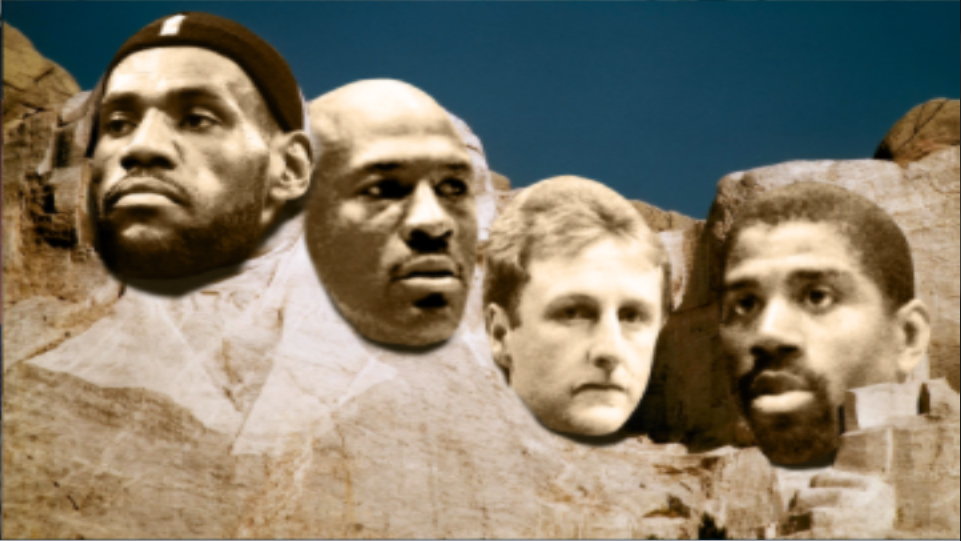 LeBron James is quite the All-Star, so let's go ahead and include his latest hullabaloo-creating assertion in our preview of All-Star Weekend.
In case you are unaware of what LeBron said in a soon-to-be-aired NBA TV interview, welcome back from your coma. In short, King James said he belongs on the Mount Rushmore of hoops with MJ, Magic and Bird. Having any self-respecting Rushmore limited to four large heads, the man out in LeBron's estimation would be Oscar Robertson.
What do we make of this? Well, it's pretty clear that James either has no idea of or no interest in public demonstrations of humility. But in our business, that's just dandy. He also makes it obvious that, in his opinion, the sport's legion of sensational post players doesn't qualify. Someone else can find another gigantic rock and begin chiseling their way to the likenesses of Wilt Chamberlain, Kareem Abdul-Jabbar and Bill Russell.
LeBron's legacy-related candor also reminds us that this comment probably won't go away without a tasty retort from one Kobe Bryant.
By the way, we're wondering who would be excluded from a four-headed Mount Rushmore of basketball guys named Rush. Referees Ed T. and Ed F. are pretty solid, with Kareem and Brandon also in pretty good shape.
JaRon? Sorry, man.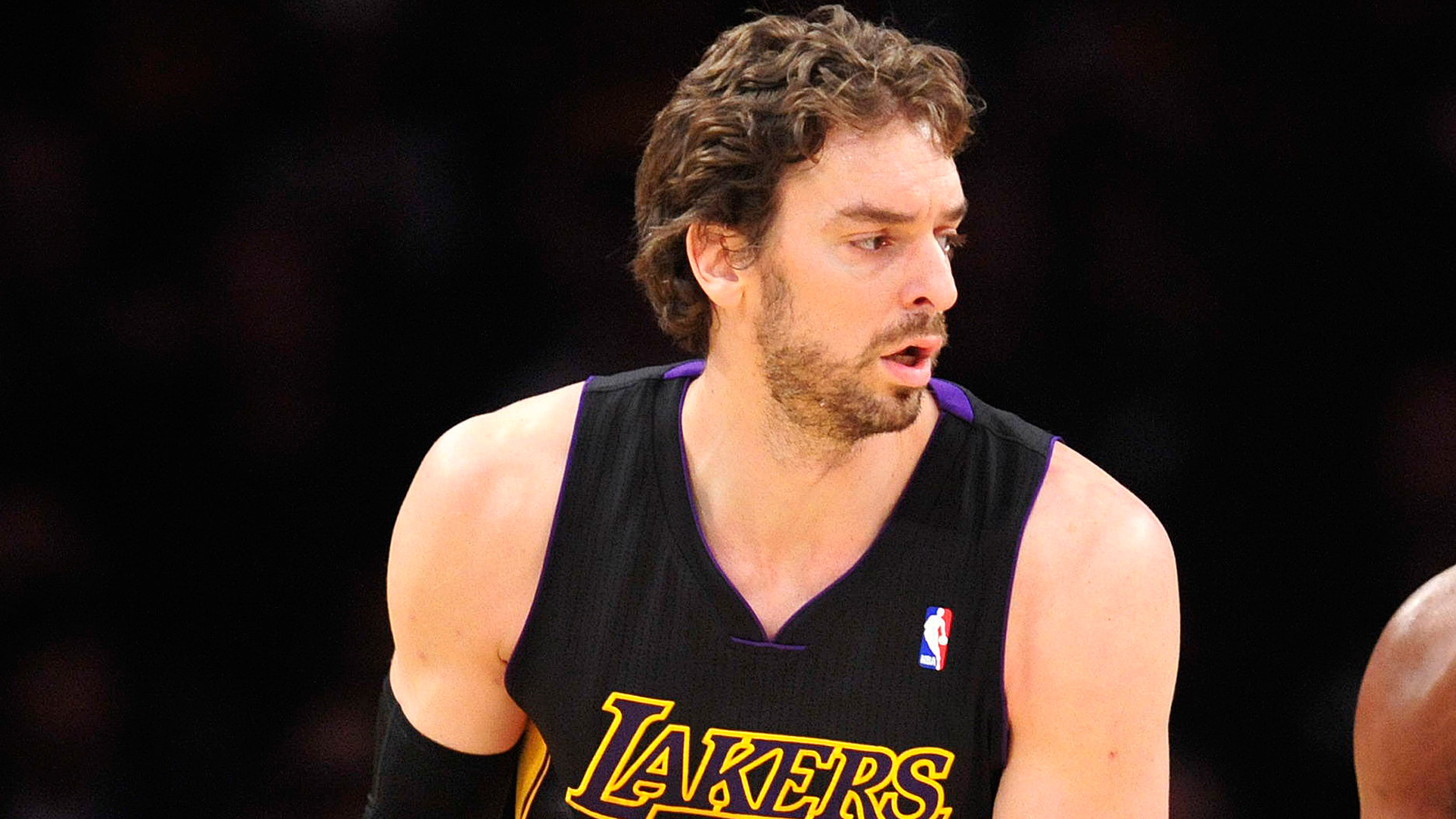 With speculation driving almost any bus on its way to elite levels of sporting chatter, we give you the NBA trade deadline.
Arriving four days after LeBron James and Kevin Durant shoot it out during the All-Star Game's fourth quarter, the rumors will be flying. It doesn't hurt that so many people who make news and/or rumors will be gathered in one place starting a week early.
The names, issues and teams to watch are highlighted by Pau Gasol and his expiring contract. With Pau a potential 30-game rental, his injury isn't exactly helping the Lakers in their quest for a draft pick.
The Suns, who find themselves stuck in the middle of the playoff derby during an expected tank season, reportedly are hoping to acquire a player good enough and young enough to help them both now and later. They have Emeka Okafor's expiring contract and a fistful of outside-the-lottery first-round picks as bait.
In addition, the progressive Celtics are hoping to dump more salary to either gather more assets or use some of those tasty assets to add young talent.
The list of pretty solid players slipping into trade talk includes Kyle Lowry, Greg Monroe, Kenneth Faried, a pricey Zach Randolph, a not-exactly-cheap Eric Gordon and Arron Afflalo.
Enjoy the gossip, folks.