Special ticket offer during Suns' game Sunday on FOX Sports Arizona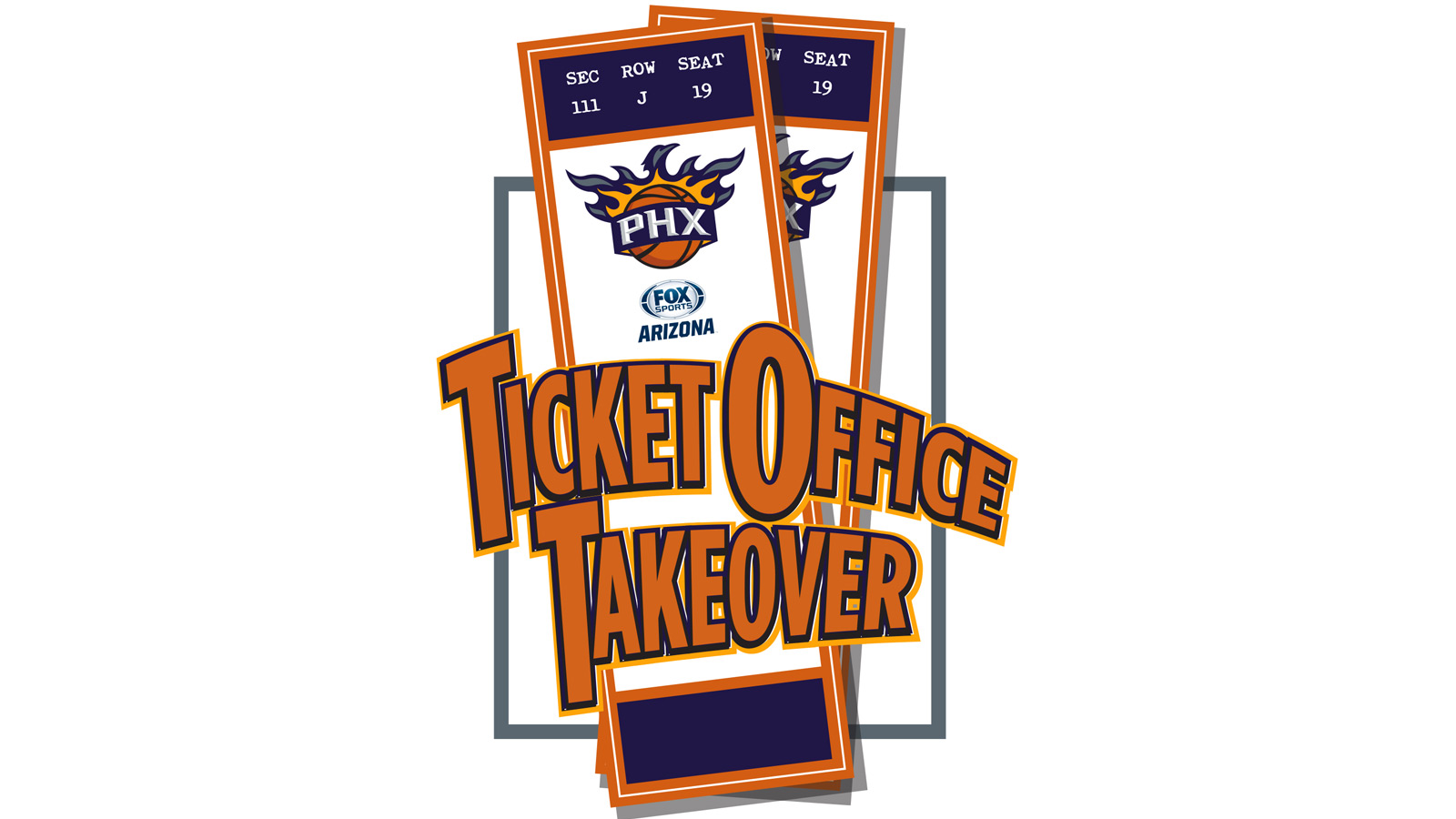 FOX Sports Arizona is taking part in a Box Office Buyout with the Phoenix Suns to pass along a one-time ticket offer to you!
This Box Office Buyout will take place during the FOX Sports Arizona broadcast of the Suns-Lakers game on Sunday, March 30, beginning with the "Suns Live!" pregame show at 6 p.m. This offer will run throughout the game and will expire at the conclusion of the "Suns Live!" postgame show.
Fans tuning into this broadcast will be given an exclusive opportunity to receive a 50 percent discount on tickets to the Suns' regular-season finale against the Grizzles on April 14.
How can these tickets be purchased? You will have to tune into the game to get that final piece of information!