Burst: Sights and sounds from Arizona's Red-Blue Game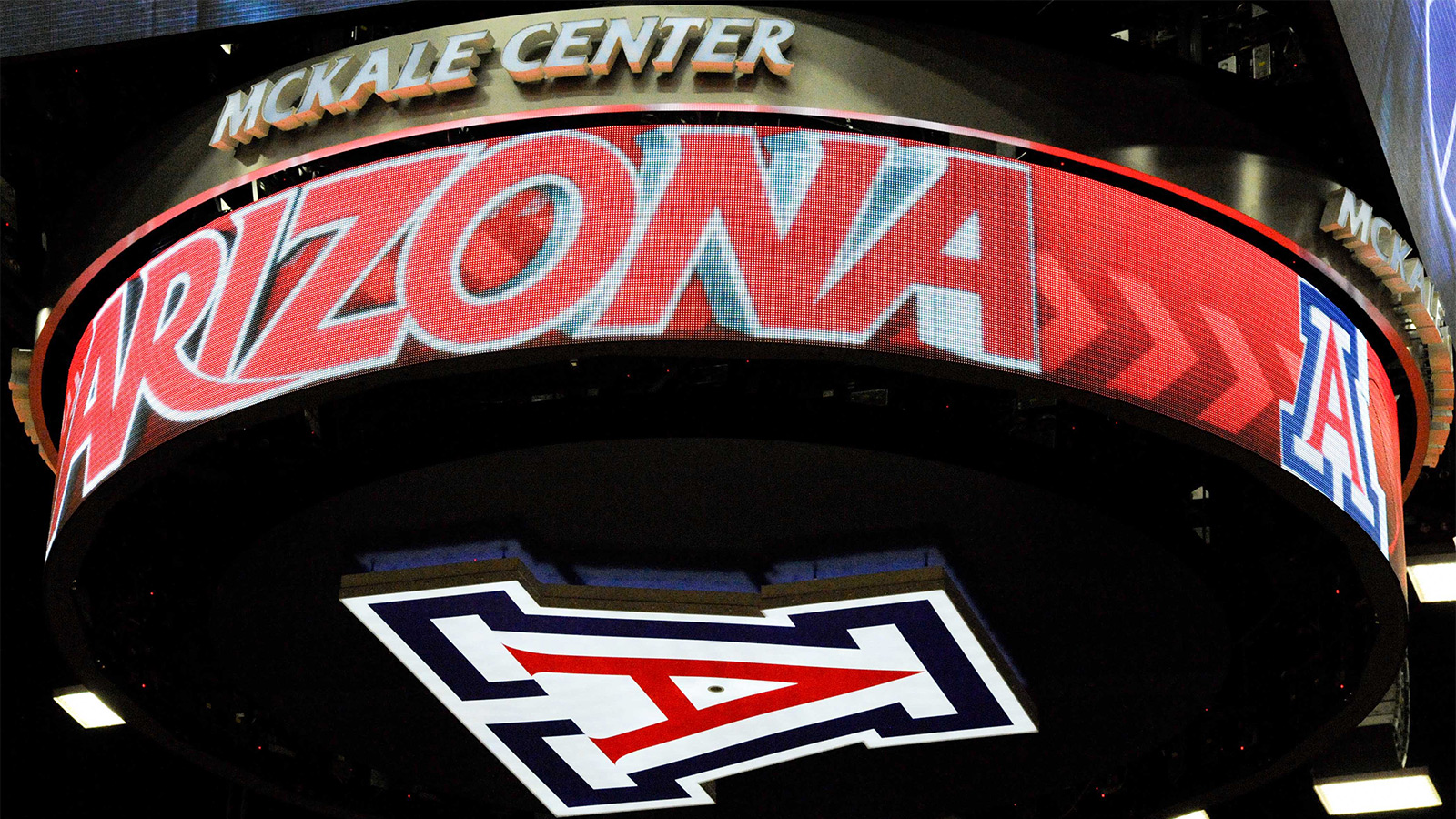 FOXSportsArizona.com's Steve Rivera and Anthony Gimino are at McKale Center for Arizona's Red-Blue game to provide on-the-scene photos, videos and interviews.
The festivities begin at 2 p.m. Saturday. Check back frequently throughout the day for new updates.
(If the multimedia does not appear, please refresh your browser.)
And check back later today for Rivera's analysis and observations from the game, with reaction from the players and coaching staff.