Keim sticks to the plan with free-agency approach
One year's worth of free-agent signings isn't enough to judge Steve Keim (and his staff) — even if the Cardinals general manager hit some home runs in his first season with Karlos Dansby, John Abraham, and some extra base hits with the likes of Alameda Ta'amu, Matt Shaughnessy and Frostee Rucker.
But one thing has become clear about Keim and Co.: They are a shrewd bunch who won't overspend to fill their needs. Arizona wanted to bring back Dansby, but when Cleveland offered him a four-year deal, the Cardinals moved on, hoping that 2013 second-round Kevin Minter can plug the hole, even though he has a different skill set than Dansby.
And with cornerback Antonio Cromartie still testing the market after a Tempe visit last week, the Cardinals are holding firm on an offer they think is reasonable.
This doesn't always sit well wit the fan base, which wants immediate gratification and is all too willing to spend somebody else's money on the next shiny thing they see on the shelf.
It's also difficult for coaches to sit by and watch good players leave or just pass through, because coaching is an immediate results business that doesn't afford the luxury of building.
But GMs must focus on winning now while making sure they can win in the future. That means building wisely through the draft, building wisely through free agency and managing the finances so they don't come back to bite you — even if that means letting talent walk.
The Cardinals already have a little more than $10 million in dead money that will count against the cap in 2014, in large part due to previous contracts with tackle Levi Brown and guard Adam Snyder. Deals like that are going to happen from time to time, but Keim and his staff have been careful to structure contracts the past couple seasons — either through one-year deals or creativity — that won't hurt the Cardinals down the road.
Arizona went into free agency this season with several needs. They needed a left tackle and they wanted to add a third receiver with speed to replace Andre Roberts, who they expected to walk in free agency. They wanted to add a cornerback, and they wanted to improve their tight end situation, given the importance of that position in coach Bruce Arians' system and the slow progress of 2011 third-round pick Rob Housler. They also need a strong safety who is capable of covering tight ends.
They haven't filled all those needs yet, but they filled some, others might still be added in the next week or closer to training camp, and they will likely address the rest in the draft.
Here's a recap of what the Cardinals have accomplished so far, starting with the biggest signings.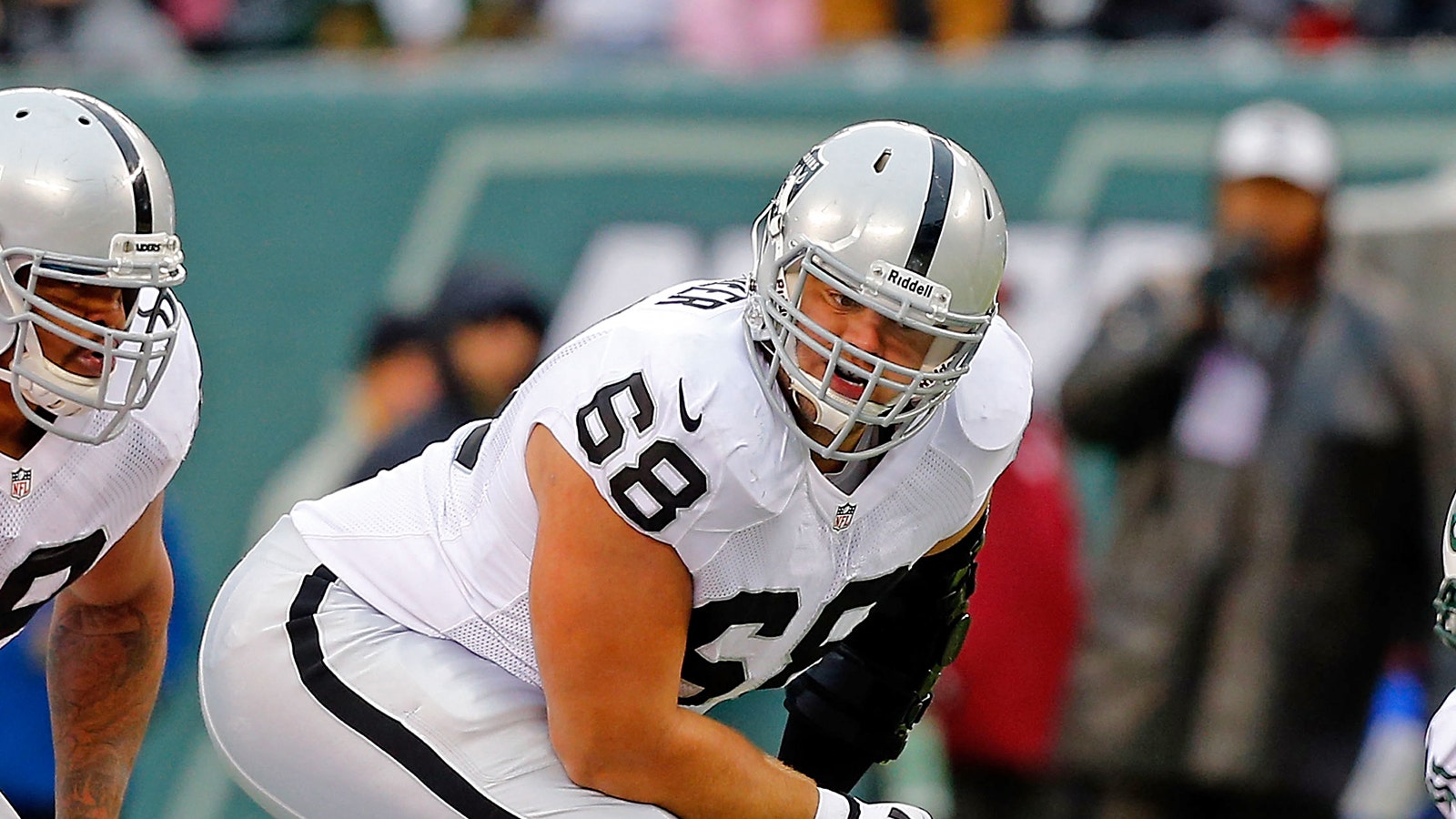 Deal: Five years, $35 million, $10.5 million guaranteed.
Analysis: This was the top priority in free agency. Keim dismissed media accounts that the Cardinals were after Branden Albert, although other sources indicated they were very much interested in Albert. He just cost too much, signing a five-year, $47 million deal with Miami. Veldheer is only 26; three years younger than Albert — and he played with QB Carson Palmer for two years in Oakland. Injuries limited him last season, but there was plenty of evidence to suggest he was becoming an elite tackle the previous season. If the Cardinals were right, he could solve a long-standing need. If not, they could cut him after a couple of years. His dead money in the final three years of his deal is $3.75 million, $2.5 million and $1.25 million respectively. The cap savings those same three seasons would be $4.5 million, $5.75 million and $7 million.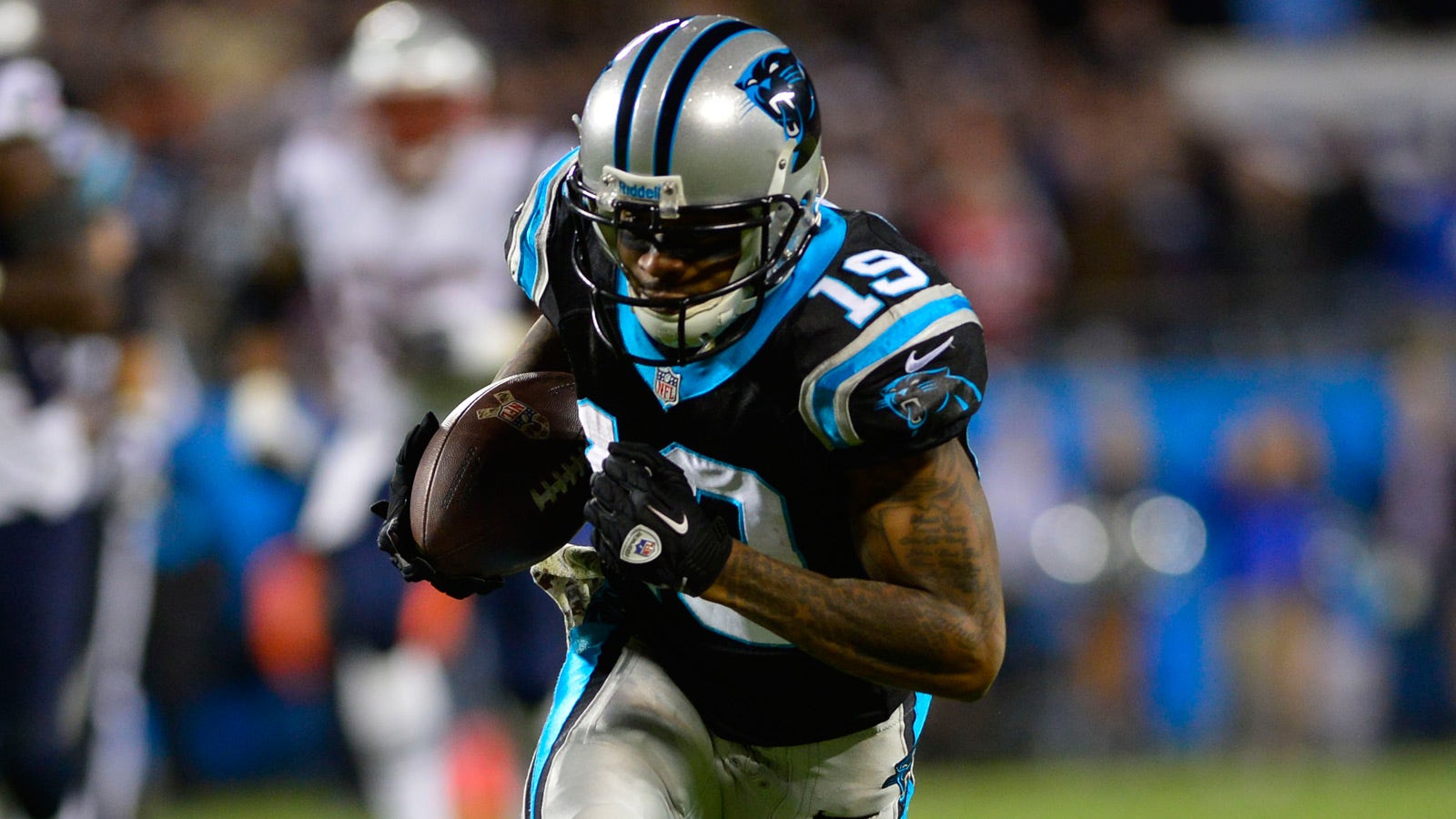 Deal: Three years, $9.75 million, $3.25 million guaranteed.
Analysis: Ginn is a bit of a gamble given his propensity for drops, but he gives the team the speed receiver it needs to take the top off defenses, and he's also an excellent return man. The Cardinals need more of a spark from that area of their game. His dead money in the final two years of his deal is $1.5 million and $750,000 million. The cap savings those same seasons would be $2.5 million and $4 million.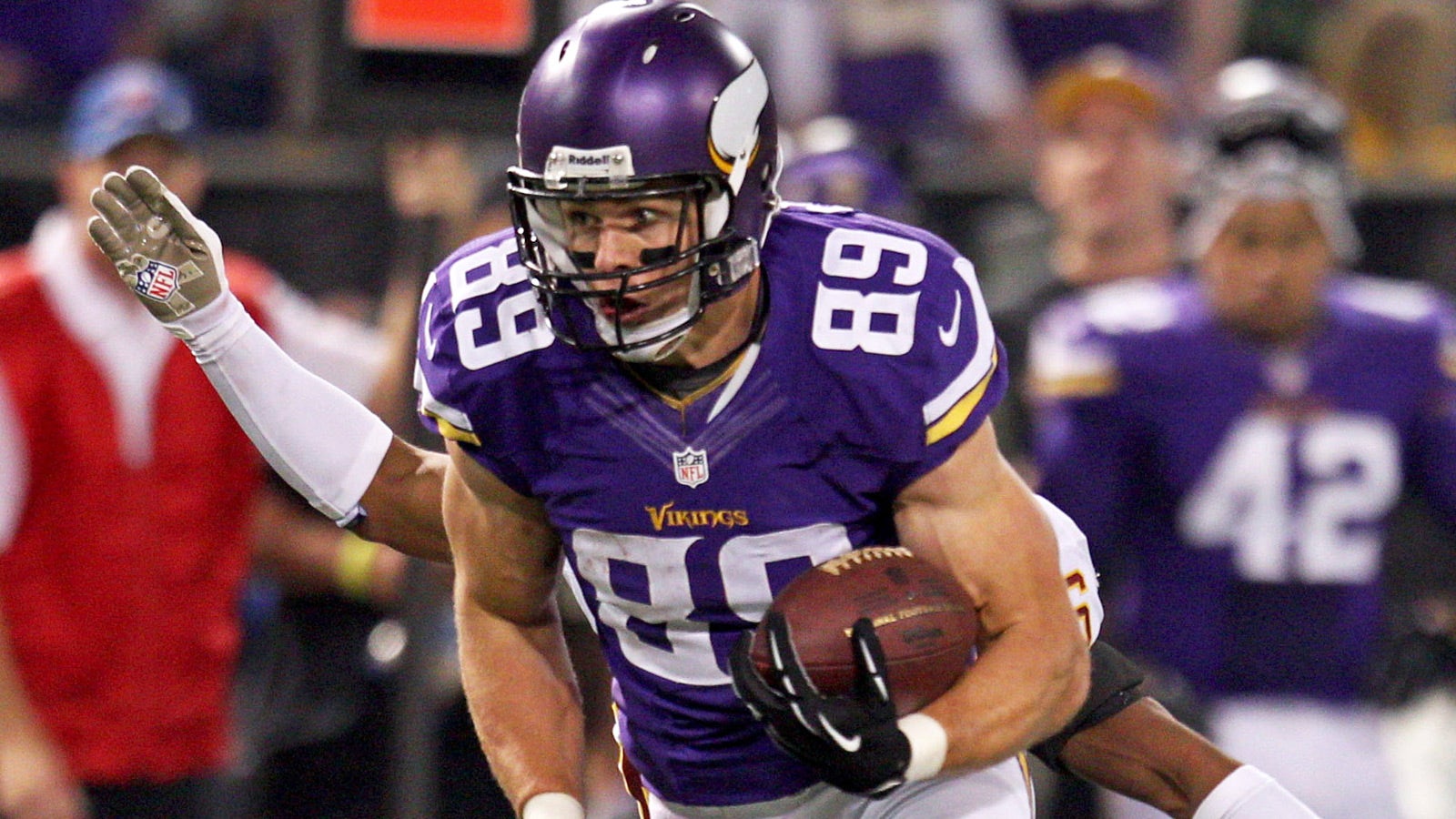 Deal: Two years, $3.2 million total, $100,000 guaranteed.
Analysis: With only $100,000 guaranteed, the Cardinals assume no risk in signing Carlson, who has a history of concussions. If he can regain the form that saw him catch more than 50 passes in consecutive seasons for Seattle, the Cardinals will be lauded.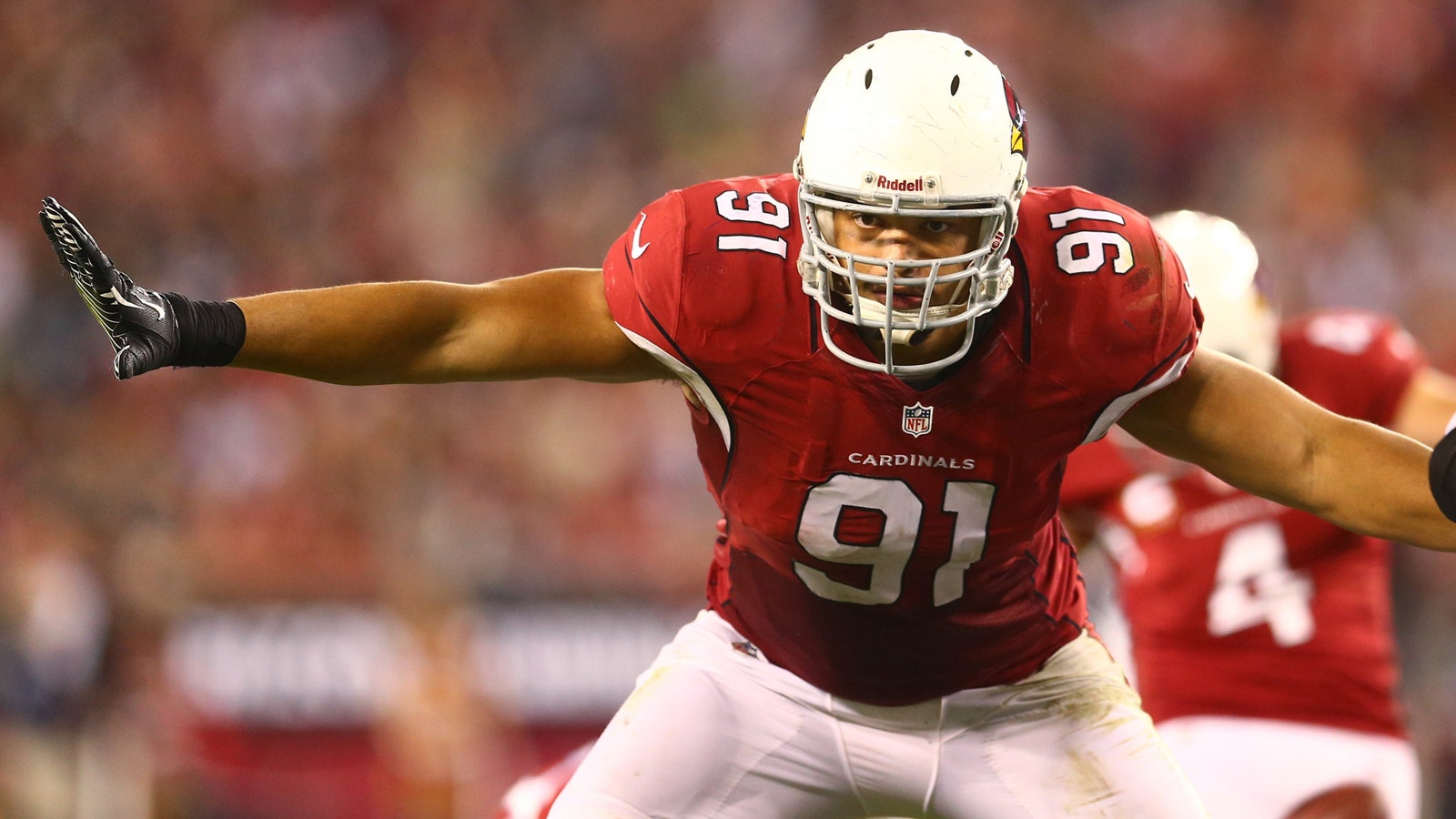 Deal: Two years, $3.65 million, $1.45 million signing bonus.
Analysis: Shaughnessy was a valuable reserve on a front that made the Cardinals defense into an elite unit. The salary is reasonable for his role, and he would only count $700,00 against the cap next season if released.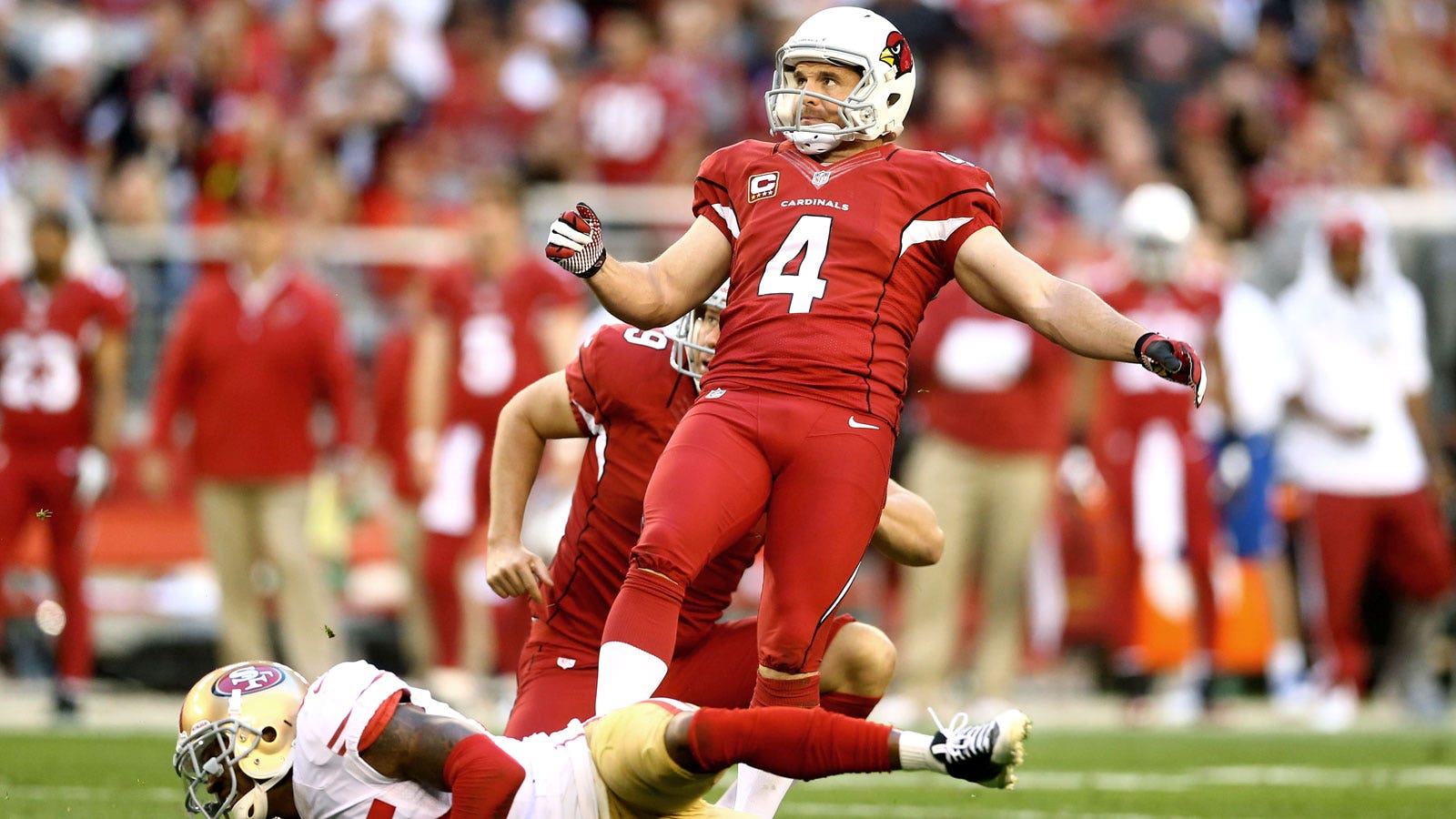 Deal: One year, $1.02 million.
Analysis: Feely will turn 38 next month, so you wouldn't expect him to get a deal that would cost the Cardinals anything in the event they cut him — and he didn't. Arians questioned Feely's leg strength on kickoffs last season, and he could still face competition.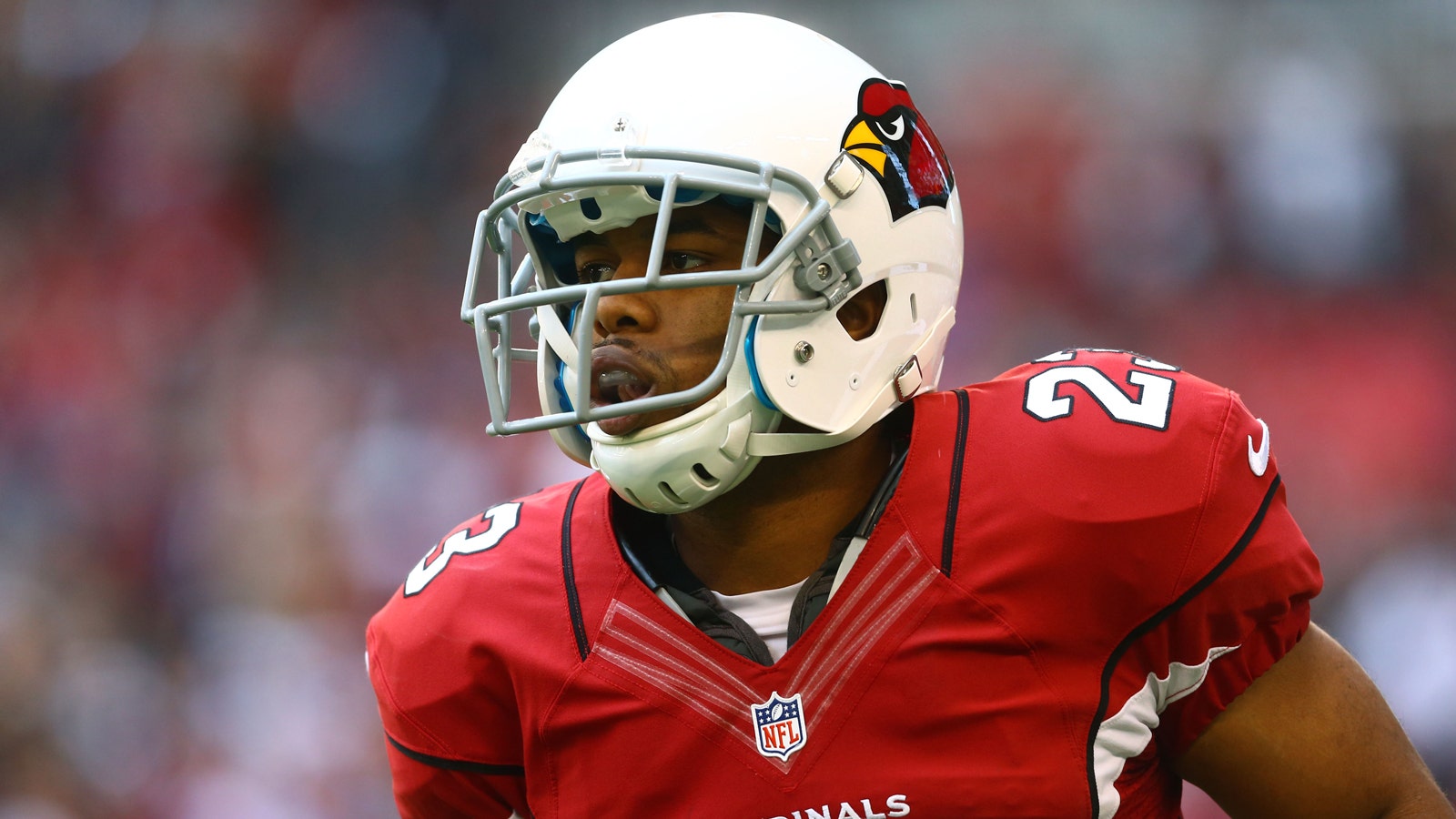 Deal: One year, $730,000.
Analysis: McCann has value as a reserve corner and was a good special teams player. The Cards are still hoping to add more depth at this position, where they had several free agents. Cromartie is still on the radar, and Antoine Cason still wants to play in Arizona. The Cards also have reported interest in free agent Mike Jenkins, who was scheduled to visit Tampa Bay on Monday.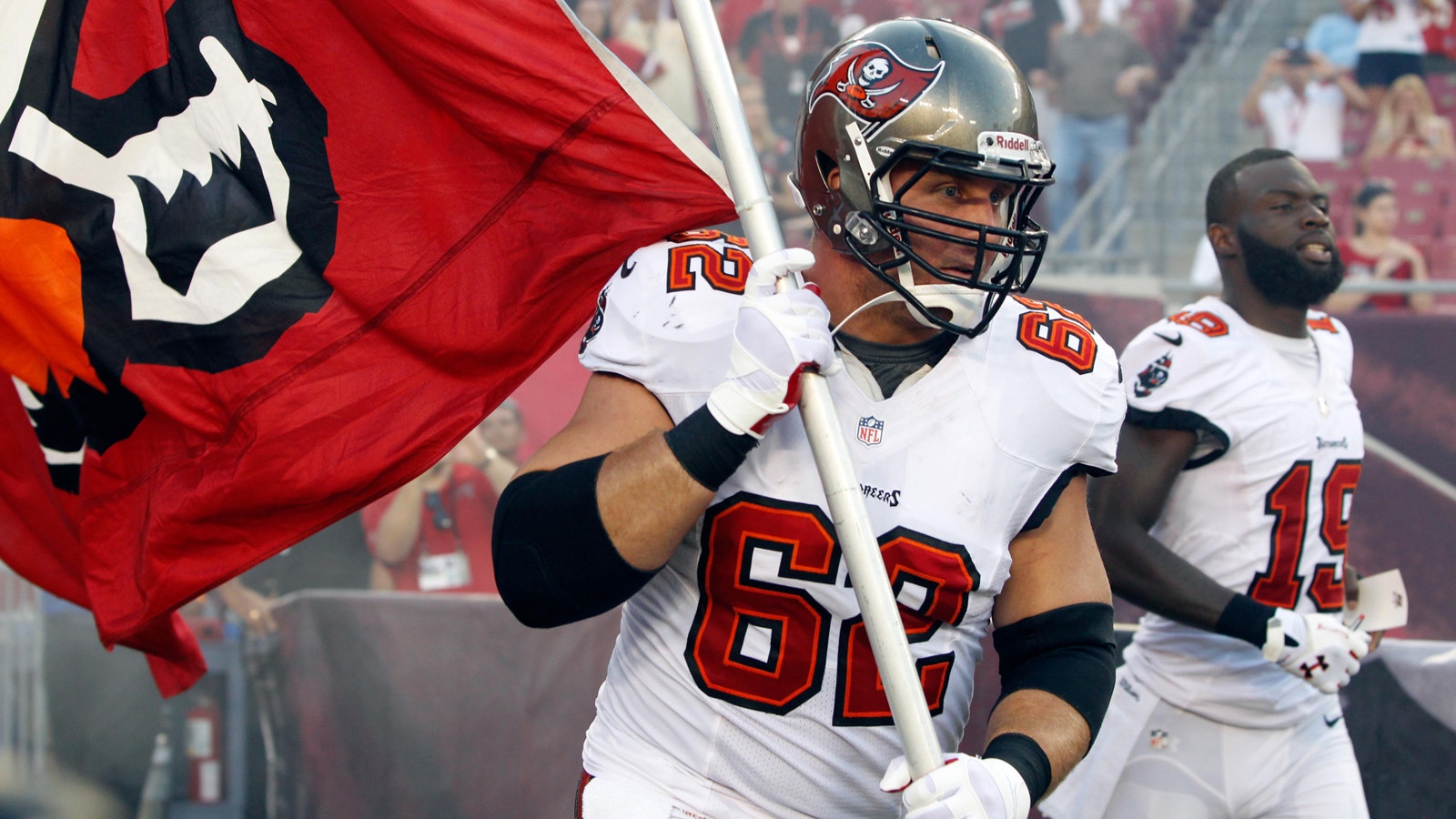 Deal: Two years, $2.6 million, $470,000 signing bonus.
Analysis: Larsen will probably serve as a versatile backup and won't cost the Cards much if they decide to go in another direction.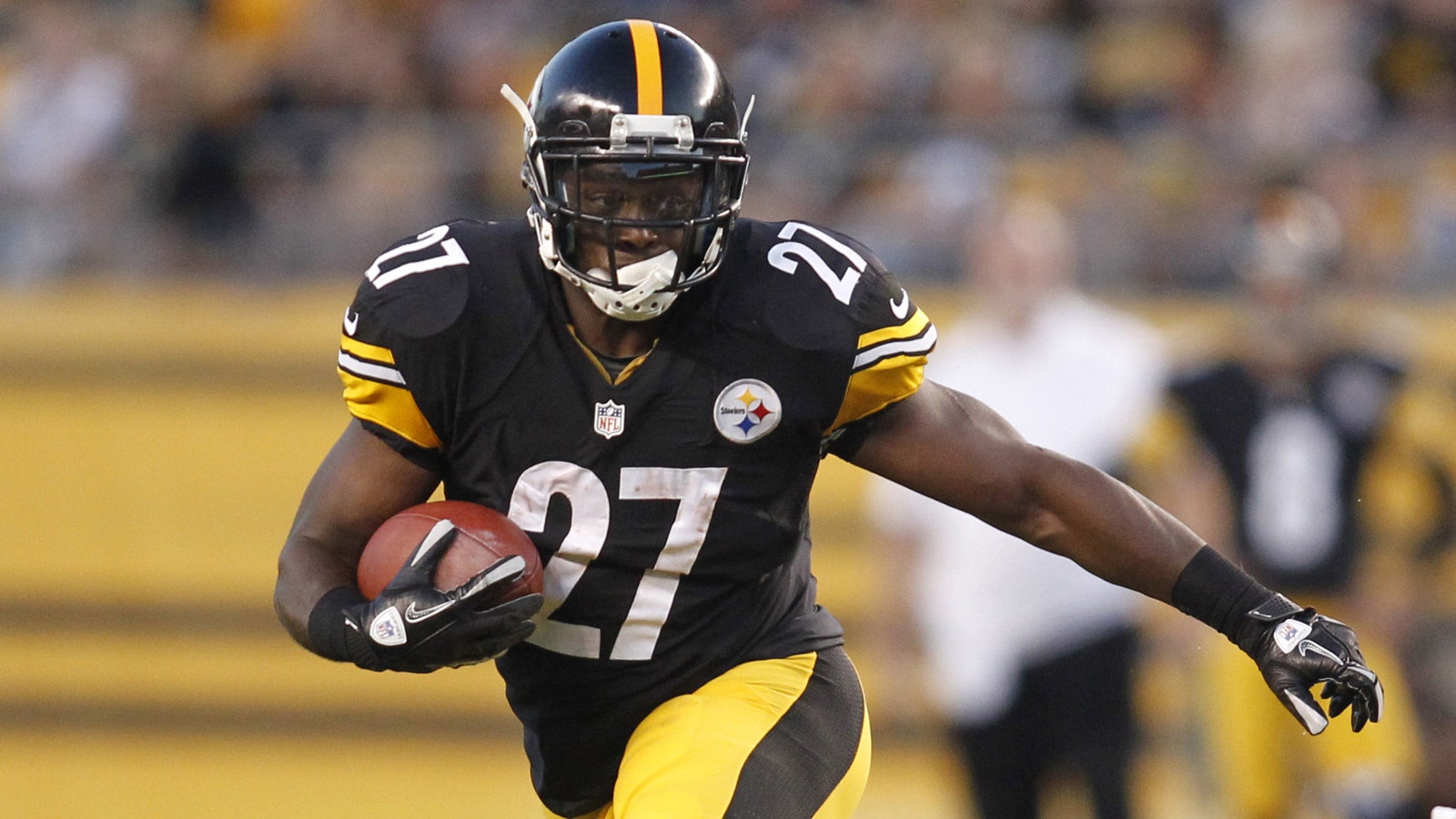 Deal: One year, $795,000, $65,000 bonus.
Analysis: He's a deep reserve running back who can be released at a nominal cost.