Preview: Suns vs. Hornets, 6:30 p.m., FOX Sports Arizona
>>Streaming live on FOX Sports Arizona
Five things to know as the Suns host the Hornets at Talking Stick Resort Arena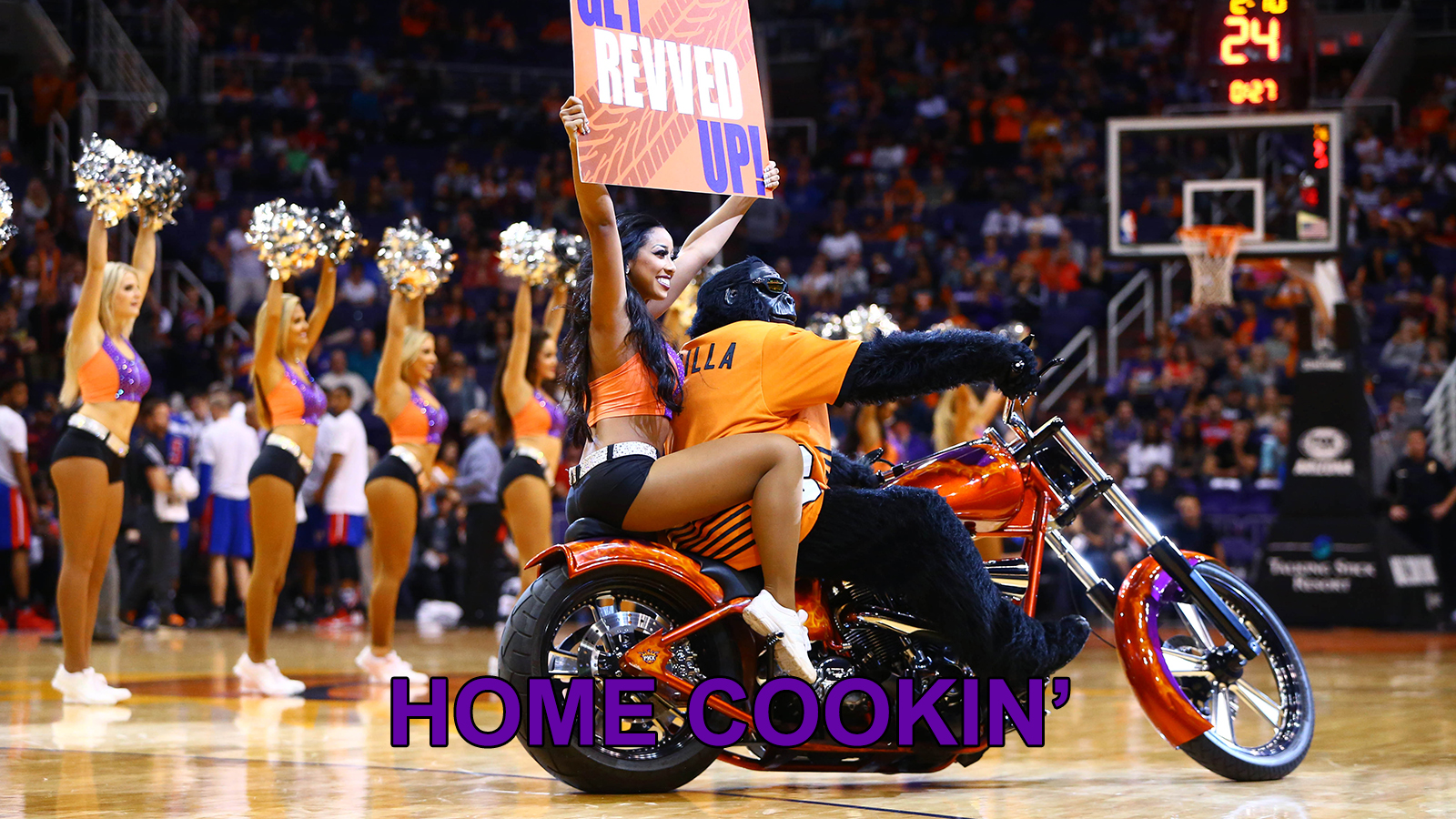 The Suns are 0-3 since returning from the All-Star break — losing all three on the road to Chicago, Milwaukee and most recently Memphis, 130-112 on Tuesday.
Tonight's game tips off a five-game home stand — Charlotte, Oklahoma City, Boston, Washington, Los Angeles Lakers — and a stretch of eight home games in their next nine.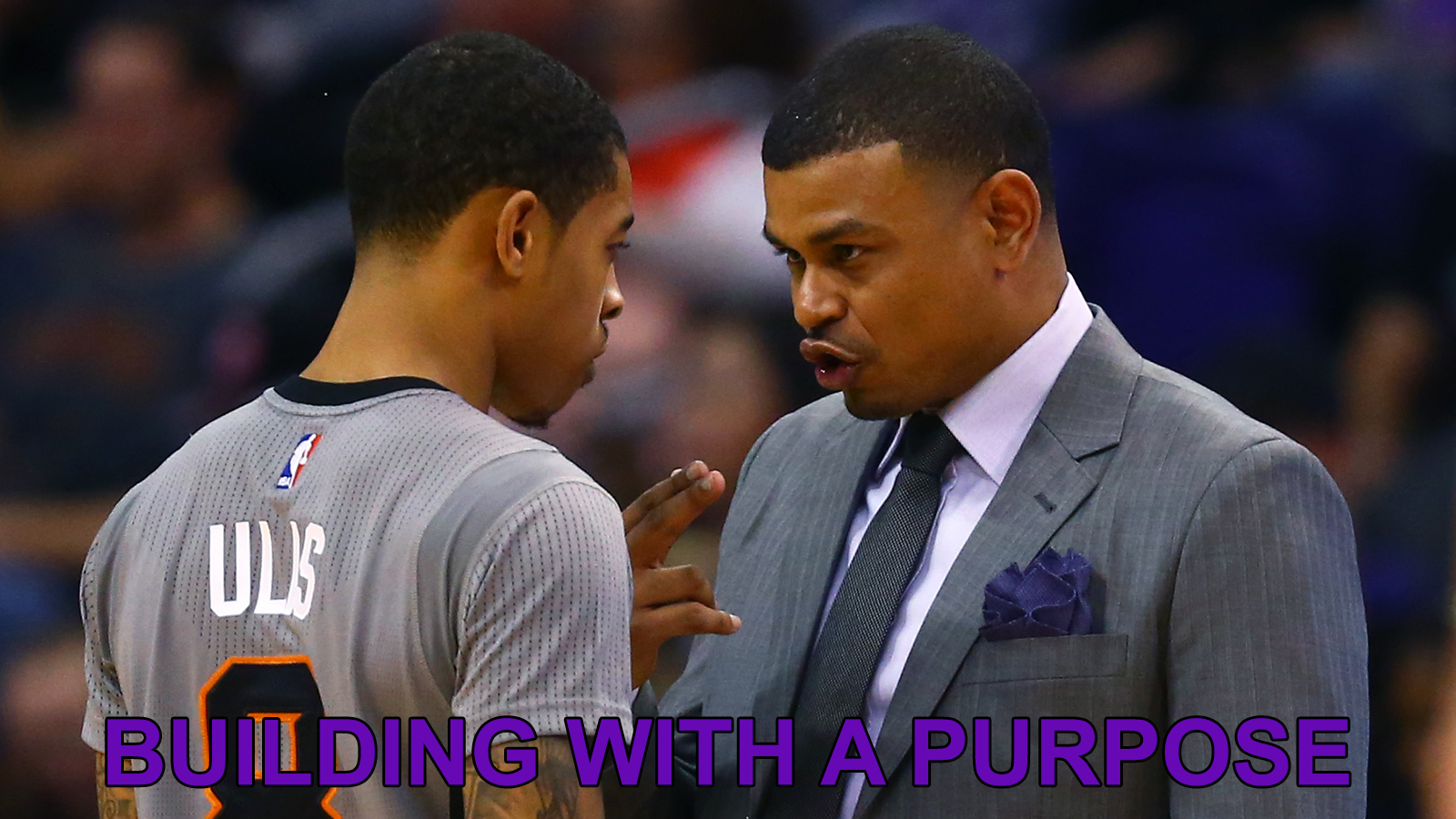 Coach Earl Watson  has begun redistributing playing time with an eye toward next season. Veterans Tyson Chandler and Brandon Knight have taken a seat in order for the Suns to get a more extended look at youngsters Alan Williams, Tyle Ulis and Derrick Jones Jr.
"We have to start putting together a clear, transparent, solid vision of our group, and saying, 'This is Step 1 of moving in the right direction,' and start building with a purpose," Watson said, adding that Chandler and Knight have handled the change professionally.
"One thing about the NBA is: Players are fine if you tell them the truth. It's difficult for any basketball player, but everybody's been professional."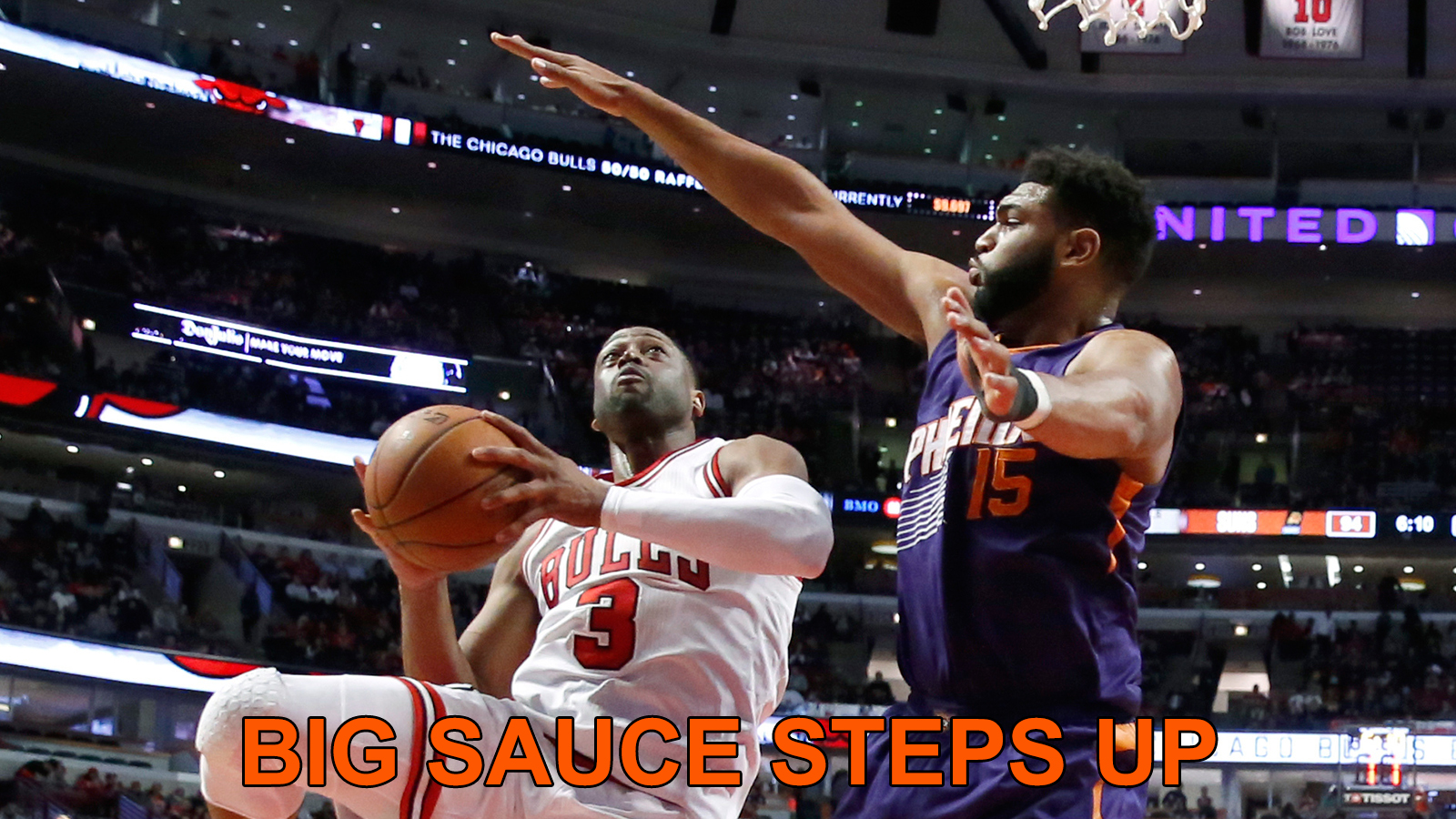 Williams has been the prime beneficiary of the extra time.
He recorded career highs in two consecutive games — 16 points at Chicago, then 17 points and 15 rebounds at Milwaukee — while averaging 14.7 points and 7.0 rebounds on the trip.
Ulis played at least 13 minutes in each of the three games on the trip had a career-high seven assists to complement nine points Tuesday at Memphis. Jones, the runner-up in the dunk competition on All-Star Weekend, has accumulated 22 points and six rebounds in his last four games, after totaling just five points and one rebound in Phoenix's first 56 games.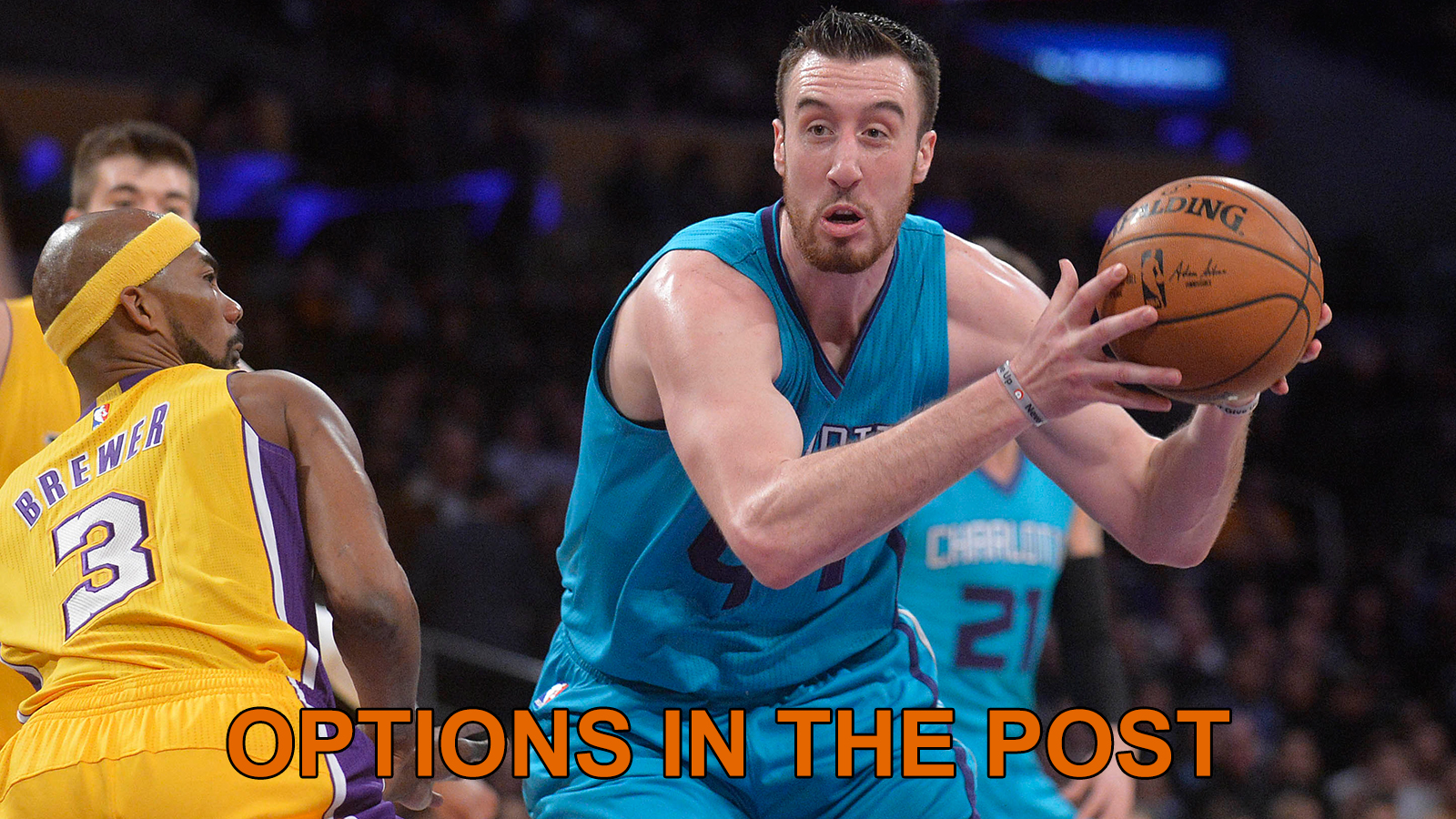 Charlotte got a boost on Tuesday night with the return of big man Cody Zeller from a six-game absence. Zeller, who had been sidelined with a quad strain, contributed six points and five rebounds in a 109-104 victory over the Lakers in Los Angeles.
The Hornets are 23-17 in games in which Zeller has played, and 3-17 in games he has missed. Even so, Zeller might have a hard time reclaiming his spot in the linup.
Second-year player Frank Kaminsky has prospered in Zeller's absence. He had 24 points and 12 rebounds in the win at Los Angeles and has averaged 19.9 points and 7.8 rebounds in his last 10 games.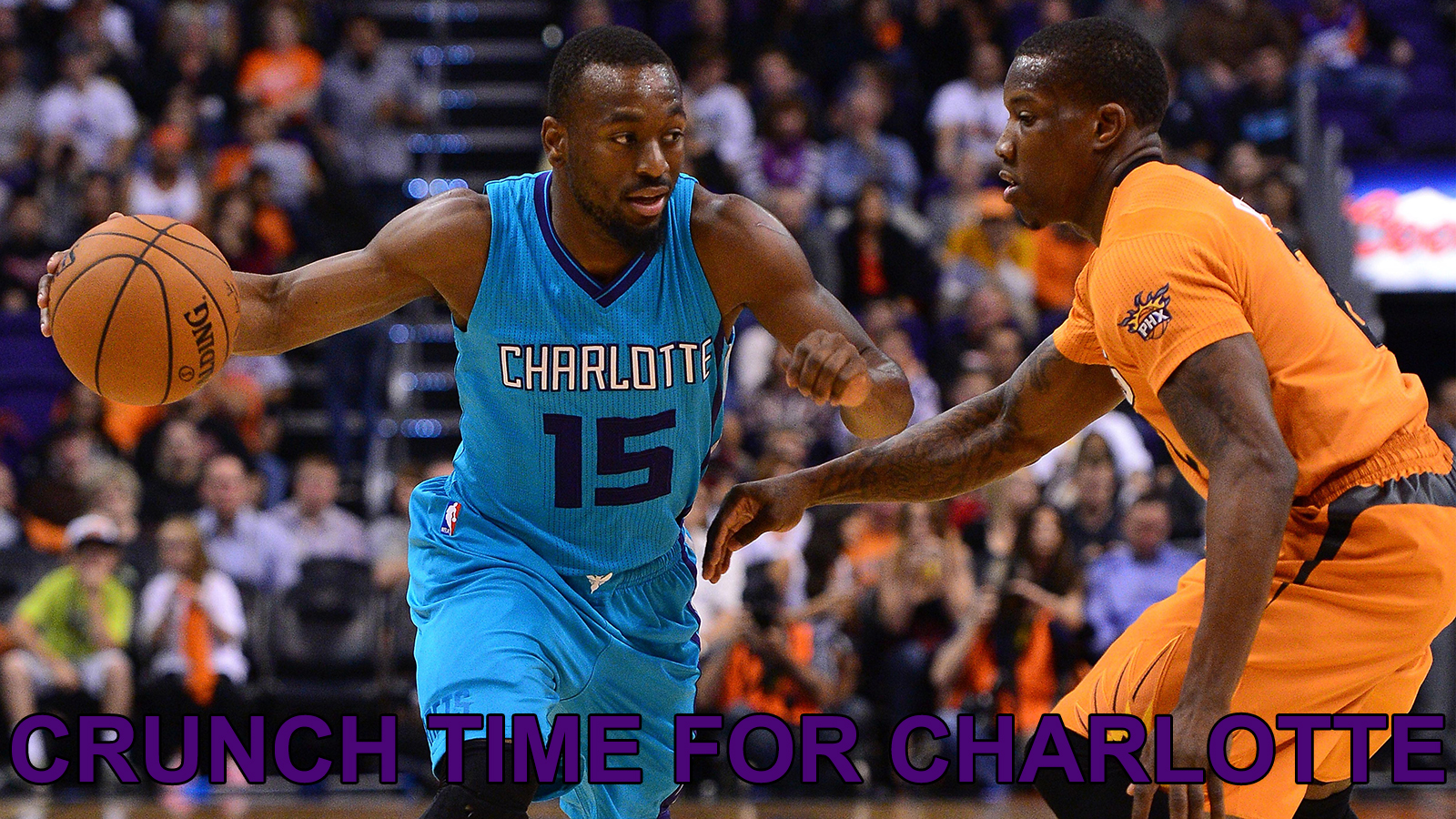 The Hornets have lost 13 of their last 16 to fall to 11th place in the Eastern Conference at 26-34, but they are only 2 ½ games behind eighth place Detroit with 22 to play.
Point guard Kemba Walker is averaging a team-high 22.8 points per game. He averages 22.4 points in eight career games vs. the Suns, more than against any opponent other than the Lakers.