Preview: Coyotes at Sabres, 4:30 p.m., FOX Sports Arizona Plus
>>Streaming live on FOX Sports GO
>>FOX Sports Arizona Plus channel finder
Here are five things to know as the Coyotes take on the Sabres in Buffalo.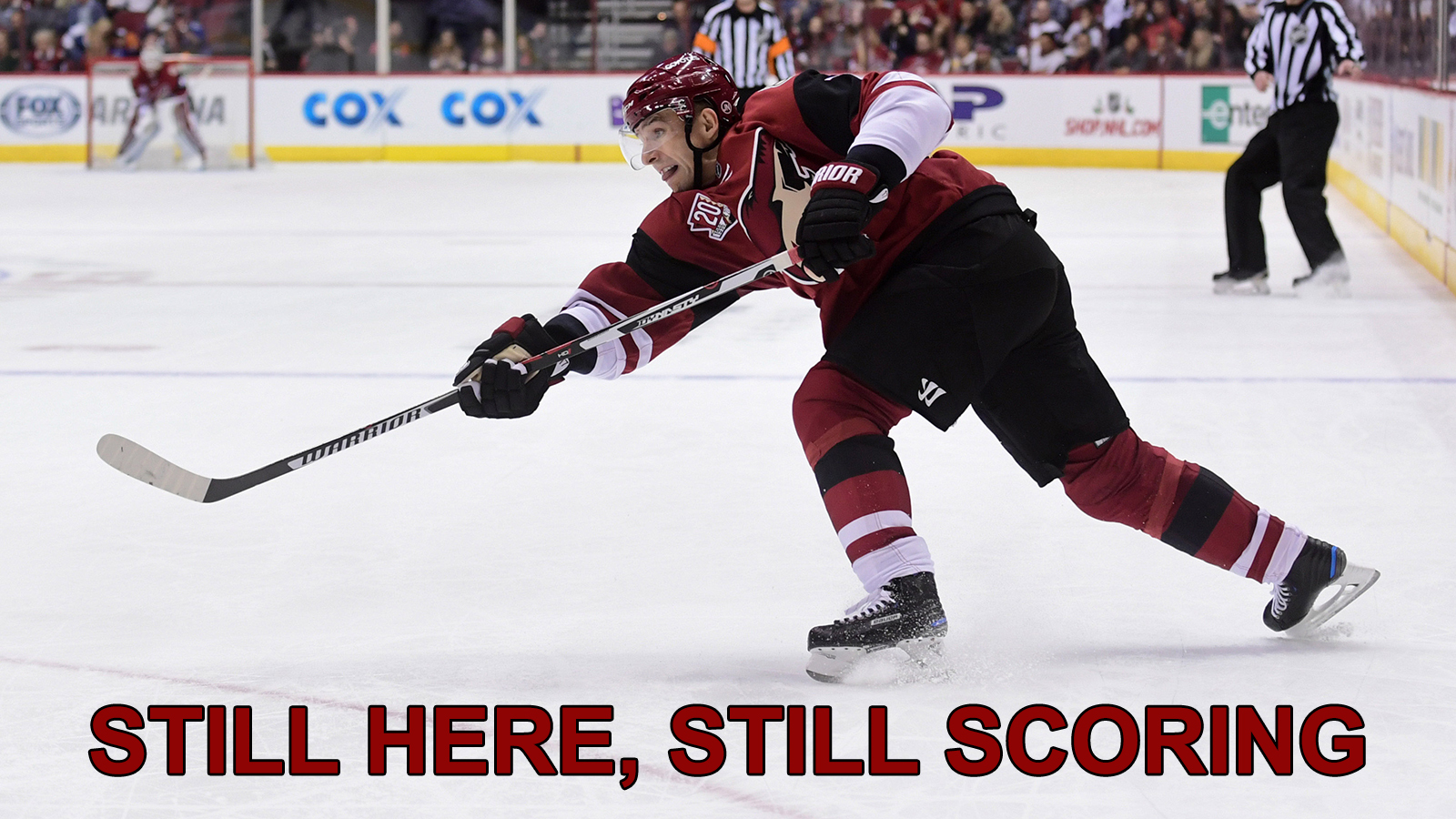 Radim Vrbata has a 10-game point streak (4 goals, 8 assists) — the longest active streak in the NHL and second longest in Coyotes history. If he extends the streak tonight, he'll tie the record of 11 held by Shane Doan and Jeremy Roenick.
Vrbata, on an expiring one-year contract, leads the team in goals (15), assists (32) and points (47), and though it was speculated that he would be dealt at the trading deadline, general manager John Chayka resisted moving him.
"We just made a decision that we're still trying to grow here, have a competitive team and finish off the season well with our good young group," Chayka said. "Radim was a guy that unless it was a great offer, we were going to keep him."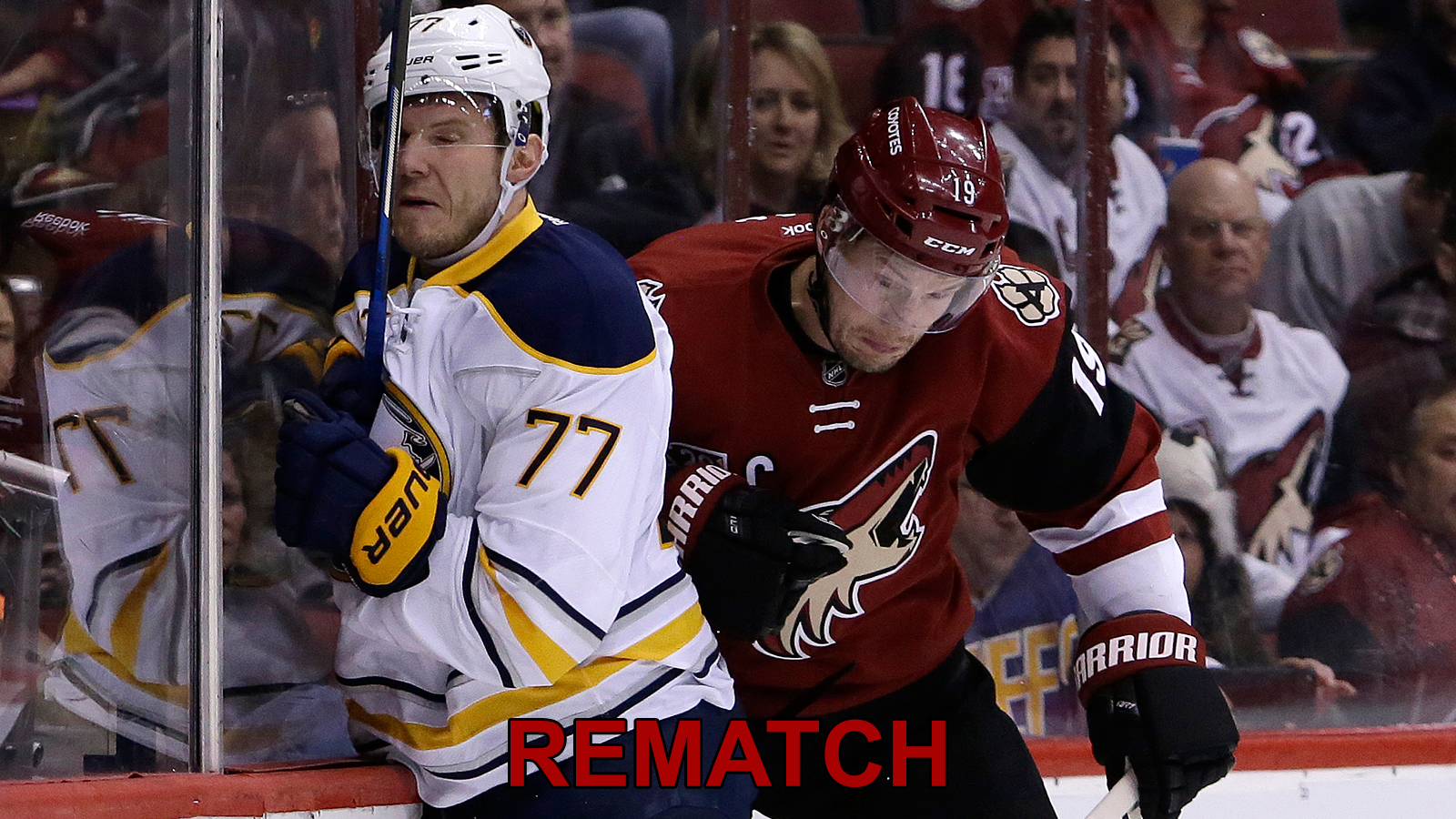 The Coyotes (22-33-7) rallied from a 2-0 deficit for a 3-2 win over the Sabres (26-26-11) on Saturday in Glendale. Vrbata scored the game winner with 18.9 seconds left after Max Domi and Jamie McGinn scored earlier in the third period.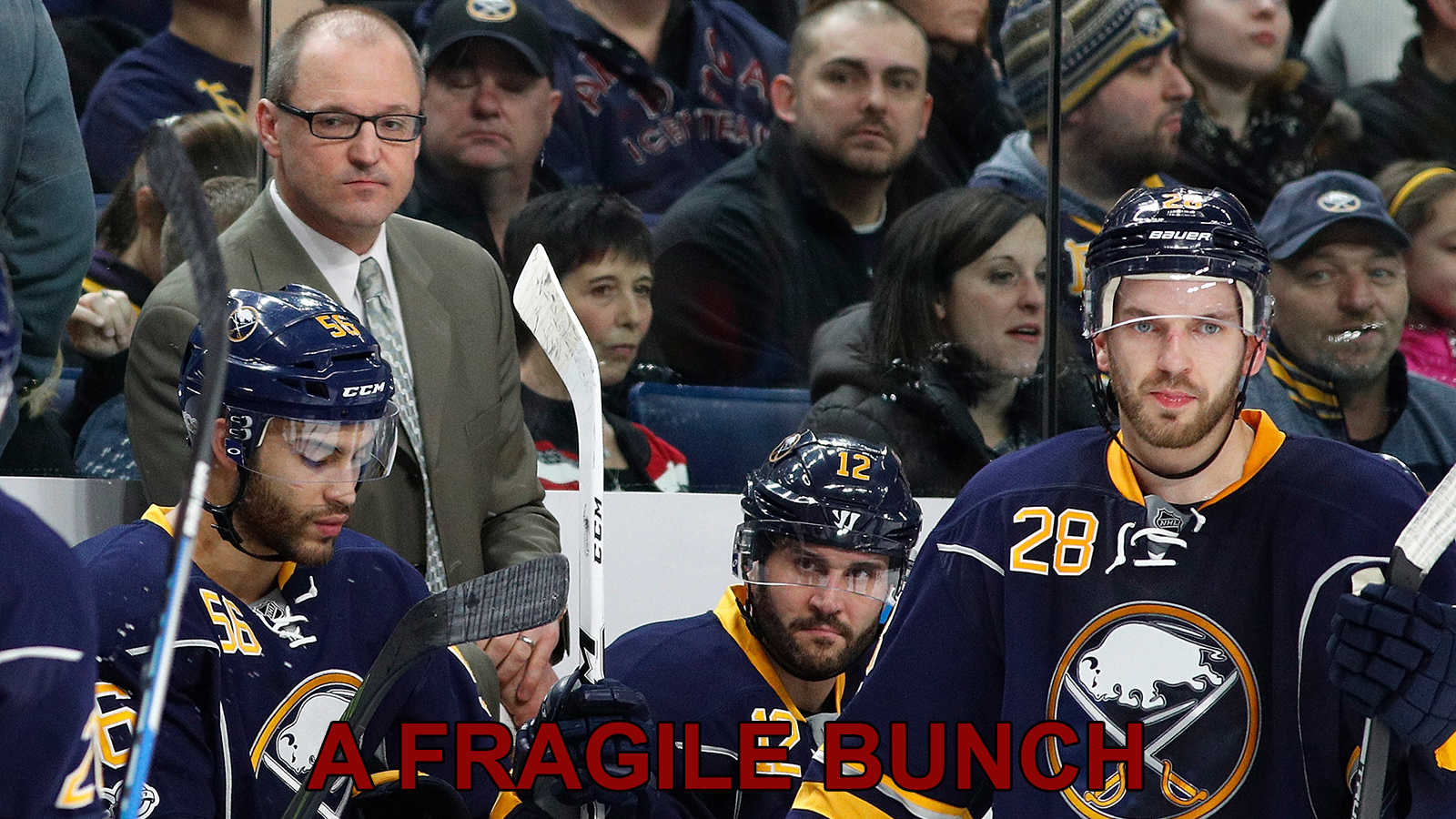 The Sabres (26-26-11) have lost four in a row following a 5-4 overtime loss to Nashville on Tuesday to fall six points behind the final wild-card spot in the Easter, currently held by Toronto. Like their loss in Arizona, they were unable to hold a two-goal lead against the Predators.
"It's being fragile," Sabres captain Brian Gionta said." It's being a young team trying to find our way. When we've got those leads, we can't sit back."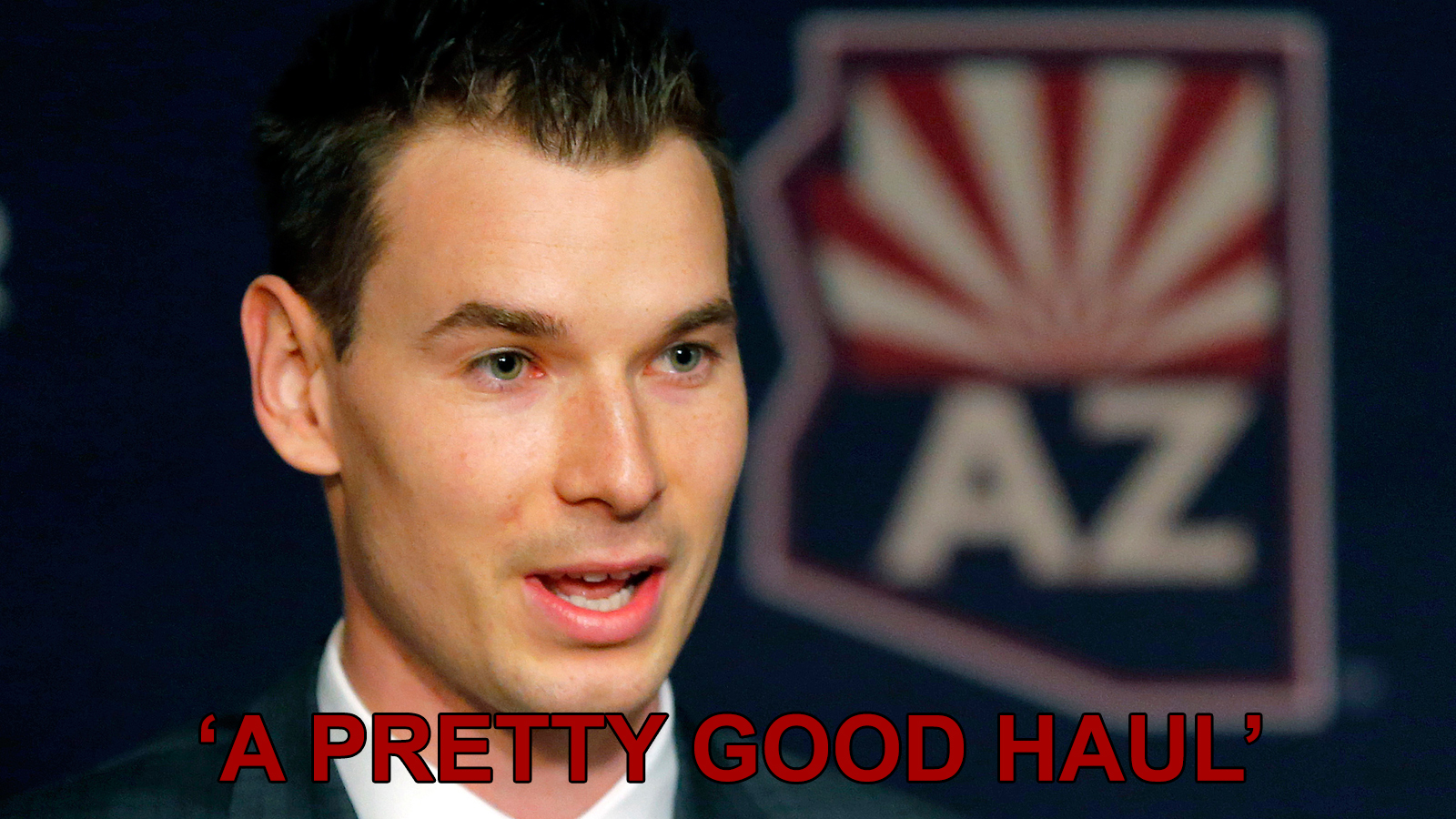 Even with no new deals on Wednesday, Chayka likes what the team accomplished heading into the trade deadline — stockpiling draft picks in exchange for veterans Martin Hanzal, Ryan White and Michael Stone, all of whom are on expiring contracts.
"I thought we accomplished a lot of what we were looking to do," Chayka said. "Obviously we were able to accrue quite a few picks — we got a first, second, third, conditional fourth, another second, a fifth. That's a pretty good haul. A lot of what we did too was try to set some groundwork for the expansion draft. It's an opportunity we think to add some good players for us. I thought that was important for us."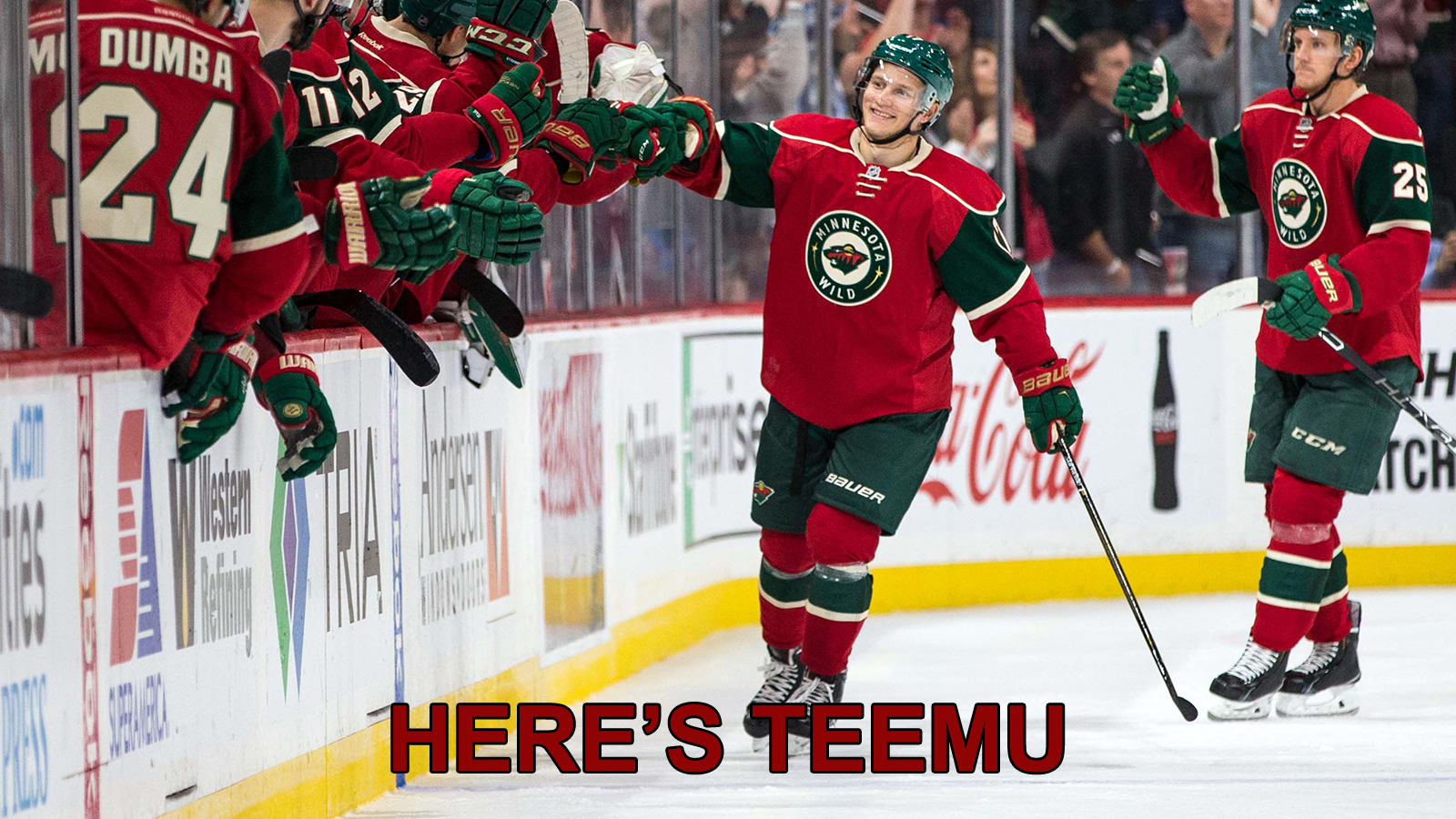 Though they didn't make any deadline-day deals, the Coyotes could have one new face in the lineup vs. Buffalo. Forwward Teemu Pulkkinen is likely to make his Coyotes debut after being acquired from Minnesota on Monday in a trade for "future considerations."
Anthony Duclair, recalled from the Tucson Roadrunners on Wednesday, did not participate in Thursday's morning skate and is not expected to play. Neither is center Alexander Burmistrov, who was briefly hospitalized after being knocked to the ice by a hard hit in Monday's loss at Boston.