NAU gets new logo, gives Louie new look
Northern Arizona University announced a new look Friday night, publicly unveiling logos, a new appearance for mascot Louie and new uniforms. There was scheduled to be an unveiling at the spring football game Saturday at 2 p.m., but the game was cancelled due to snow in Flagstaff.
Full rollout of new uniforms will occur in the fall for all 15 of NAU's intercollegiate teams.
The new logo and mascot succeed a decade-old design and, according to the school, are intended to reflect strength, pride, heroism, determination and hard work. The logo retains the symbolic axe that connects a century of students to their NAU experience.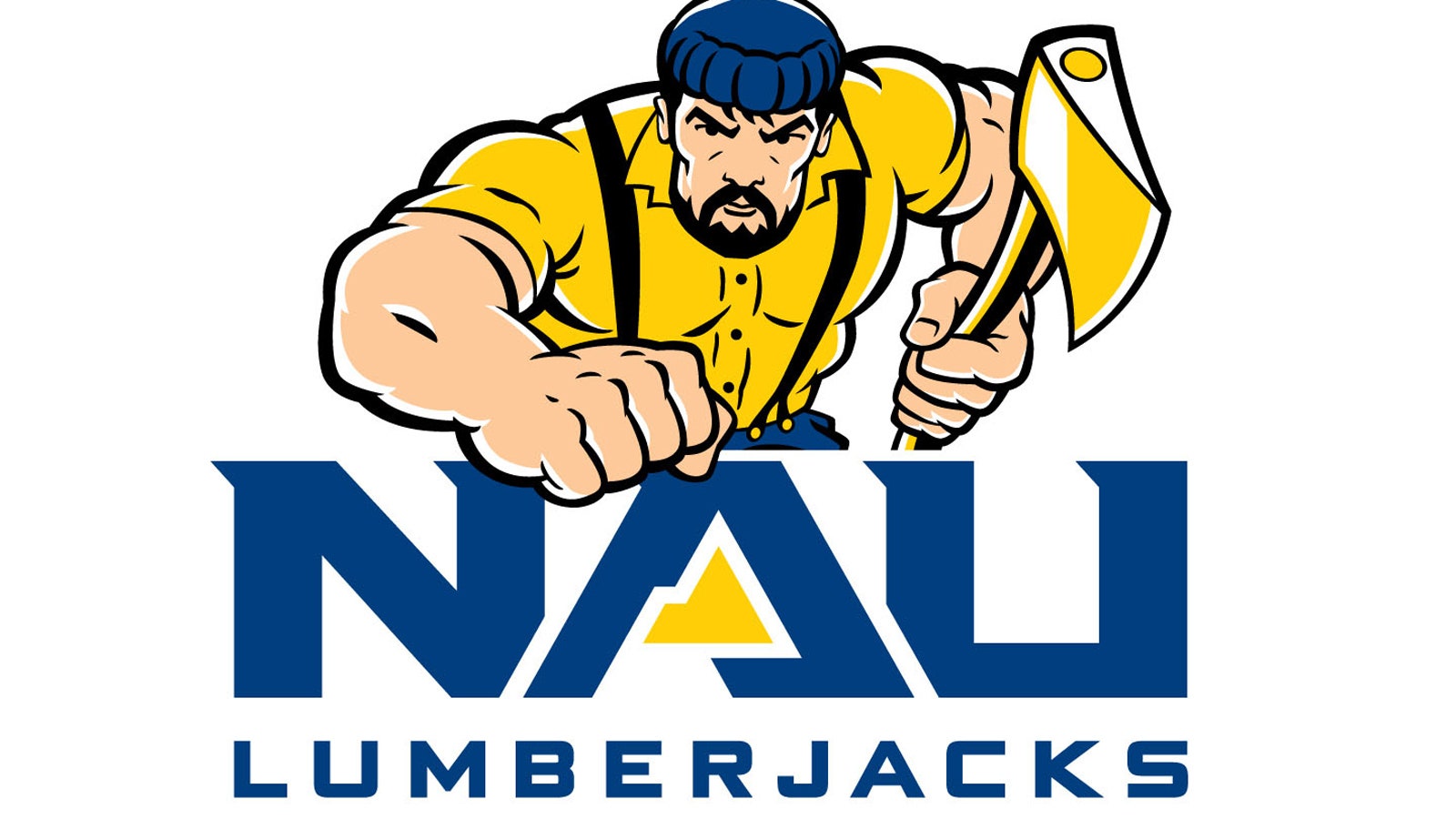 "We are proud to unveil the complete new identity of NAU athletics, as it is part of the transformation taking place on campus and in the community," said athletic director Lisa Campos. "Our goal was to unite all stakeholders behind a single vision for the NAU Lumberjacks that elevates the athletics program, embodies the spirit of the region and inspires northern Arizona, and I believe that we accomplished the goal."
NAU will first wear its new uniforms during the opening game of the 2014-15 season, a debut coach Jerome Souers anxiously awaits.
"There's a whole new vision up here now that started with President Haeger and Dr. Campos that trickled down to all of us coaches, our players and our fans," Souers said. "It's an exciting time to be a Lumberjack. The new logo is big and bold, and it's something we are proud of."
And Souers isn't the only coach excited about the transformation.
"I can't wait for our team to show off the new uniforms when we hit the court this fall," said basketball coach Jack Murphy. "The mountain within the logo signifies strength, and that's what we see in our student-athletes, whether it is in the classroom or in sports. They are dedicated and committed."
NAU worked with SME, Inc. over the last year to develop the strategic brand and identity, consulting with students, athletes, coaches, fans and alumni throughout the state.