It's not Hawaii but Cardinals well represented at Pro Bowl
PHOENIX, Ariz. — Antonio Cromartie took a break from his duties hauling and dumping cement to let the NFL, the Pro Bowl and gathered media members know there was some place he'd rather be.
"It's definitely not like a vacation in Hawaii," said a smiling Cromartie, his shirt stained with dirt as he helped build a fitness trail at the Arizona National Guard Armory as part of the NFL PLAY 60 Community Blitz. "Right now, I'd probably be sitting poolside with Mai Tais and Pro Bowl wings."
For just the second time since 1979, the Pro Bowl is not being played at Aloha Stadium in Honolulu, Hawaii. The game will take place at University of Phoenix Stadium in Glendale on Sunday, one week before that venue hosts Super Bowl XLIX.
"Not having the beach and not having the water — some minor things, the views," said Cromartie as he recited the many things he is missing. "They take away a lot when you think about Hawaii."
"Not only that, it just provided a chance to be in an environment where only players are; to be around and get to know all the guys. This experience is not really like that because some guys here have houses (and they) may go home."
The four-time Pro Bowler wasn't really complaining. He was just lamenting along with four-time Pro Bowler Patrick Peterson and first-time Pro Bowler Calais Campbell, who hasn't yet tasted those famed wings.
"Oh man," Cromartie said. "They're probably the best wings I've ever had since lemon pepper wings from Wing Stop."
The Cardinals' four Pro Bowl players won't get a taste of Hawaii this week, and they won't get a taste of their ultimate goal, the Super Bowl, the following week. But all four will play one final game in their home stadium when many of the league's biggest stars compete in the NFL's annual post-season All-Star game. Here's a look at the four Cardinals.
Position: Cornerback
Age: 30
Pro Bowl appearances: 4
Season stats: 16 games, 49 tackles (44 solos), 3 INTs, 12 passes defended, 1 fumble recovery.
Season synopsis: Aside from a brutal game against Denver in which Broncos receiver Demaryius Thomas shredded him for eight catches, 226 yards and two TDs, Cromartie had a good bounce-back season after a poor showing in 2013 while playing with a hip injury. His addition, alongside Patrick Peterson, allowed defensive coordinator Todd Bowles to leave his corners on an island and bring pressure more than any team in the NFC.
The season through his eyes: "I had a pretty good season — better than 2013; I'd definitely tell you that. It's still a building block. I feel like I left a lot of plays out there; a lot of plays that I should have made."
The future: Cromartie will be an unrestricted free agent in March. He says he is not thinking about that yet and there have been no talks with the Cardinals or any team about a contract yet. "I'm in my later career. I can't really be picky right now in where I want to be.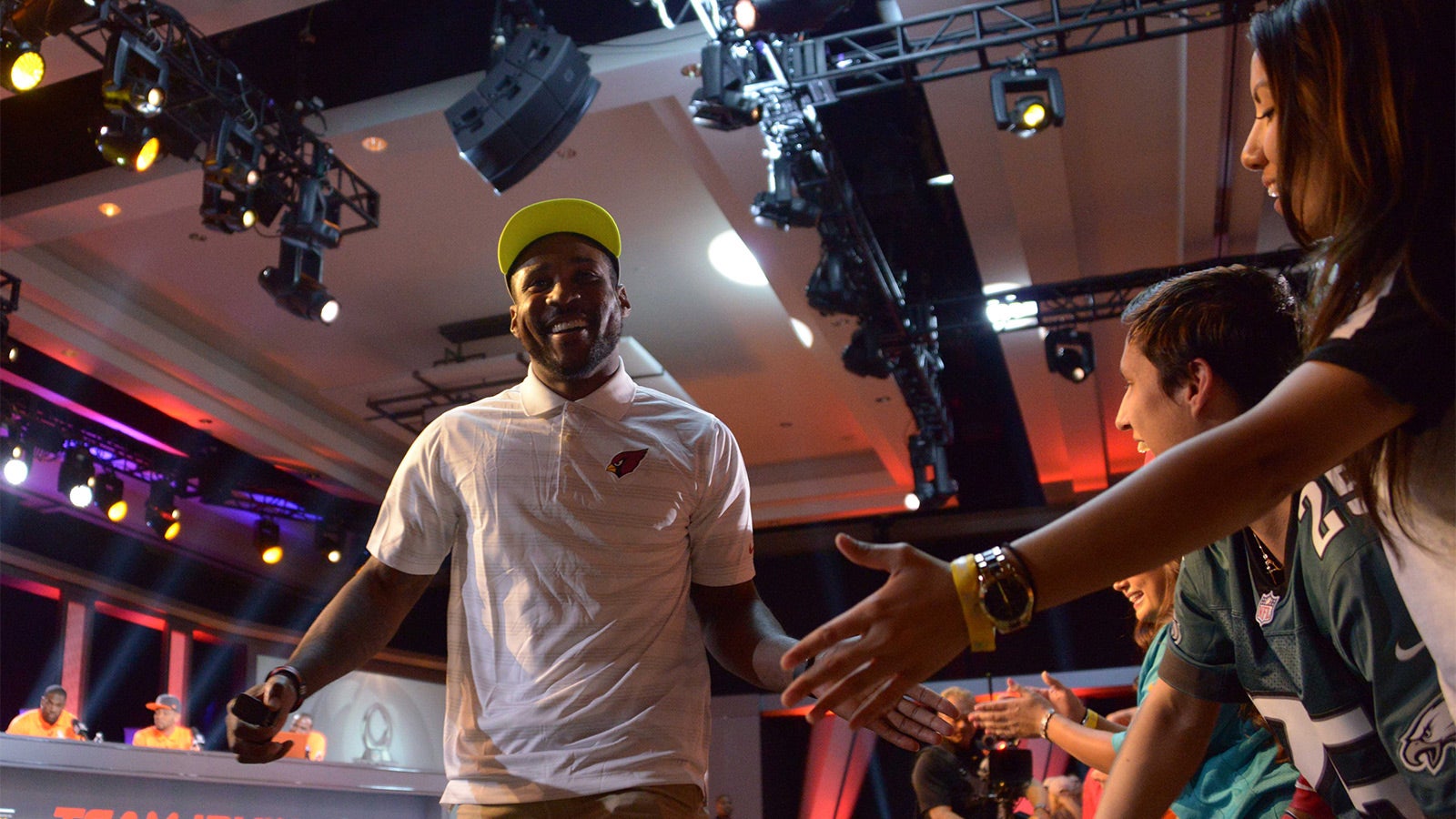 Position: Cornerback
Age: 24
Pro Bowl appearances: 4 (3 defensive, 1 special teams)
Season stats: 16 games, 50 tackles (43 solos), 3 INTs, 7 passes defended.
Season synopsis: Peterson allowed eight touchdowns and had some poor showings that coach Bruce Arians noted against the Giants and Eagles. Peterson struggled through injuries earlier in the season but improved as the season progressed.
The season through his eyes: "I thought I had an up and down year. That comes with the territory. That comes with the pressure and the expectations, but I definitely hold myself to higher expectations and next year is definitely going to be a better year. I won't say it was a horrible year; it just wasn't a year that I expected from myself."
The future: Peterson signed a five-year, $70 million ($48 million guaranteed) extension in July that will keep him under contract through 2020.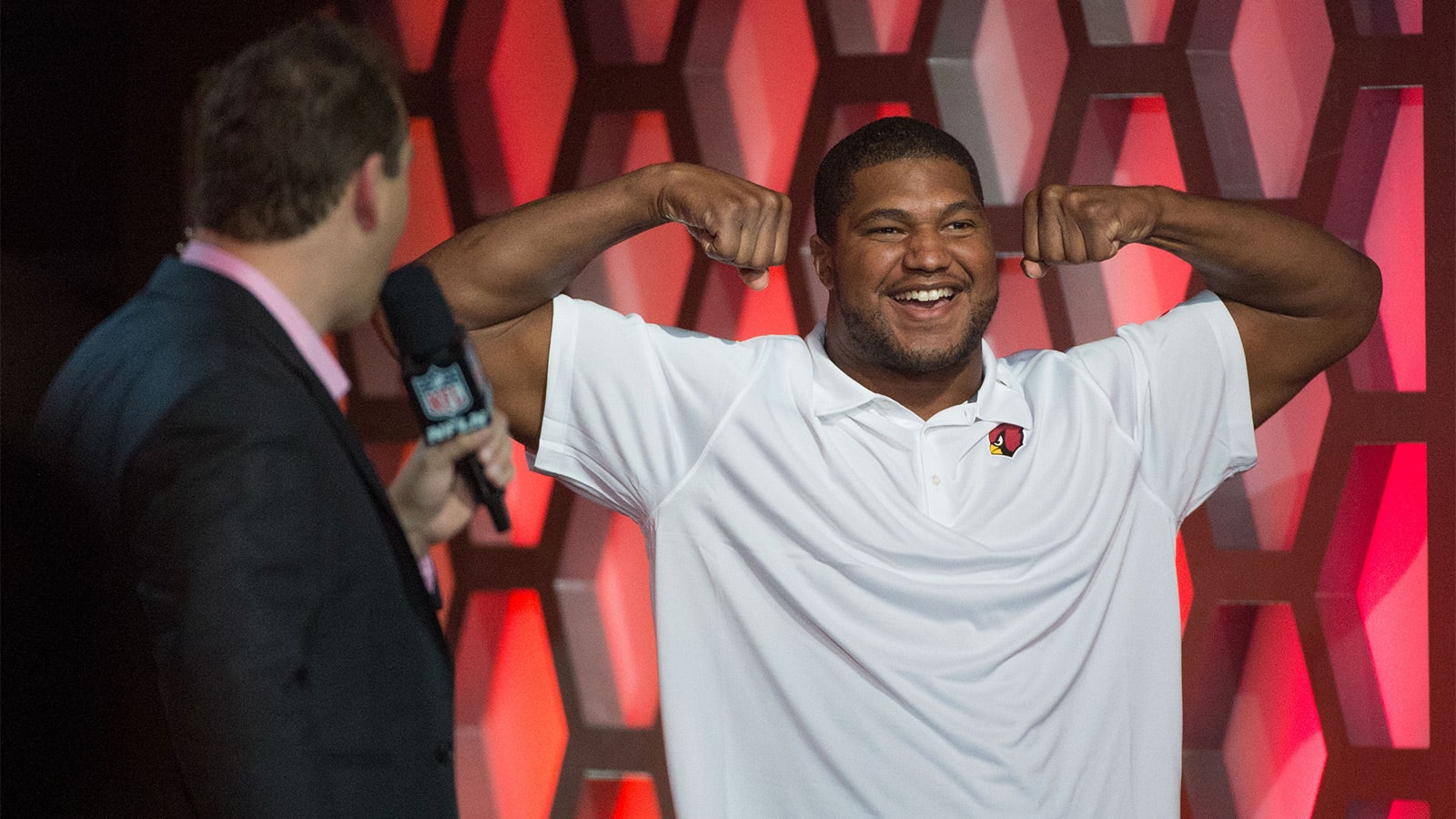 Position: Defensive end
Age: 28
Pro Bowl appearances: 1
Season stats: 14 games, 59 tackles (48 solos), 10 TFLs, 7 sacks, 3 passes defensed, 1 interception, 1 forced fumble.
Season synopsis: Campbell missed two games with a knee sprain after Denver's Julius Thomas delivered an illegal chop block in Week 5, but he was still a force in the pass rush and against the run, earning his first Pro Bowl selection in his seventh season.
The season through his eyes: "This is the first time where I had to play through some adversity — you play through adversity every year — but this is the most I've ever had. I still went out there and gave it what I had.
"I had some other injuries going on as well. You're playing out there sometimes at 80 percent, 75 percent, but you give it your all. I got my job done. I wish I could have done a little better."
The future: Campbell signed a five-year, $55 million ($31 million guaranteed) in May of 2012 that will keep him under contract through the 2016 season.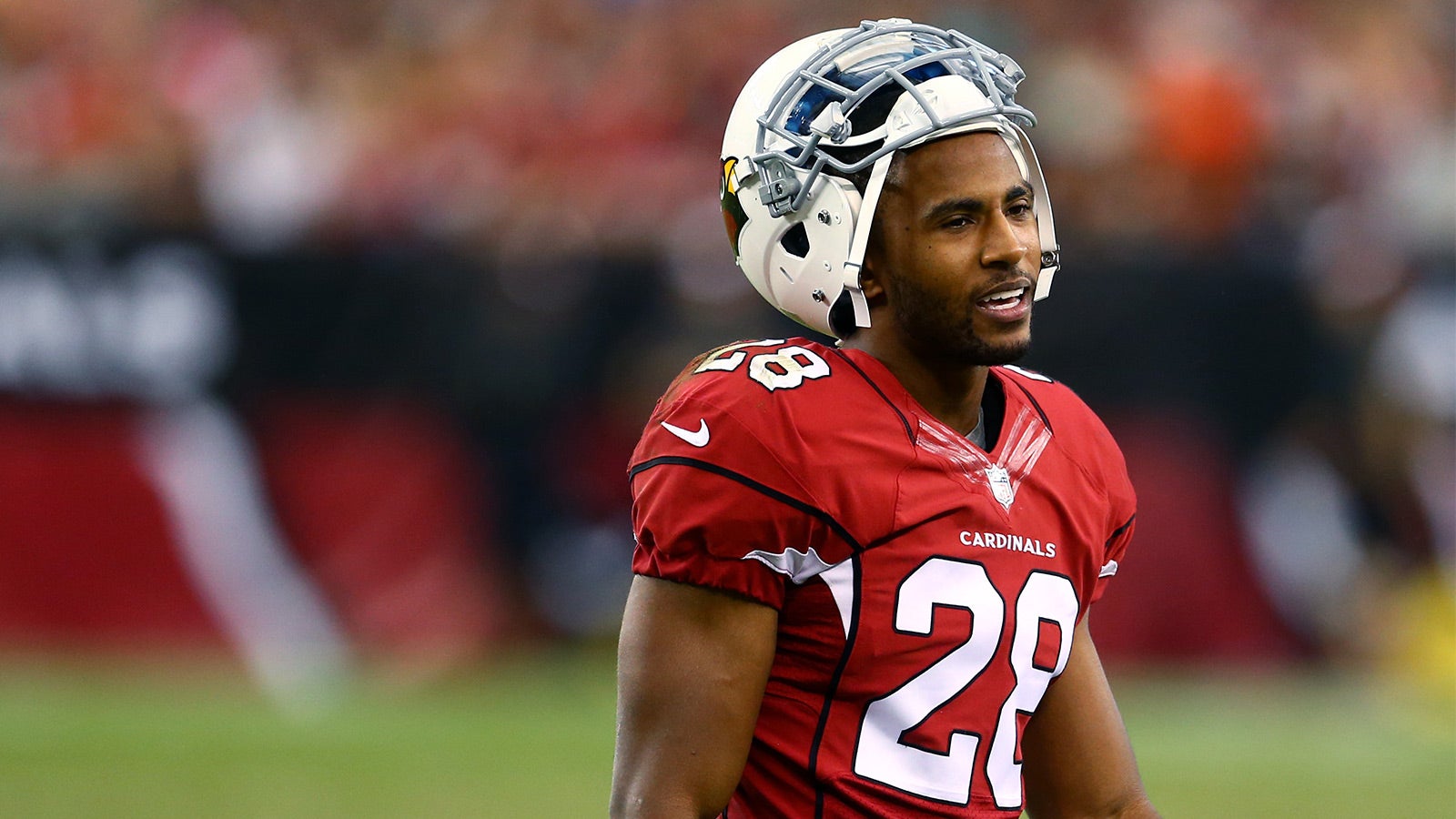 Position: Special teams
Age: 24
Pro Bowl appearances: 2
Season stats: 18 special-teams tackles, 1 forced fumble, 1 blocked field goal (against Dallas).
Season synopsis: Bethel remained a force on special teams due to his speed and anticipation, but coach Bruce Arians sounds increasingly comfortable with the idea of Bethel taking a regular role as a cornerback.
The season through his eyes: Bethel had a funny take when asked about the limited spotlight afforded him despite his superlative play on special teams the last two seasons.
"It's a third of the game so you definitely should take notice. But that's usually the time people go to the bathroom and get their snacks. They're probably thinking: 'We've got a couple minutes before the offense and defense come out.'"
The future: If Cromartie does not re-sign, Bethel will be in competition for a starting corner spot with Jerraud Powers. Bethel can become a free agent in 2016, so the Cardinals might look to extend him.