Five things that must go right for D-backs to succeed
PHOENIX — The Diamondbacks are not the people's choice to win the NL West this spring.
Ask them if it matters.
"What percentage of guys are right?" D-backs manager Kirk Gibson said. "Nobody knows. We don't know. That's what's exciting. We get to start the journey to find out. That's the fun part about it. Players and athletes and people who compete and believe in themselves, they actually cherish people doubting them."
The Diamondbacks won the division in 2007 with a mixture of young (Chris Young) and experience (Tony Clark) and a pitching staff guided by Baseball America's major league coach of the year, Bryan Price.
They won it in 2011 when Ian Kennedy, Daniel Hudson, Justin Upton and a remade bullpen made took large strides forward, some unexpectedly.
That's the thing: You never know.
A show of hands: Who picked Cleveland to win 92 games last year? Pittsburgh, 94?
"It's an opinion, and you come to realize people like to put their mark on things," new left fielder Mark Trumbo said. "If they work out, then they look good. If the don't, they kind of shut up and disappear for a while. We're the ones who go out and play. We have a totally different perspective on things. This group is as hard a working group as I've seen. We're going to go out there and get after it."
Understanding that nothing is predictable — Ryan Roberts' 2011 season, for one — there do seem to be a few things that the Diamondbacks need to go right to compete with the defending division champion Dodgers and make a run at the playoffs this season.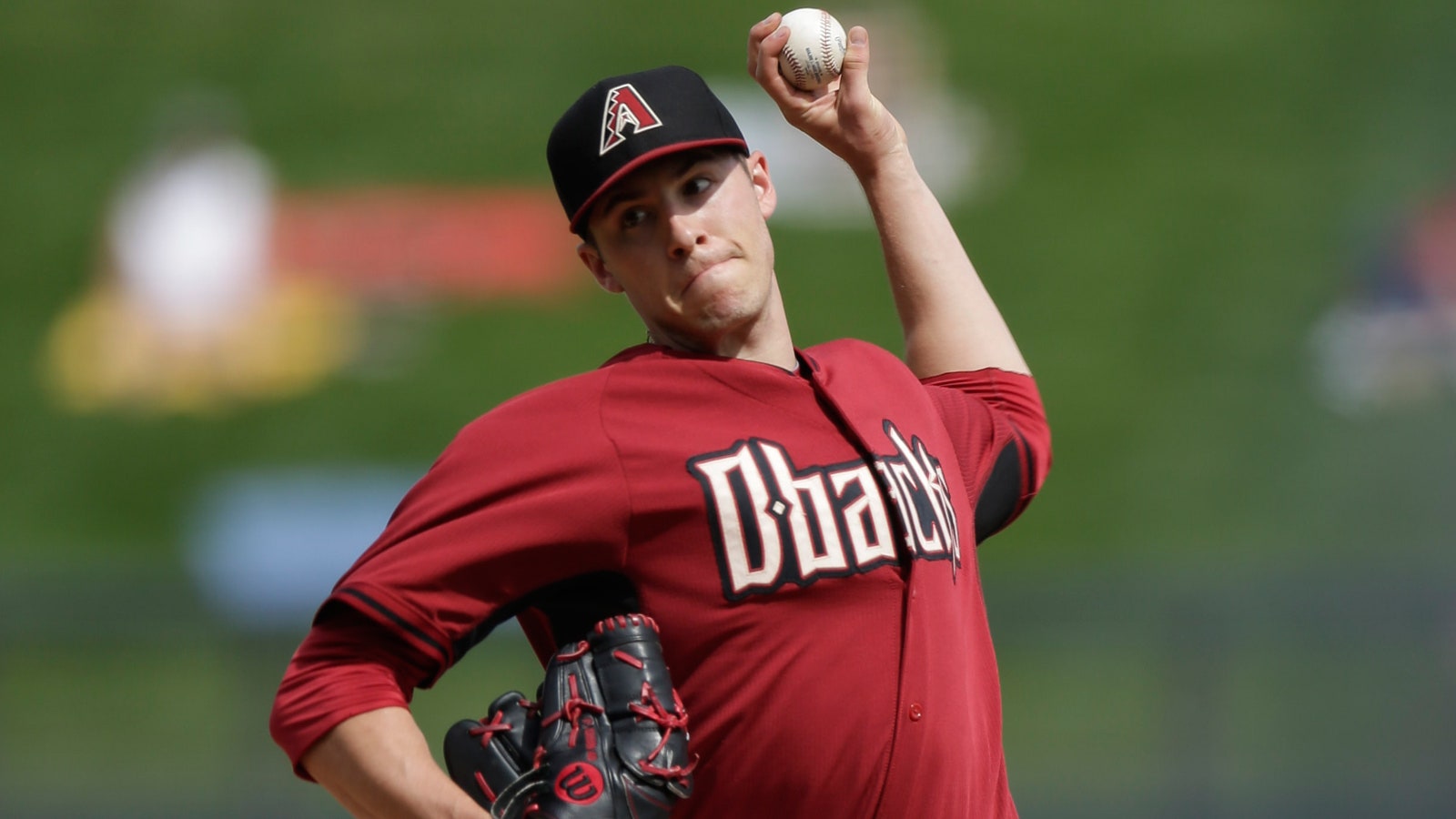 The loss of ace Patrick Corbin was about as damaging a blow as the D-backs could have suffered. Perhaps only the loss of Paul Goldschmidt would have hurt more. Corbin came into his own last season and was to be the anchor of a solid-if-not-spectacular rotation. Given the normal attrition that occurs during a long season, Corbin's loss increases the chance that Archie Bradley, Bo Schultz or both will be used in the rotation this season. The Diamondbacks missed about 100 player-weeks because of injury in 2013, when the offense was limited by the loss of Aaron Hill, Adam Eaton, Cody Ross, Willie Bloomquist and Miguel Montero. More injuries this season to the pitching staff, especially the rotation, would be stressful. With Tyler Skaggs and David Holmberg traded in the offseason, Bradley, Schultz and minor leaguers Andrew Chafin, Charles Brewer and Alex Sanabia are the next line of starting depth.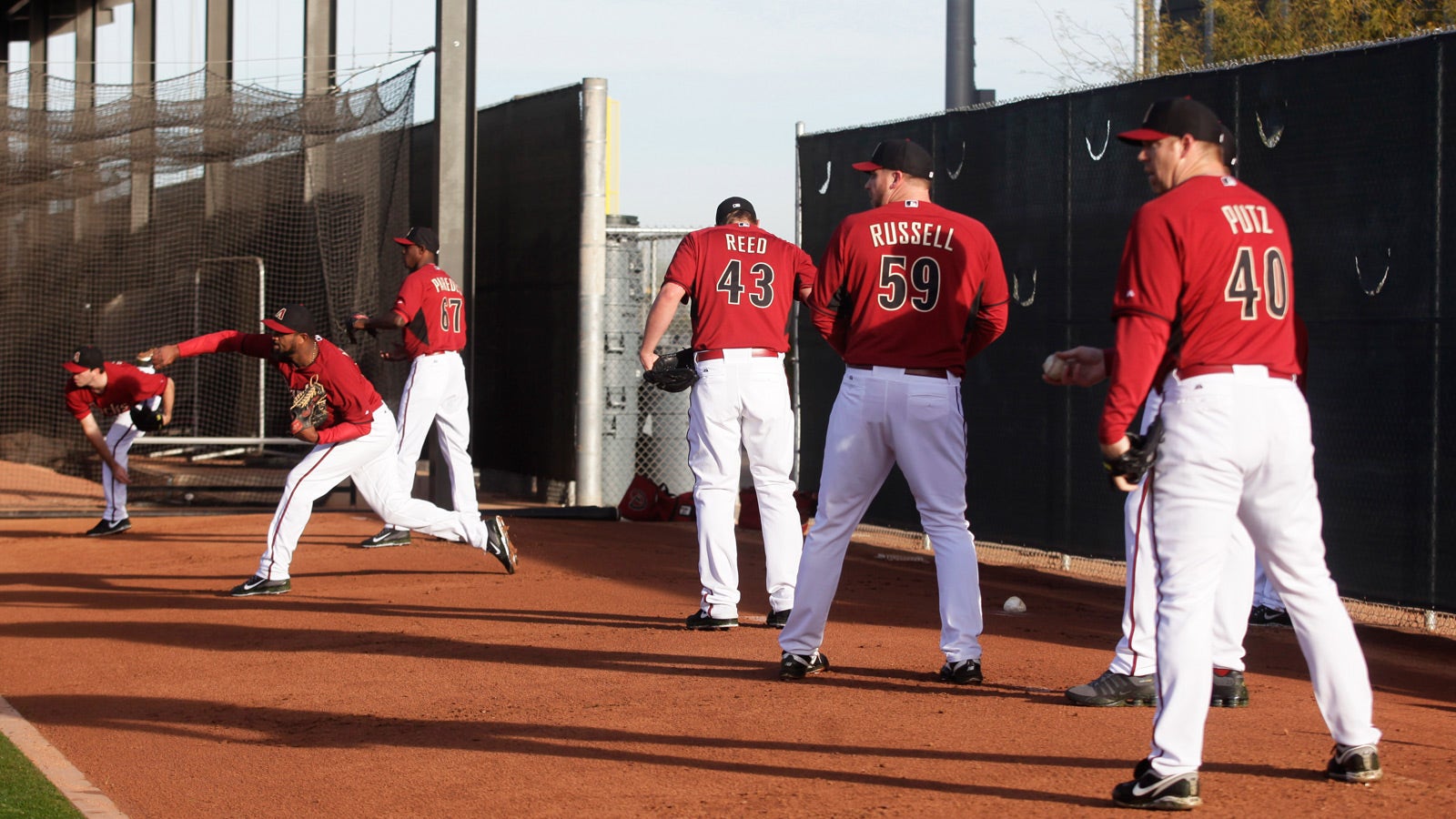 Because of an early-season injury to J.J Putz and the subsequent struggles of Heath Bell, Arizona could not close out games until Brad Ziegler took control of the ninth inning at the All-Star break. The Diamondbacks led the majors with 29 failed save conversions while their relievers led the NL with 59 home runs allowed last season, and the failure to hold leads played a part in the D-backs' inability to maintain or build their lead in the NL West while the rest of the division stumbled through the first couple of months. It also forced them to play 1,495 innings overall and 80 extra innings, the most in the majors since 1918, taxing the rest of the staff and the bench. The addition of new closer Addison Reed should help, as should a return to health for Putz. Ziegler has been a very reliable setup man since joining the Diamondbacks at the 2012 trade deadline, and the bullpen will have two left-handers, the better to handle matchup situations in the later stages of games. The loss of David Hernandez will hurt, but Will Harris — another of general manager Kevin Towers' pitching finds — pitched well last season.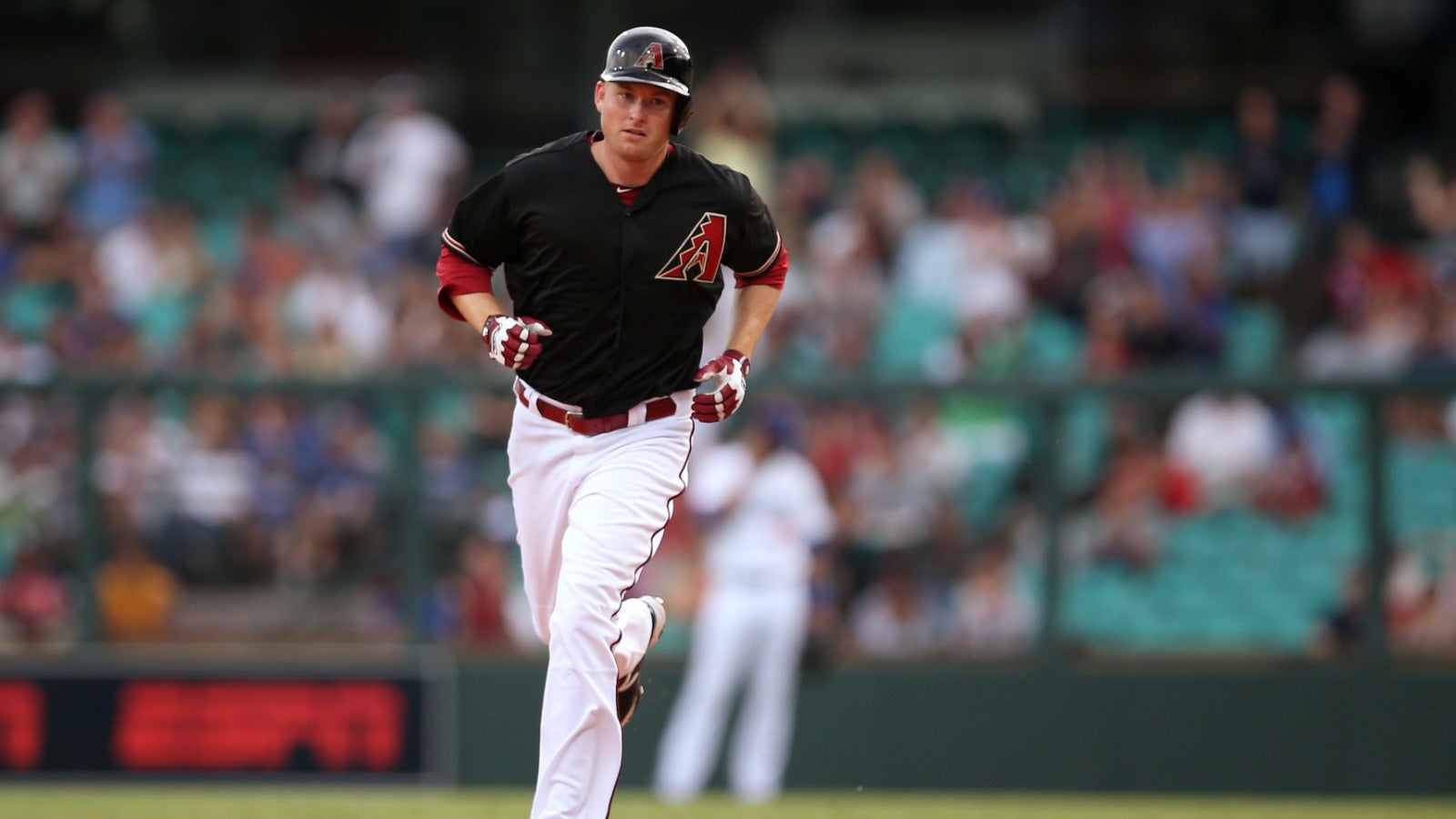 Trumbo has been one of the most consistent, dominant power hitters in the major leagues since breaking into the starting lineup with the Angels in 2011, and he and Goldschmidt give the D-backs one of the best power punches in the NL, even if Goldschmidt hits third and Trumbo fifth, as expected. Trumbo has put up higher home run and RBI numbers in each of his three full seasons — 29 and 87, 32 and 95, and 34 and 100 — and it's not be a stretch to expect him to continue that run while playing half his games at Chase Field, a better hitter's park than Angels Stadium. Trumbo was shuffled between first base, left field, right field and DH with the Angels, and the Diamondbacks believe the stability of one position will help. Trumbo, who has started 73 games in left field in his career, has looked comfortable there this spring. The D-backs were fifth in the NL with 685 runs last year but tied for 11th with 130 homers, and they want a way to create more crooked numbers.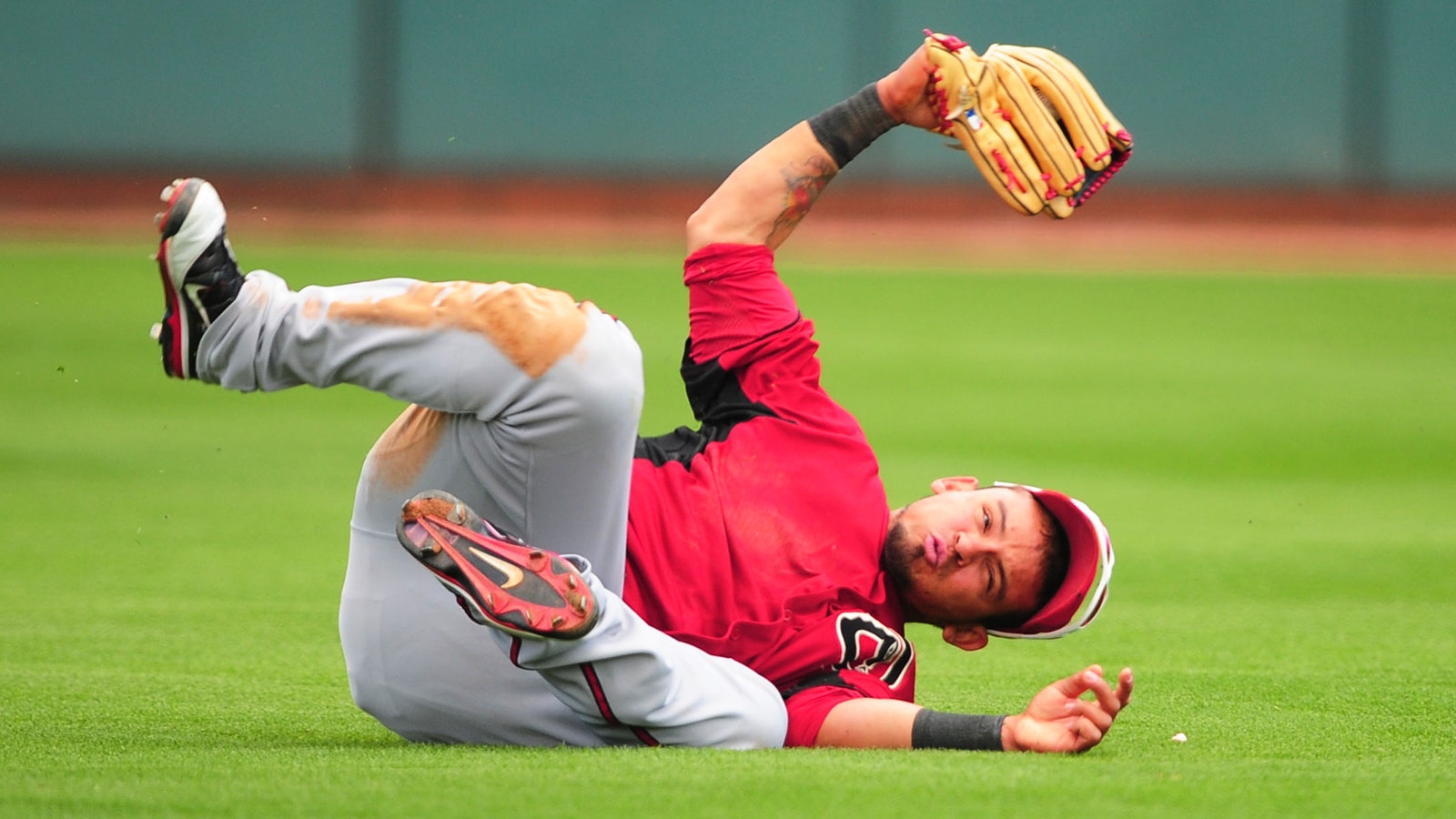 Arizona committed only 75 errors last season, tied for the fewest in the NL, and had Gold Glove winners in first baseman Paul Goldschmidt and right fielder Gerardo Parra. Goldschmidt saved numerous runs — and his infielders, routinely picking up one-hop throws — while Parra set a franchise record with 17 assists in winning his second Gold Glove in three seasons, the other coming in left field. New metrics are just as positive. The D-backs saved 88 runs more than an average defensive team, according to a formula devised by baseball-reference.com, in part because of the defensive alignments designed by infield coach Matt Williams and advance scout Mark Weidemaier. Williams took Weidemaier with him when he became the Nationals' manager. Gibson is big on holding runners, one of his first priorities when he took over in 2011, and the Diamondbacks were very efficient at that in 2013, limiting opponents to 48 stolen bases while throwing out 32 percent of potential stealers. Only the Pirates gave up fewer steals, and only three teams had a better caught-stealing percentage.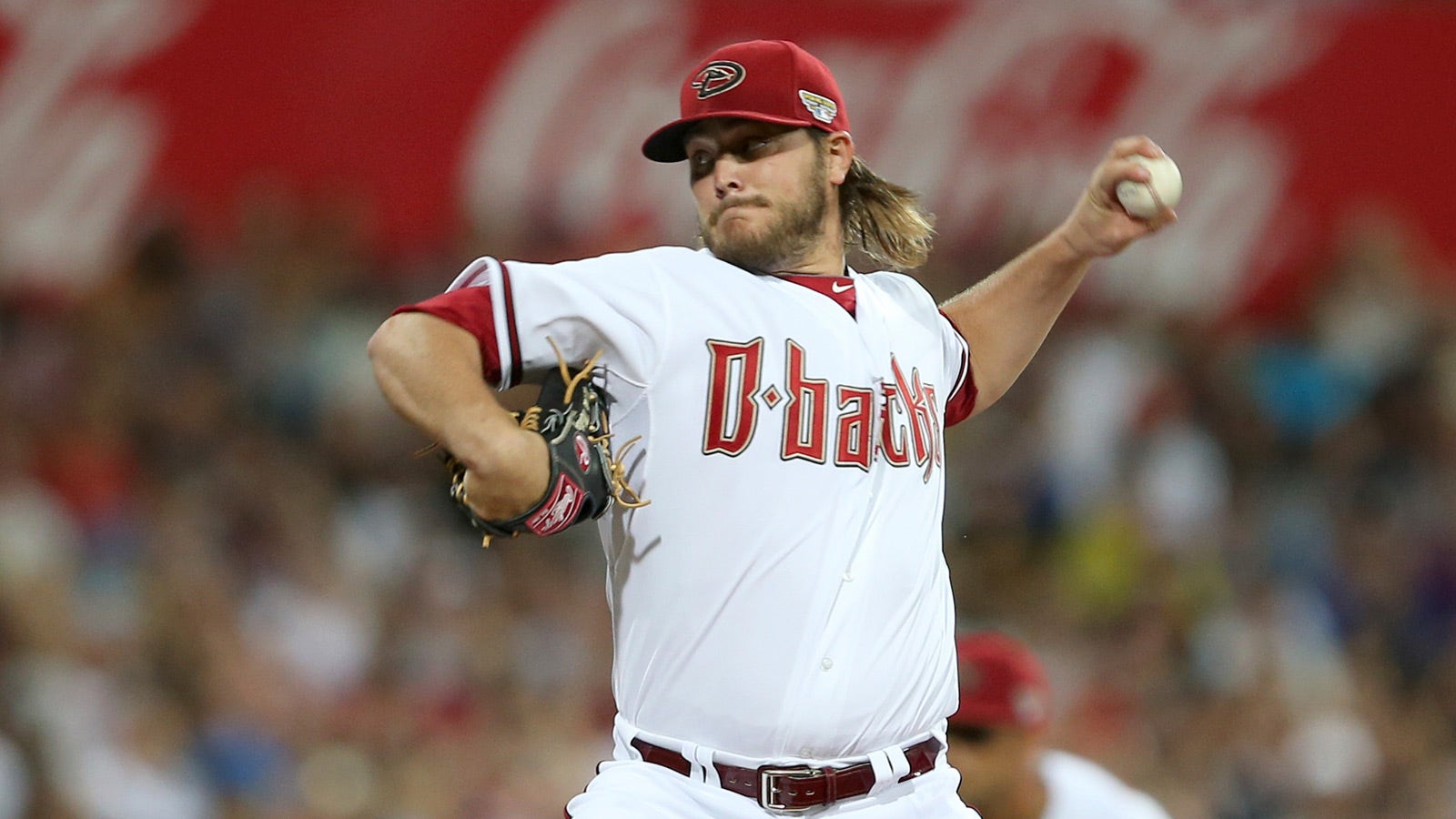 It has happened before. Ian Kennedy jumped from nine victories as a full-time starter in 2010 to 21 in 2011. Daniel Hudson, who had a dominant final two months while winning seven games in 2010, had 16 wins the next year. In 2007, Micah Owings won eight games and was critical during the stretch drive after making the team as a non-roster invitee that spring. Corbin will be missed, no question, but the Diamondbacks do have some step-up candidates. Wade Miley has 26 victories and 40 quality starts over the last two seasons. Brandon McCarthy won 17 games and had an ERA of about 3.30 in 40 starts for the Athletics in 2011 and '12. If he pitches a full year … ? Trevor Cahill had 18 wins and a 2.20 ERA with the A's in 2010. If arm slot issues are a thing of the past … ?