D-backs to help open MLB's 2017 season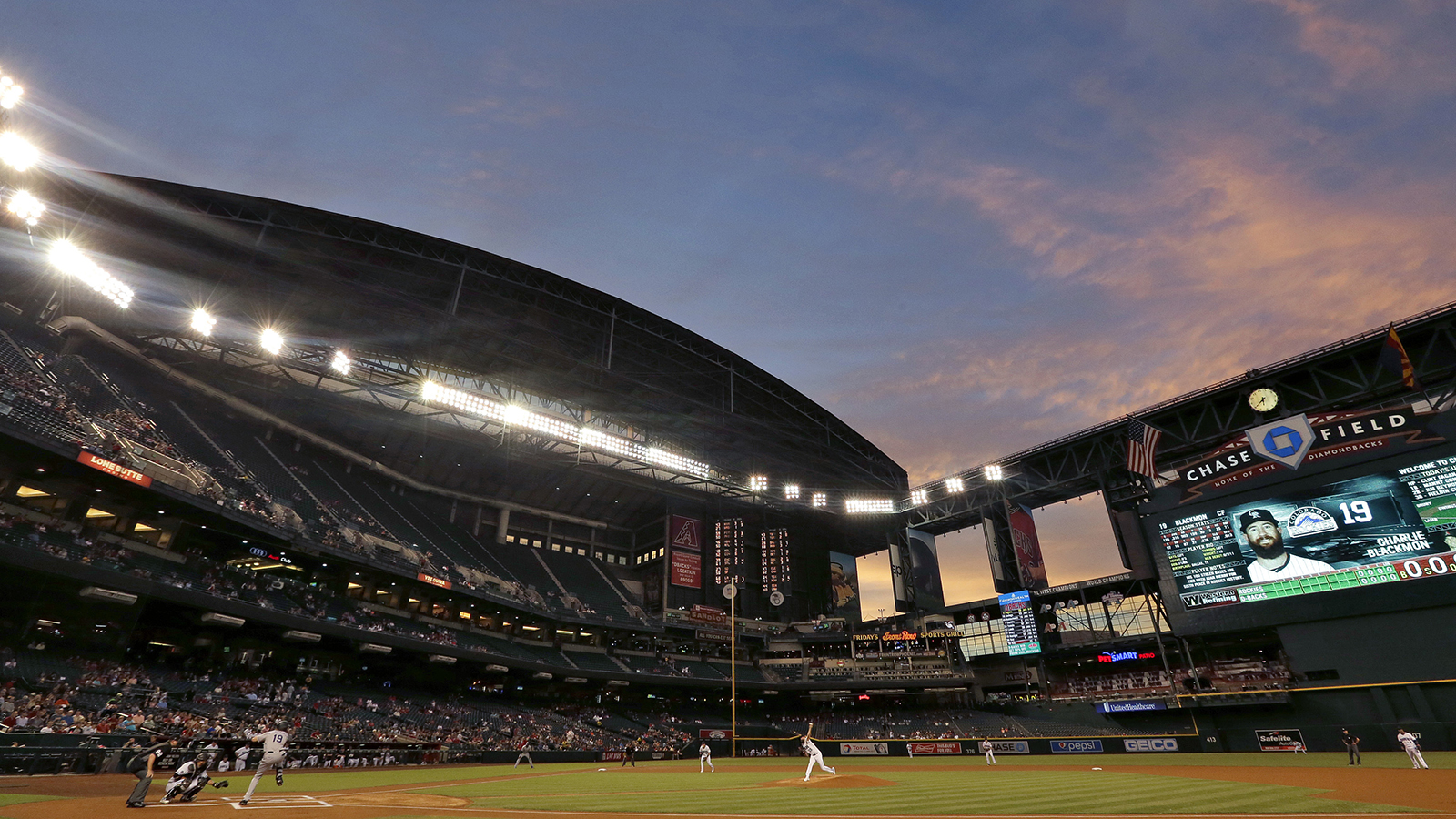 The Diamondbacks will be part of a doubleheader to open the 2017 season, Major League Baseball announced Wednesday.
The D-backs will host the Giants on Sunday, April 2 at Chase Field to kick off a new season. The Yankees and Rays also will play April 2, and both games will be national televised.
The D-backs will have an off day April 3 before resuming their four-game series and seven-game homestand on April 4. Arizona will play in San Francisco on April 10 in the Giants' home opener.
The D-backs' interleague schedule will consist of four home matchups against the Indians, Tigers, White Sox and Astros, and they will hit the road for games in Detroit, Houston, Minnesota and Kansas City. The D-backs will play 20 games against the American League, including a season-ending three-game series against the Royals.
Arizona's full 2017 schedule is here.