D-backs release minor leaguer suspected in theft from teammate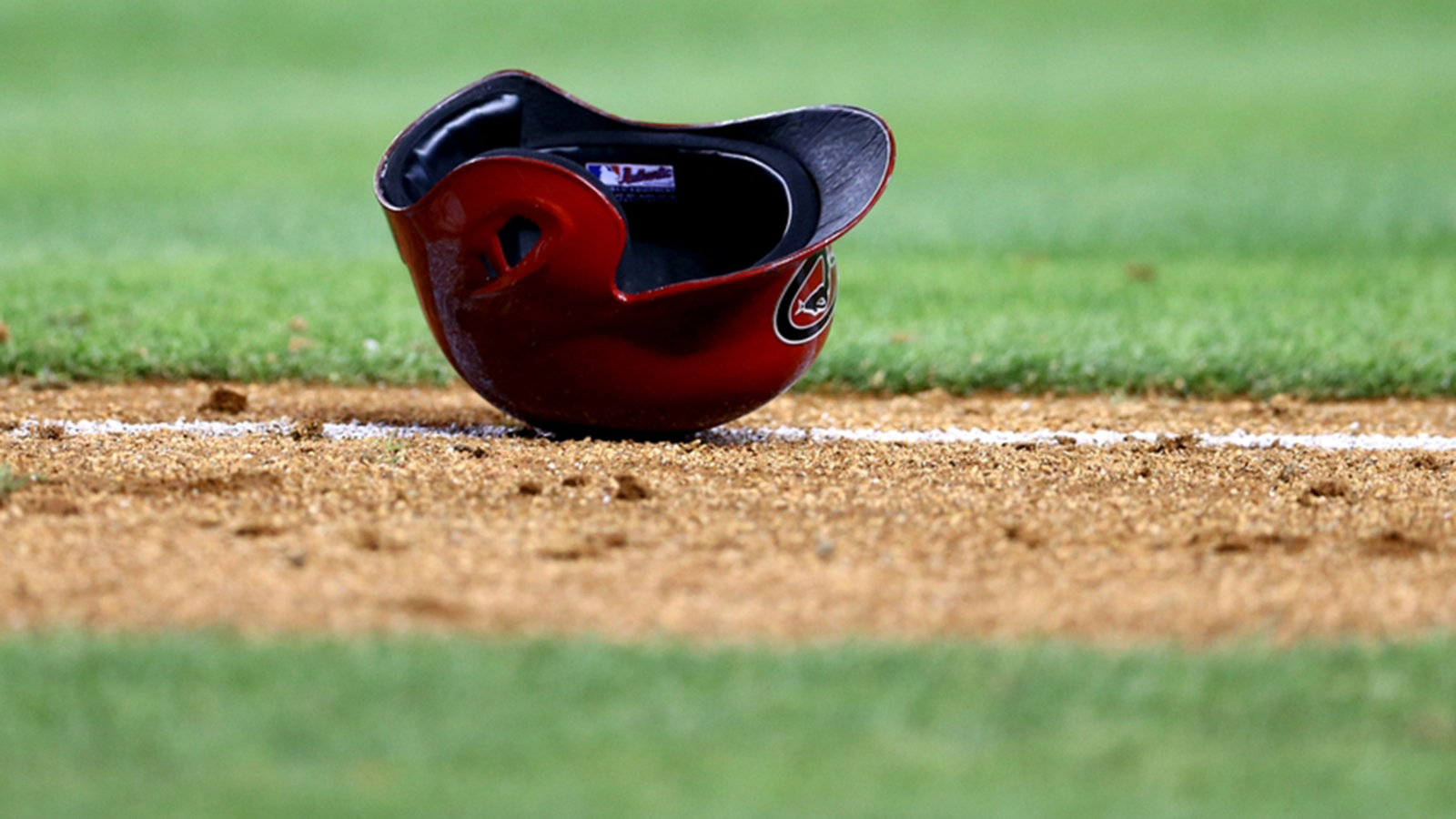 The Arizona Diamondbacks this week released pitcher Anderson Placido after he was accused of stealing from at least one teammate on the short-season Hillsboro Hops.
Placido, 20, also was released by the Cleveland Indians two years ago over similar accusations.
According to a report on OregonLive.com, Placido is accused of sneaking into the Hops clubhouse during the team's road game Saturday in Boise, Idaho, and removing items from at least one teammate's locker.
The victimized player apparently approached Hillsboro manager J.R. House after the game and informed him valuables were missing. The Hillsboro teammate indicated he had reason to believe Placido had stolen from him, according to the OregonLive report:
House immediately questioned Placido, who vehemently denied the accusation.
A search of Placido's belongings led to the discovery of the missing items, and House called the Diamondbacks front office to report the situation.
"We always call the organization when things like that happen," House told OregonLive. "They tell me what to do."
The D-backs decided to release Placido when the team returned to Hillsboro, outside Portland, Ore.
The left-handed Placio was 2-0 with a 2.35 ERA in three starts for Hillsboro and had 12 strikeouts in his first appearance of the season on June 15. He also was the reigning Northwest League pitcher of the week.
Placido, then 18, had a 6-1 record and 1.97 ERA when the Indians released him in 2012 after he was accused of similar transgressions.