D-backs games on FOX Sports Arizona lead primetime ratings race in Phoenix since March 31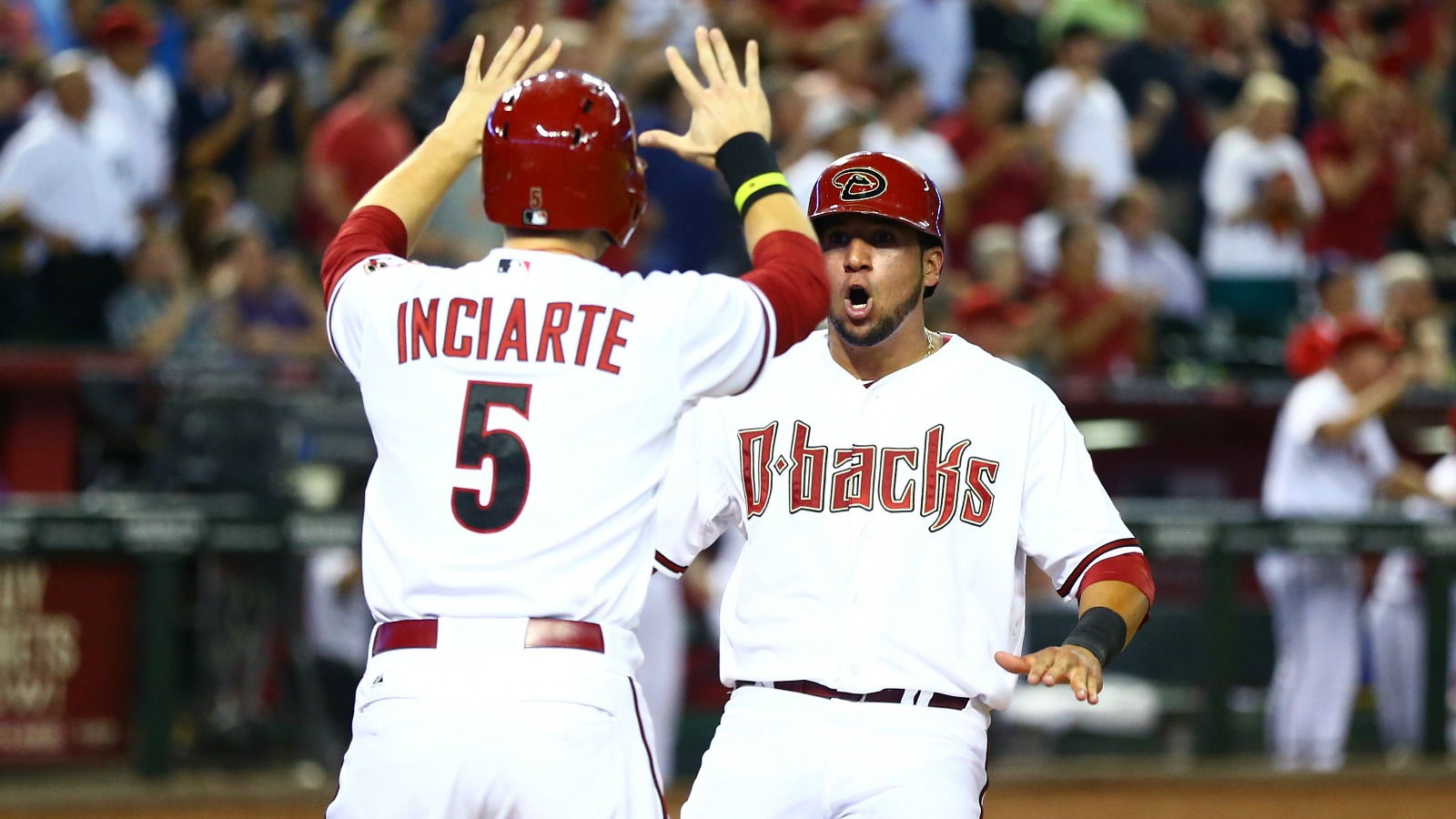 PHOENIX — Since the start of the 2014 MLB season, Arizona Diamondbacks telecasts on FOX Sports Arizona are the highest-rated and most-viewed programming on television during prime-time programming hours in Phoenix.
D-backs telecasts are averaging a 3.92 household rating and 70,661 Phoenix households in prime time (7-10 p.m.) since March 31.*
(* All data provided by Nielsen, March 31, 2014, through July 24, 2014. Does not include games in Sydney)
.@Dbacks make @FOXSPORTSAZ #1 rated TV network in Phoenix during primetime programming since March 31 http://t.co/cES7P8QAwC

— Brett Hansen (@bretthansen5) July 30, 2014
FOX Sports Arizona televises the most regional sports action in the state and is the exclusive cable television home of the Arizona Diamondbacks, Phoenix Suns, Arizona Coyotes, Arizona Cardinals, Northern Arizona University, Phoenix Mercury and the Arizona Interscholastic Association. FOX Sports Arizona is currently seen in 2.5 million households in Arizona and New Mexico and can also be seen across the country via home satellite services. And for even more coverage of the local sports scene, log onto www.FOXSportsArizona.com, www.twitter.com/foxsportsaz and www.facebook.com/foxsportsarizona.