Cardinals video pays historical tribute to their fans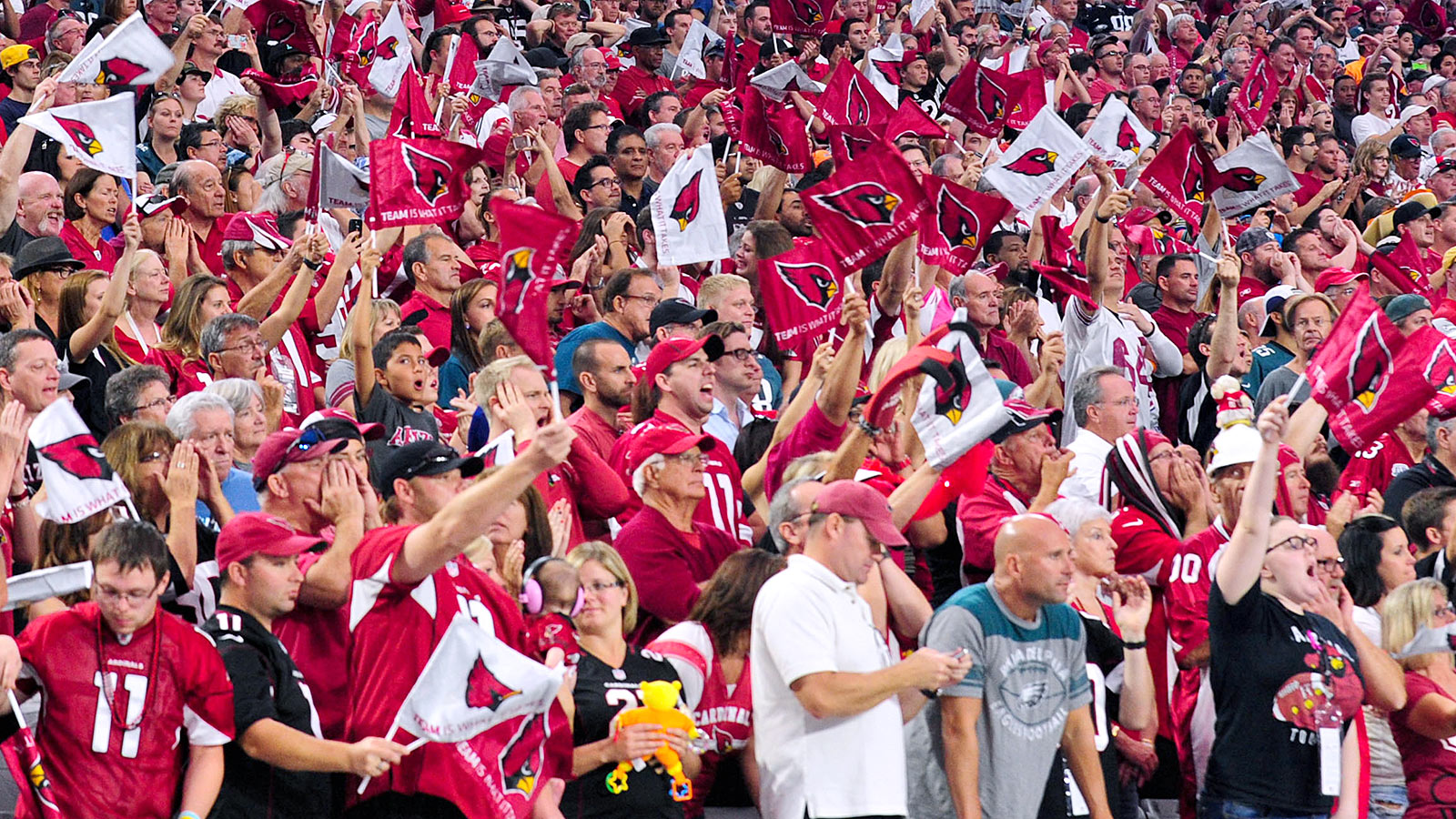 The Arizona Cardinals treated their fans today to a video tribute that salutes the history the team and their partisans share.
Whether you call them the #birdgang or the #redsea, they've certainly come a long way from the team's first Arizona days at Sun Devil Stadium.
Watch and enjoy.
Everything it takes to be an #AZCardinals fan in one video. Arizona is a #StateofFootball! https://t.co/PHK5znad0S

— Arizona Cardinals (@AZCardinals) July 15, 2015
Oh, by the way, Coach Arians approves.
WOW! Chills!! #AZCardinals fans are the greatest. Can't wait to get back to @UOPXStadium. https://t.co/NT3FyAl7ga

— Bruce Arians (@BruceArians) July 15, 2015