Players Only: When Owners Go Too Far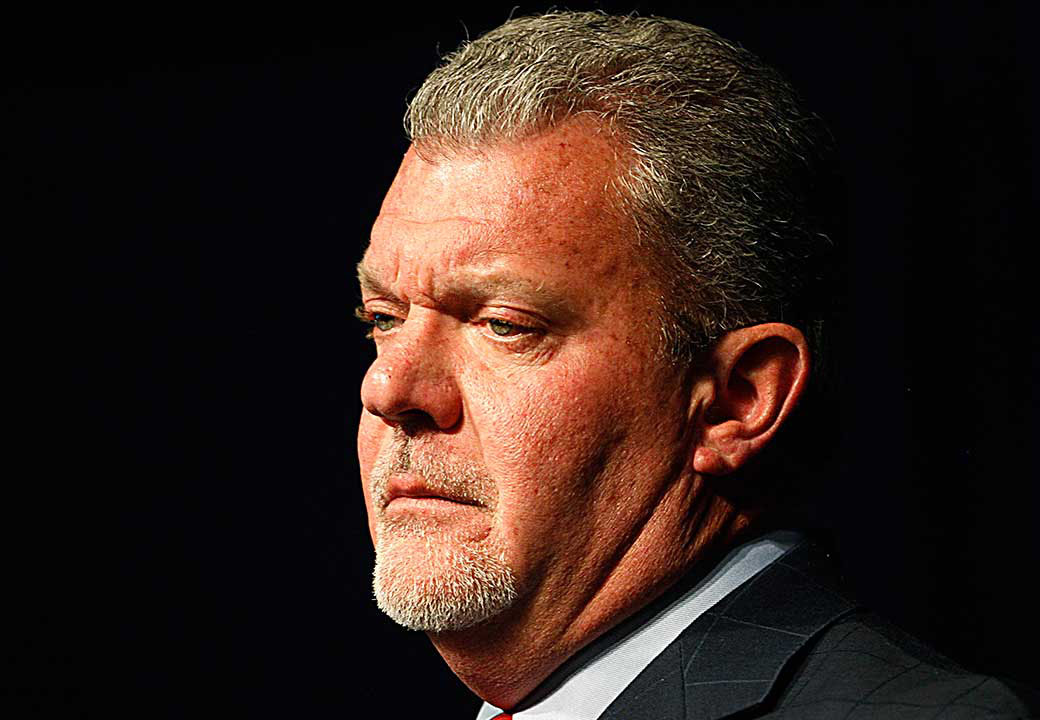 They sign the checks, but that doesn't mean the owner can't be held accountable. From patrolling the sidelines to trash talking on Twitter, we now live in the age of the celebrity owner.
So when an owner, like Jim Irsay, opens his mouth, his statements can take a toll on his players. For some it is a distraction, while others, primarily veterans, they are able to tune it out.