Jacoby Jones' Rough Night Out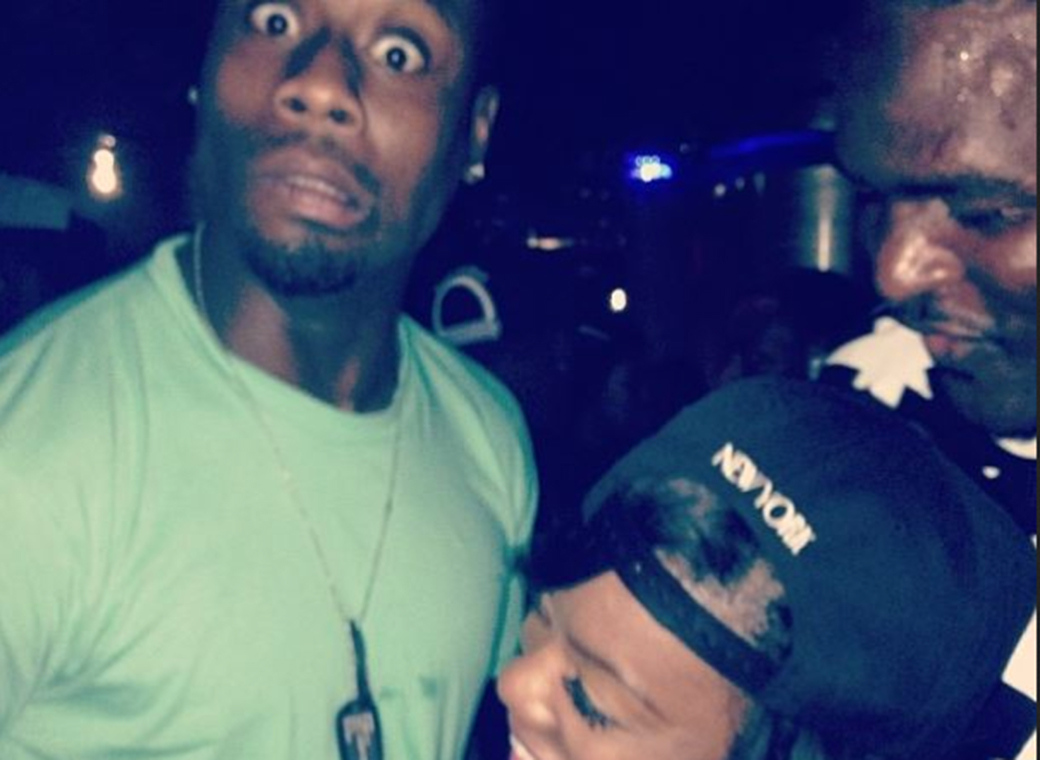 What do you get when mix a Super Bowl winner, Bryant McKinnie, a stripper and a birthday party? Nothing good.
Jacoby Jones ran into some trouble at McKinnnie's birthday party at club Opera Ultra Lounge in DC with a stripper named Sweet Pea. As for what exactly happened, Jay and Dan have the full rundown.