Head 2 Head: Belfort vs. Henderson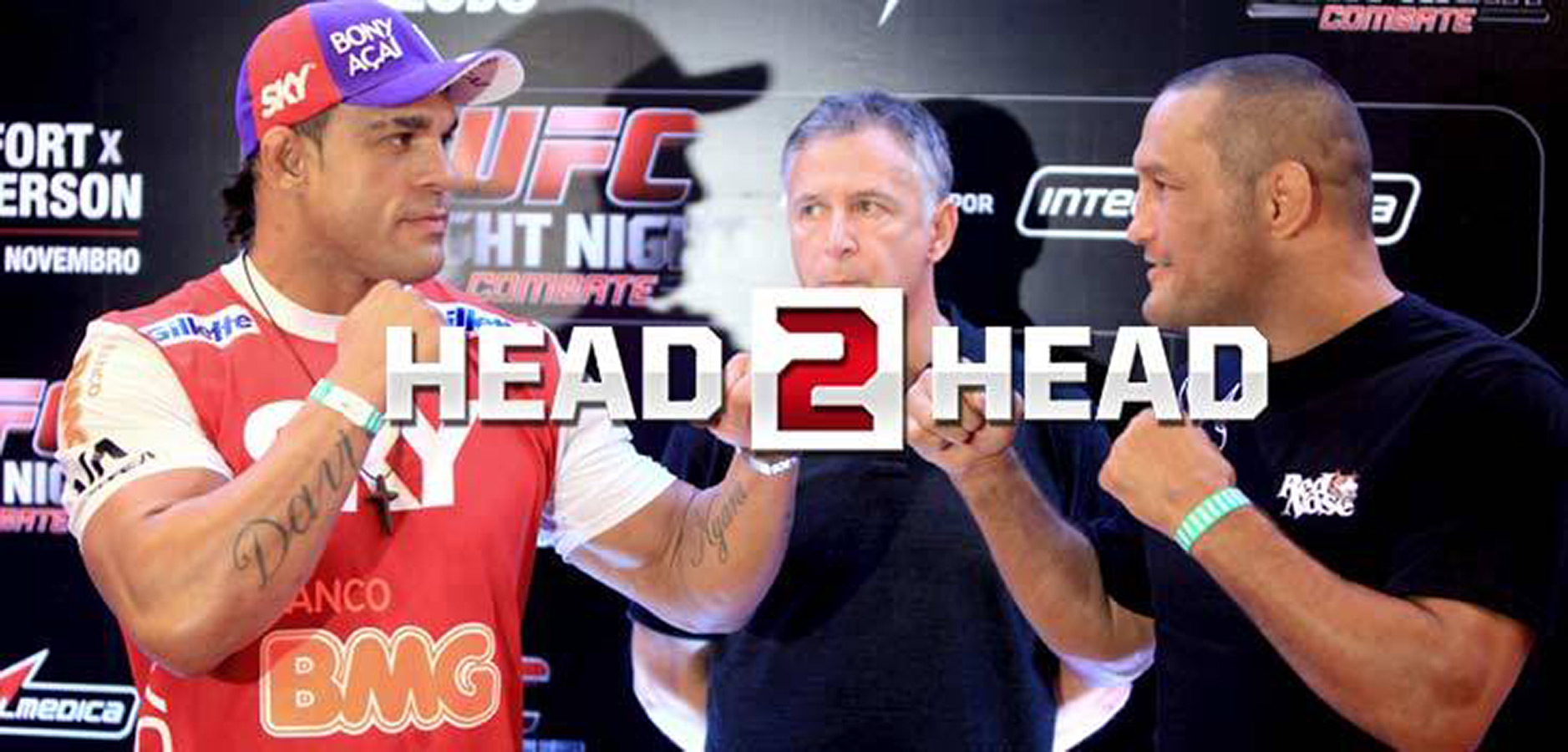 Just a few days before the UFC celebrates its 20th anniversary, they march out two legends, two of the throwbacks to pre-Zuffa era in the main event of UFC Fight Night: Belfort vs. Henderson.
While Belfort has had a career rebirth over the last few years, winning nine of his last 11, Henderson comes in on a bit of a slide, having lost his last two via split-decisions. Belfort's knocking on the door for a UFC middleweight title match, but first, in a light-heavyweight matchup, he must get by the danger that lurks in Dan Henderson's granite fists.