Daniel Cormier to undergo knee surgery in July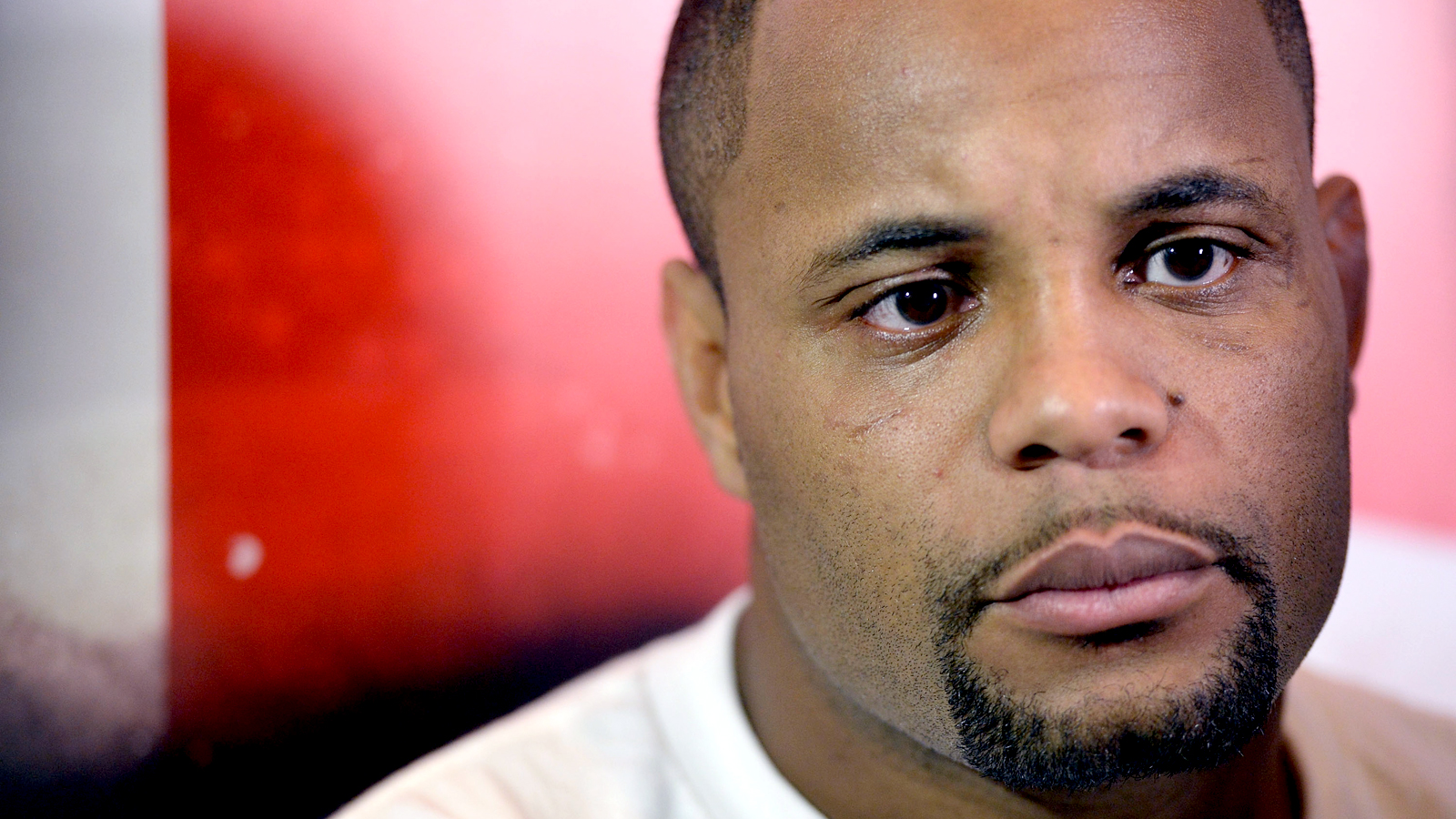 When UFC light-heavyweight champion Jon Jones indicated an interest in forgoing a rematch with Alexander Gustafsson in order to face Daniel Cormier, it put Cormier in an awkward position. He knew he needed knee surgery, but decided that he'd hold off if it meant a chance to fight for the title.
In the last two weeks, though, everything changed.
Jones agreed to face Gustafsson, leaving Cormier as the odd-man out.
As a result, he will go through with his necessary knee surgery, he told UFC Tonight's Ariel Helwani.
Last week, Cormier learned the extent of the damage to his right knee, as MRI results showed that the division's No. 2 contender had torn his lateral collateral ligament (LCL) and had only 50 percent of his anterior cruciate ligament (ALC) remaining.
After receiving the news, he briefly considered rehabilitation in lieu of surgery, but quickly changed his mind.
Cormier (15-0) originally injured his knee about 10 days before choking out Dan Henderson at UFC 173 on May 24. He'll have his repair done in San Jose, California, in the early part of July.
Prior to surgery, however, he'll take on one more athletic contest, competing in a wrestling match at the UFC Fan Expo on the afternoon of UFC 175 in Las Vegas.
Cormier will be competing against former two-time NCAA champ and U.S. national team member Chris Pendleton.
Cormier told Helwani that he wanted to go through with the match because he didn't want to go out and miss the match the way he did in the 2008 Olympics when he could not compete due to kidney failure while cutting weight.
It is not clear how much time the 35-year-old will need to rehabilitate his knee after surgery.
Meanwhile, Jones-Gustafsson II is tentatively penciled into a Sept. 27 date, giving Cormier slightly less than three months to strengthen his knee and prepare a return, likely to face the winner.