WWE Diva Natalya helps Josh Barnett Conquer the World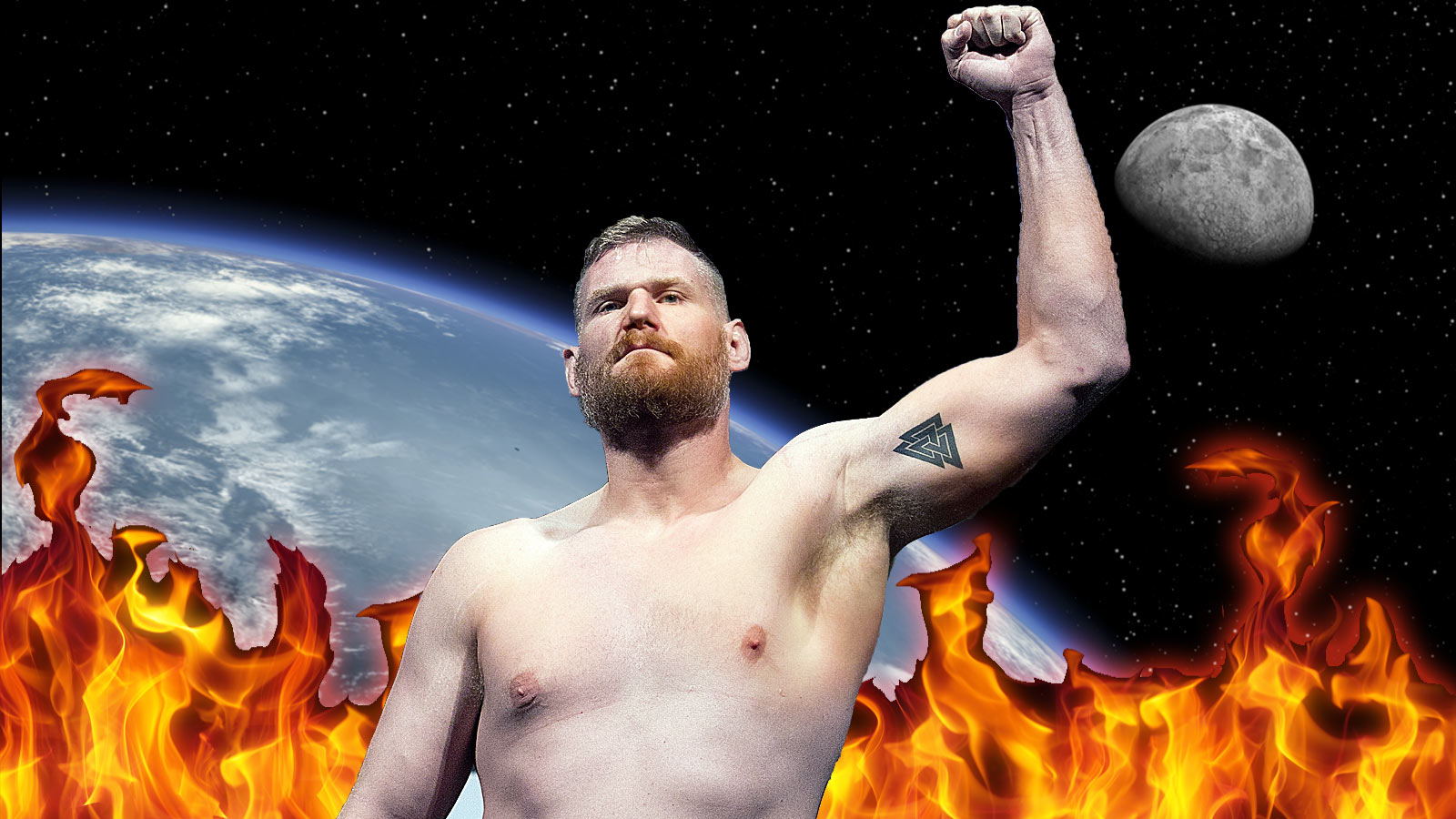 On the latest edition of 'Josh Barnett Conquers the World', Josh welcomes in his good friend and WWE diva Natalya, who also happens to be a member of the first family of professional wrestling.
Natalya grew up Natalie Neidhart, the daughter of WWE legend Jim 'The Anvil' Neidhart and Ellie Hart, who is the daughter of famed wrestling trainer Stu Hart. On the latest show, Natalya will discuss her unique upbringing where she often grappled in the famous 'Dungeon' while also falling in love with martial arts as she grew up and became one of the top names in women's professional wrestling.
Also on today's podcast, Josh will discuss his recent grappling match with Dena Lister at Metamoris 4 where he submitted the grappling legend in the 19th minute of their bout in California. Despite his size advantage, Josh was still considered to be an underdog to Lister, who is often considered one of the best Brazilian Jiu-Jitsu competitors of all time.
All this and plenty more on the latest edition of Josh Barnett Conquers the World. Listen below via Soundcloud or subscribe via iTunes: