Charlie Hunnam: 'I am a huge Conor McGregor fan'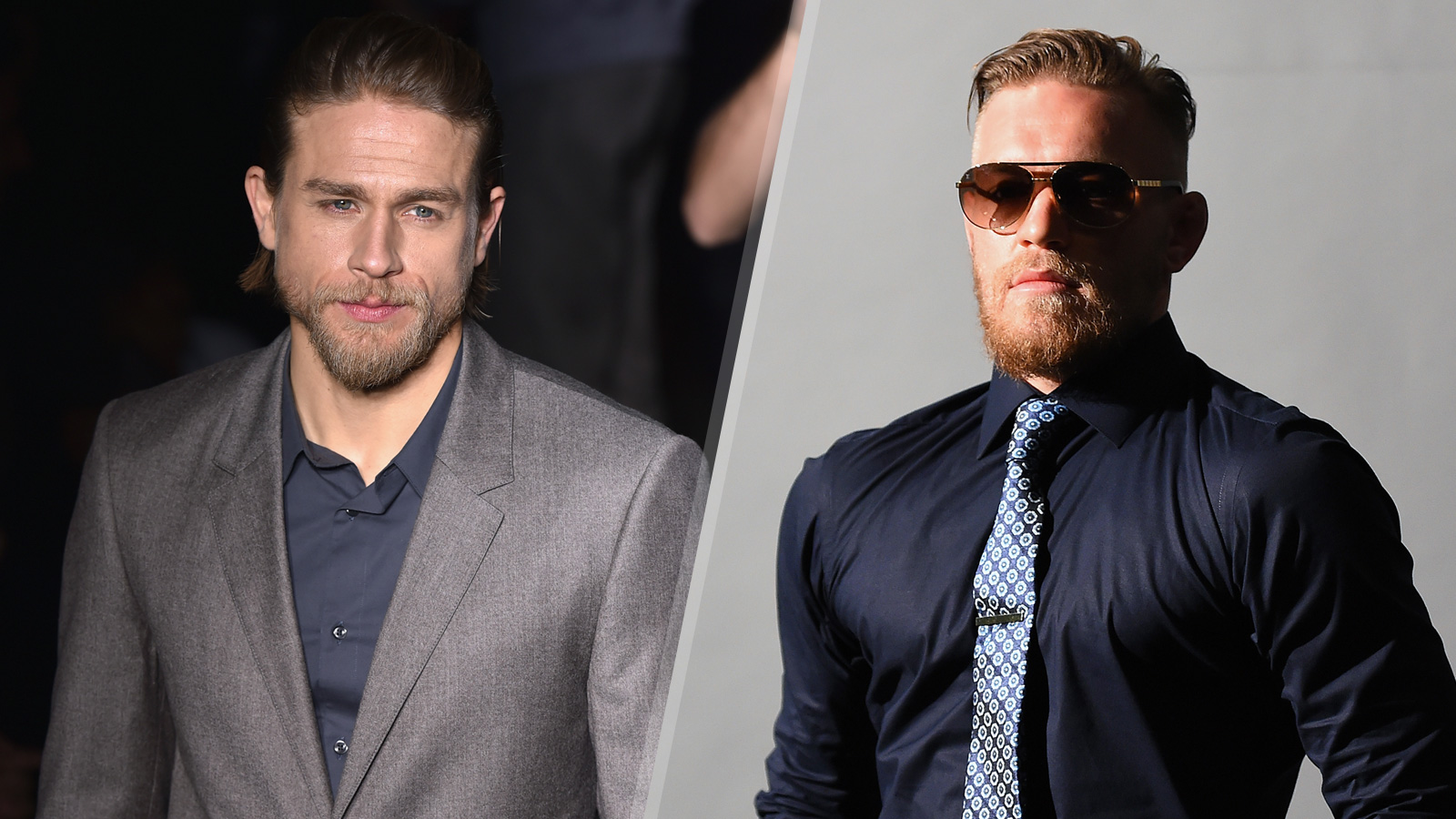 In preparation for a recent movie role, former "Sons of Anarchy" star Charlie Hunnam dropped a lot of weight, and according to him interim UFC featherweight champion Conor McGregor inspired many of his workouts.
Hunnam has been a fan of mixed martial arts for several years and has even attended grappling shows like Metamoris in the past. He's also been an avid boxer for most of his life and the actor says watching and mimicking McGregor helped him train for his upcoming role.
"I was looking at him fighting a little bit," Hunnam said when speaking to TMZ. "Yes I do (watch a lot of his fight videos) I am a huge Conor McGregor fan. I got tickets to see him fight (Jose) Aldo on December 12."
Hunnam actually said in a previous interview that he watched hours upon hours of footage of McGregor when preparing to play King Arthur in the upcoming Guy Ritchie movie "Knights of the Round Table: King Arthur".
At one point during his training, Hunnam actually got all the way down to 145 pounds, which is the same weight McGregor fights at in the UFC.
Hunnam admits it would be a dream come true to compete with someone like McGregor in a sparring session or a fight, but it probably wouldn't last very long.
"I was just doing a film and I had to lose a lot of weight and that's why I'm a little skinny right now and I got down to 145 pounds, which was my goal, and I thought maybe I could fight Conor McGregor but I don't think it would go too well for me," Hunnam joked. "Maybe seven and a half seconds before getting knocked out but it would be a great seven and a half seconds."
"I feel like I could evade him for seven and a half seconds. He comes out quick."
Chances are Hunnam won't be gunning for McGregor's UFC title any time soon but it will be in attendance at UFC 194 to root on his favorite Irishman as he looks to defeat featherweight champion Jose Aldo in the main event from Las Vegas.