The Fighter & The Kid€™ podcast brings the funny with Whitney Cummings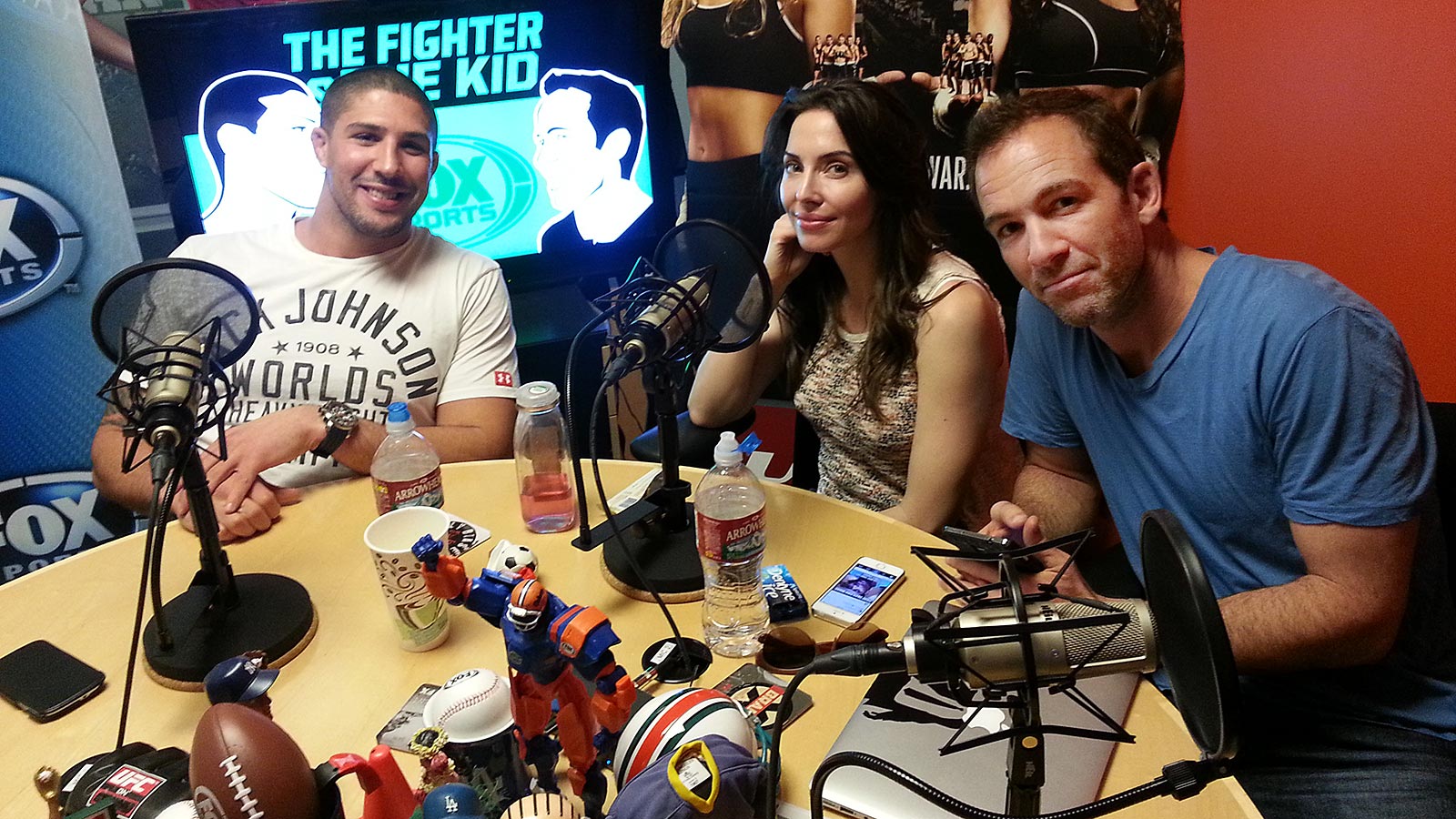 The last time Whitney Cummings joined "The Fighter & The Kid"€ the female comedian things got a bit wierd. Things are a little bit more friendly now.
On this latest podcast with Schaub and Bryan Callen, Cummings hangs out for the full show, talking about everything from ring card girls to the Super Bowl to Schaub's "apple bottom".€
Cummings is the co-creator of "2 Broke Girls"€ on CBS.
Schaub also breaks down Saturday'€™s UFC Fight Night main event between Lyoto Machida and Gegard Mousasi and teases a potential next fight.
Every week, actor/comedian Bryan Callen and UFC heavyweight Brendan Schaub open up their rolodex of fighters and celebrities and bring them to you. They share their unique perspective of the fight game and life in the only way they know how, uncut, unedited and just ridiculous.
Warning: This may the coolest podcast you have ever listened to; discussions may get a bit dirty, use foul language and be extremely funny. Listener discretion is advised.
Download the new episode on iTunes or listen below.