Thunder's Ibaka to be featured in ESPN magazine 'Body Issue'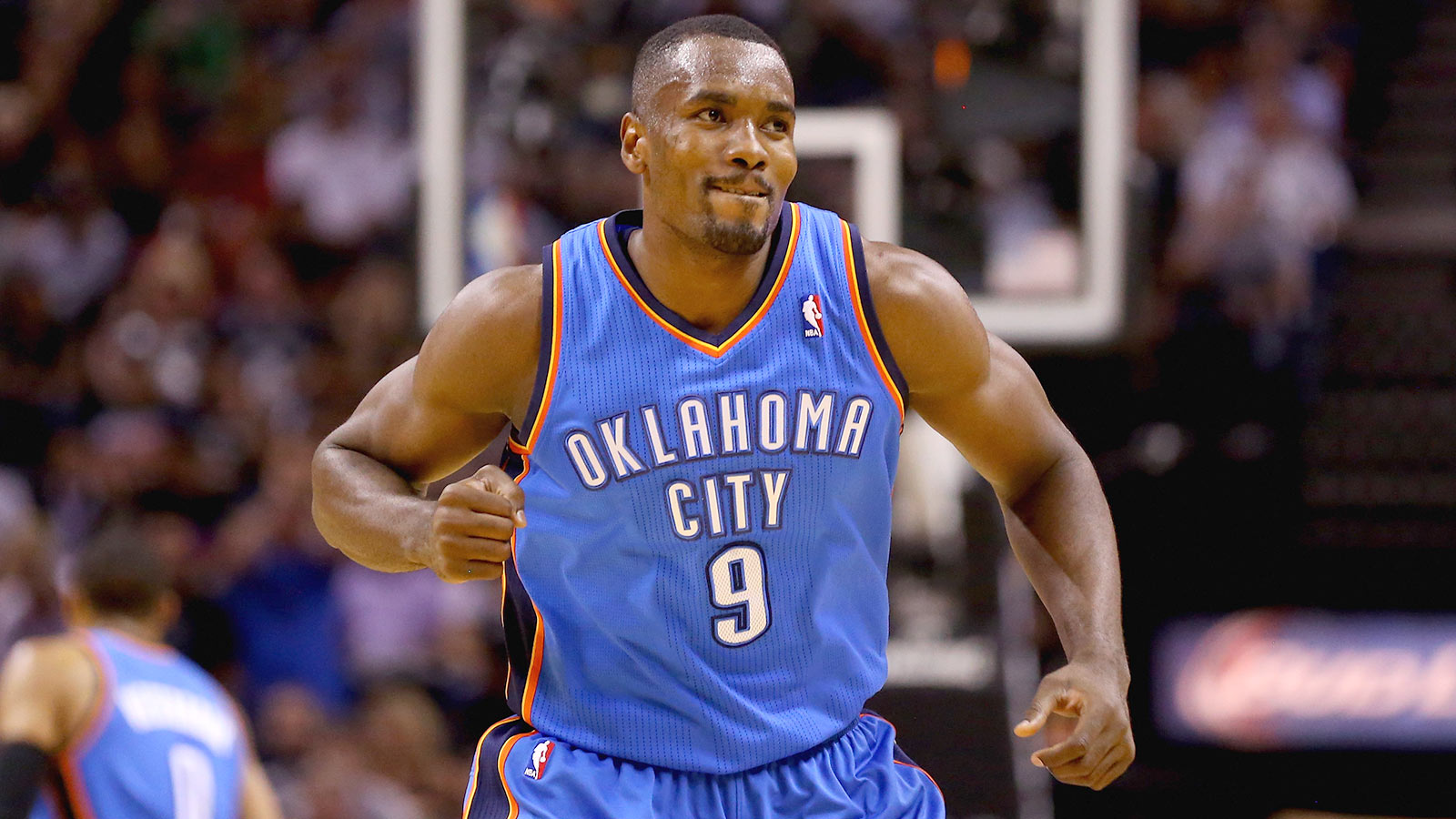 On July 11, we'll get a new look at Thunder forward Serge Ibaka.
Again.
Ibaka will be featured in ESPN The Magazine's now-famous, "Body Issue."
Ibaka is one of 22 athletes in the feature. He was also shown in the 2010 issue.
This year's issue features, Venus Williams, Marshawn Lynch, Larry Fitzgerald, Prince Fielder, Bernard Hopkins and others.
Here's a look at the picture of Ibaka from the 2010 issue and a story I wrote about him then.