Report: Thunder, Telfair agree to deal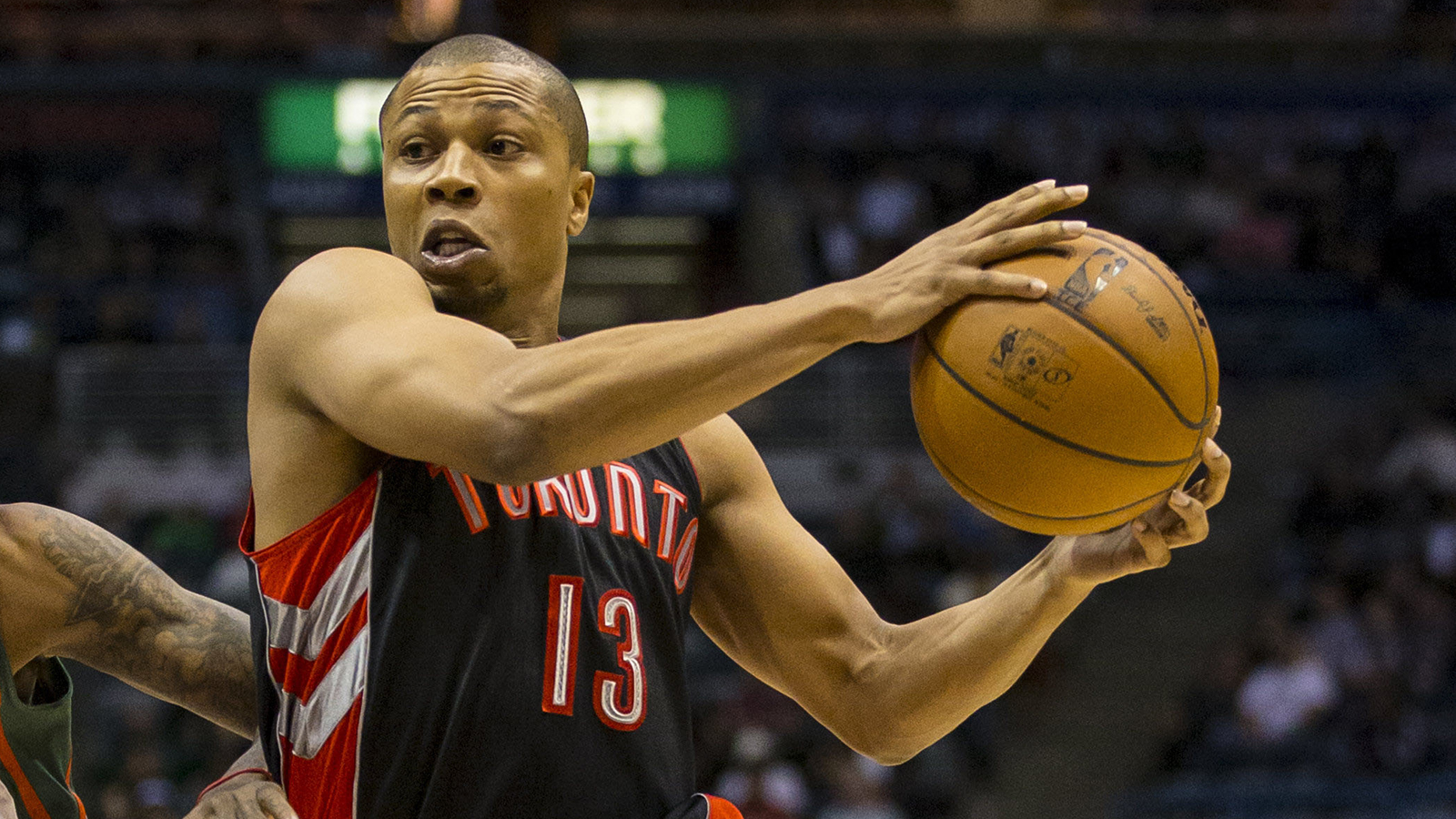 A day after the Thunder emerged as the leading candidate to sign Pau Gasol, Comcastsports.net is reporting Oklahoma City has signed guard Sebastian Telfair to a one-year deal.
It was also reported by other oulets that Kevin Durant and Russell Westbrook made a "face-to-face pitch" Wednesday to Gasol in Los Angeles.
Landing Gasol would be a surprise considering the Thunder have plenty of front-court players. In addition to drafting Mitch McGary, OKC also has Serge Ibaka, Nick Collison, Kendrick Perkins, and Steven Adams under contract for next season. Hasheem Thabeet is also on the team but his contract is not guaranteed for next season.
However, the Thunder need a guard. They lost back-up point guard Derek Fisher and are expected to not re-sign Thabo Sefolosha.
Telfair, 29, played last season in China. He has a career averaged of 7.4 points and 3.5 assists per games in in the NBA. He was drafted No. 13 by Portland in 2004. The deal is expected to be for the veteran's minimum, which would be $1.31 million.
He last played in the NBA two seasons ago with Toronto and if Telfair signs with the Thunder it will be his eightht team. Telfair has never been with a NBA team for more than two seasons.
Follow Andrew Gilman on Twitter: @andrewgilmanOK