Report: Thunder's Westbrook to skip World Cup in Spain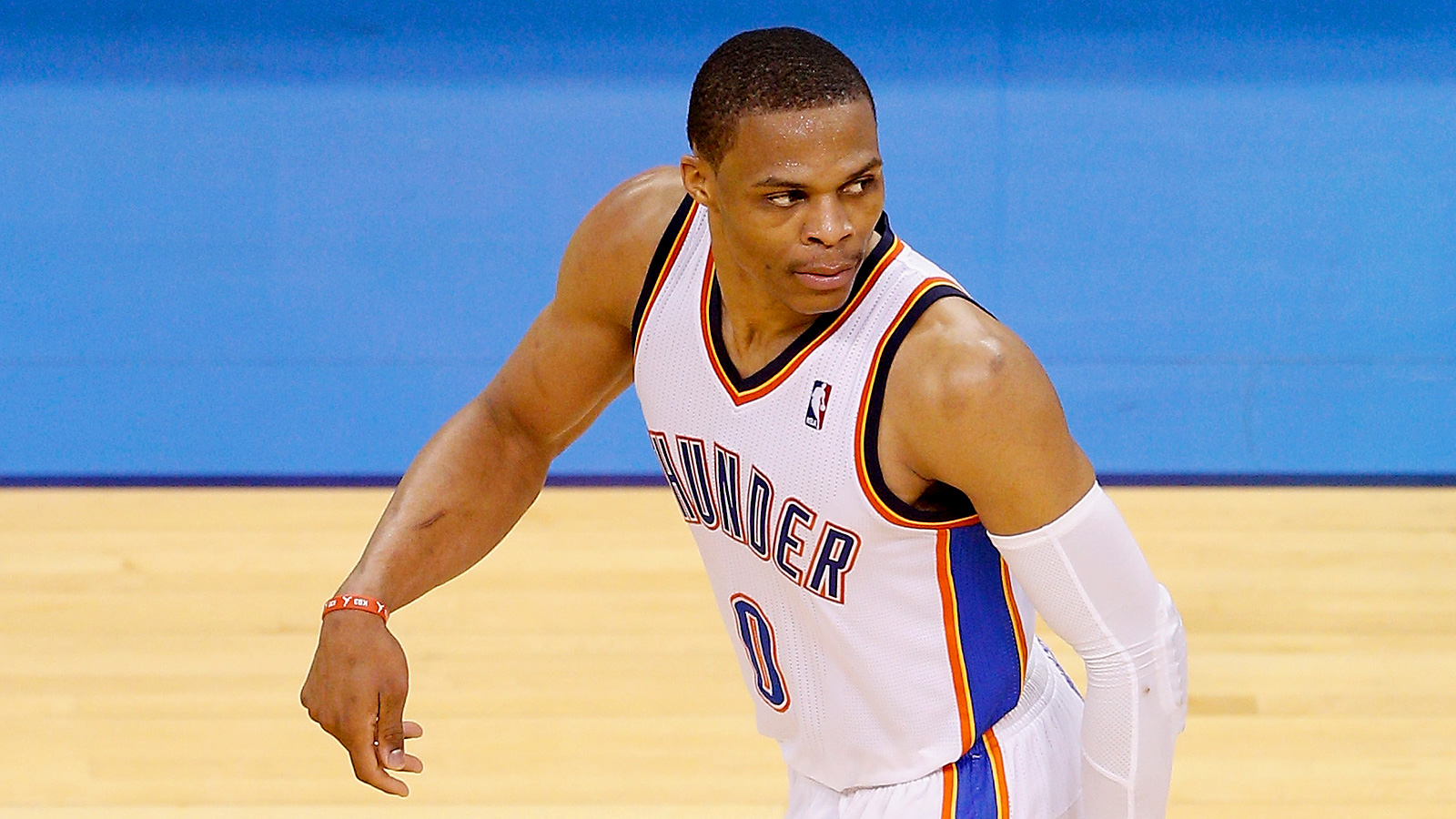 Russell Westbrook will not play for the United State's World Cup team in Spain this summer, according to Yahoo!
Westbrook was part of the team in 2010 and again in 2012, winning a pair of gold medals. Westbrook still wants to play in the Olympics in 2016, Yahoo! reported.
Westbrook is coming off of three knee surgeries. The team is supposed to start training in July. The games begin in September.
Follow Andrew Gilman on Twitter: @andrewgilmanOK