Rangers' Andrus takes clippers to the beard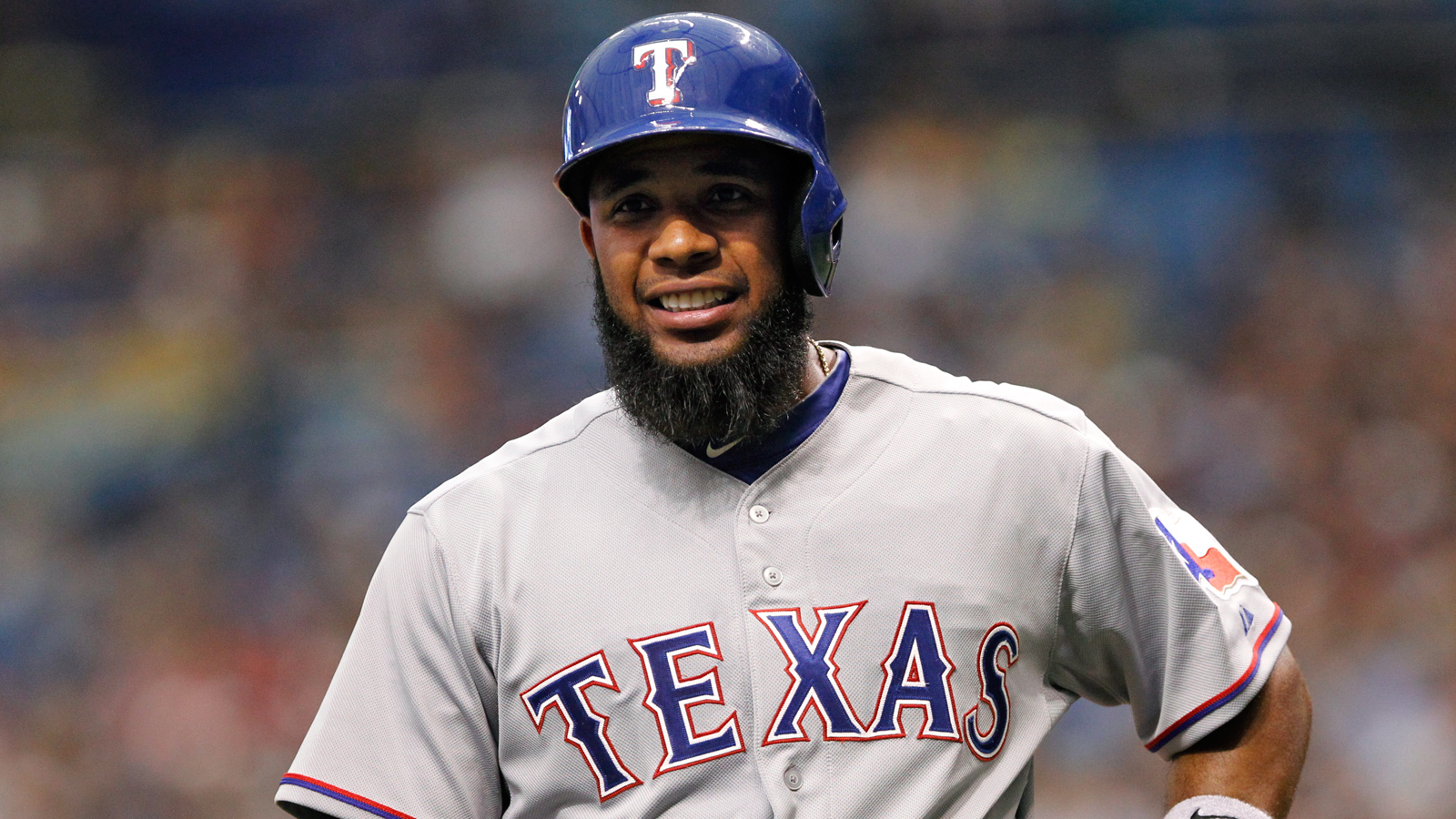 ARLINGTON, Texas –€" The Abraham Lincoln-look beard for the Texas Rangers Elvis Andrus is no more.
Andrus, who let his beard grow during the offseason and throughout the first part of the season, showed up at Globe Life Ballpark with a tightly-shaved beard similar to his look in his first for seasons with the Rangers.
Elvis Andrus all smiles sans beard. pic.twitter.com/z91Q5wVB2i

— Anthony Andro (@aandro) May 10, 2014
While plenty was made of Andrus' look, he didn't see it as that big of a deal.
"It was just a beard," Andrus said.
Andrus talked with another MLBer fond of the bearded look Saturday in former teammate Mike Napoli. Andrus and the Red Sox slugger chatted in the outfield with Napoli telling Andrus it was about time Andrus shaved the beard.
While the cleaner look makes Andrus feel lighter, the timing of the trim is strange because it happened after his first four-hit game of the season Friday night. Andrus is not the superstitious type though.
"It was something that I knew was going to happen," he said.