Knicks' Smith at it again! This time pulling down headbands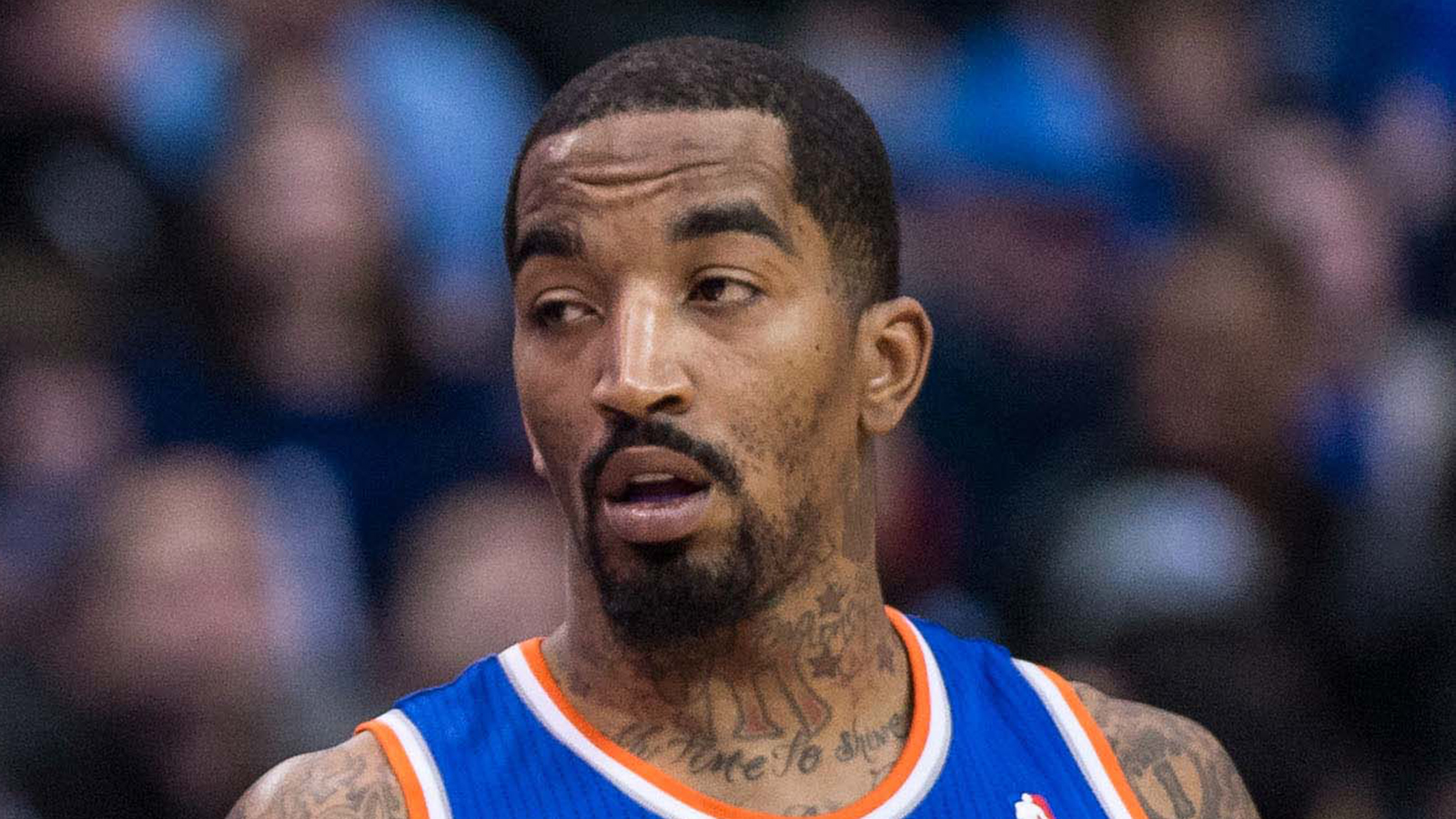 J.R. Smith just doesn't know when to quit.
The New York Knicks guard continues to keep messing with opposing players' gear, and again against the Dallas Mavericks.
Monday night against the Mavs, Smith was seen pulling down Vince Carter's headband early in the fourth quarter.
It didn't do much to slow down Dallas in its 110-108 win in New York, but Carter is clearly irritated by Smith's move.
Smith was fined $50,000 by the NBA last month for untying other players' shoelaces multiple times.
He was caught pulling the prank on Mavs forward Shawn Marion on Jan. 5.
Smith even admitted on Twitter that he did it all the time.
Yea I do it every game! RT @bwolfe_22: @TheRealJRSmith I seen you untie Dwights shoe against the rockets too! Haha didn't you?

— JR Smith (@TheRealJRSmith) January 6, 2014
What will this one cost him?
Follow Louis Ojeda Jr. on Twitter @LouisOjedaJr