Jameis Winston: Texas A&M fan base tougher than Florida State's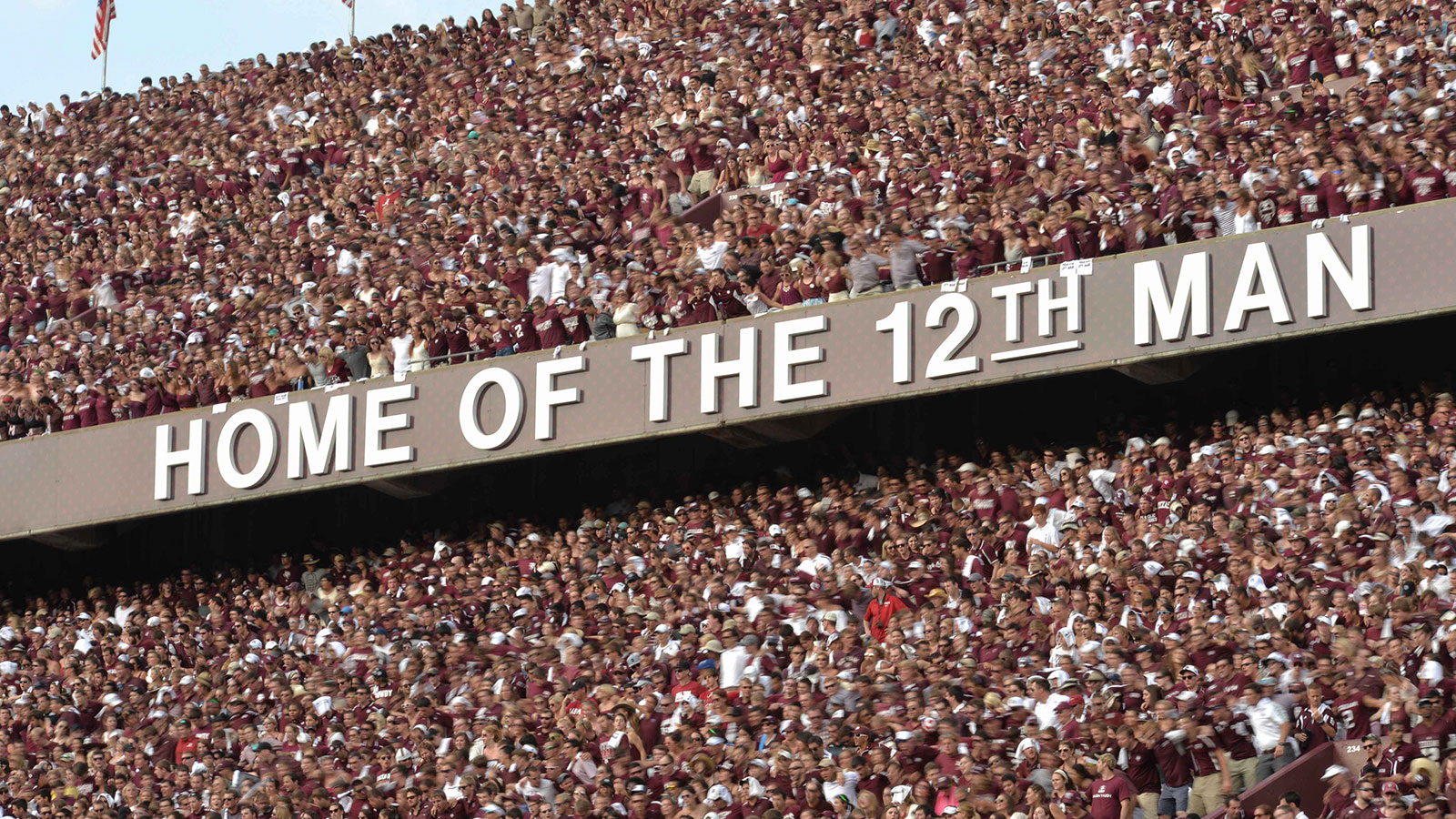 Texas and Florida are two of the most talent-rich football states in the country with some of the game's most passionate fan bases.
But according to Florida State Heisman Trophy winner Jameis Winston, they take it a bit more seriously in the Lone Star State.
Winston has been under the microscope for the past year, but he believes Johnny Manziel faced more pressure at Texas A&M.
"I have some online classes and I have some (regular) classes. But in Johnny's case, I mean, he was getting heckled at Texas A&M," Winston told NFL.com. "They didn't have a player like him. He's electric, he's a great person to be around, he's a fun guy. Of course, he attracts people to him."
Football and traditions are serious business in College Station, and every student and alum is a dedicated supporter at the "Home of the 12th Man."
"At Florida State, our fan base isn't like that," Winston said. "We are to ourselves. We've got a bunch of foreign girls and foreign boys that don't know about football. In College Station, they live and breathe that, so he was their idol. People wanted to be around him, so of course it was harder."
Winston doesn't live the type of celebrity lifestyle Manziel did in college, but he knows people will be watching his every move this upcoming season.
"I'm very aware of that, but it's my job to hold myself to a certain standard, so that when people do look at me, they see a great young man and they see a man (whose) parents raised right," he said. "It's more of a spotlight now. But that's something that comes with being a quarterback. It's the most scrutinized and praised position in sports. I admire Johnny. Johnny's going to have a great time, or, a great career, in the NFL, from my perspective."