Durant: Westbrook returning Thursday against the Heat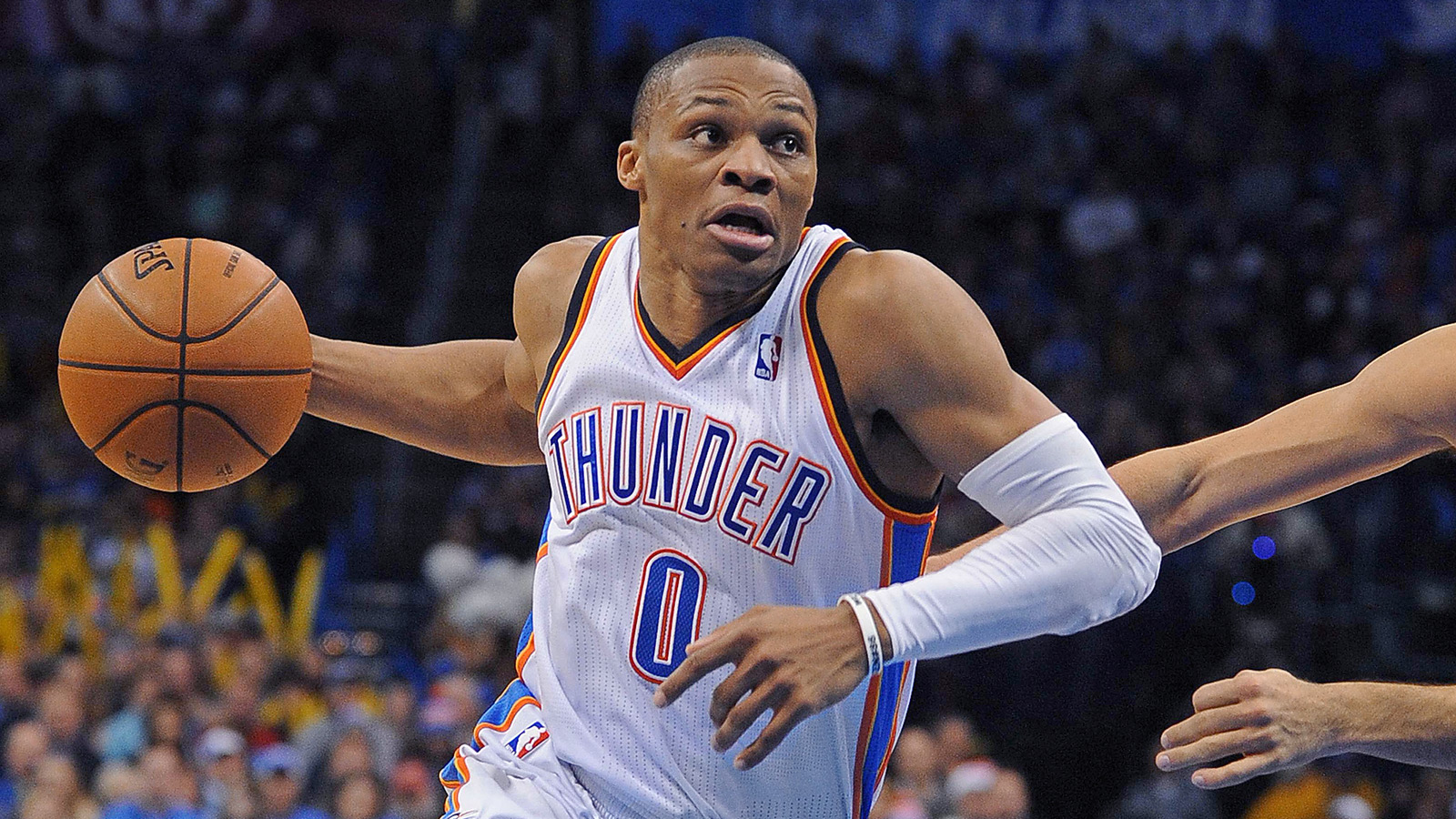 Russell Westbrook is coming back against the Miami Heat.
That's according to Kevin Durant, who in an interview with Bill Simmons of Grantland.com and ESPN told Simmons Westbrook would be returning Thursday in the first game after the All-Star break against the Heat in Oklahoma City.
Westbrook has been out since Christmas Day. OKC beat Miami earlier this month in Miami.
"Reggie did a great job for us," Durant said of guard Reggie Jackson, who has started in place of Westbrook. "That's all we can ask is to come out and play hard every night.
Westbrook has started 25 games this season. Jackson has started 30.
Durant also talked about the nickname issue. Instead of the "Slim Reaper," Durant came up with something new.
"The Servant," Durant said. "I just like to serve everyone. I thought of that last night. It (Slim Reaper) was pretty cool, but a little too dark for me.
Follow Andrew Gilman on Twitter: @andrewgilmanOK