How much are the Colorado Rapids paying Tim Howard and is it worth it?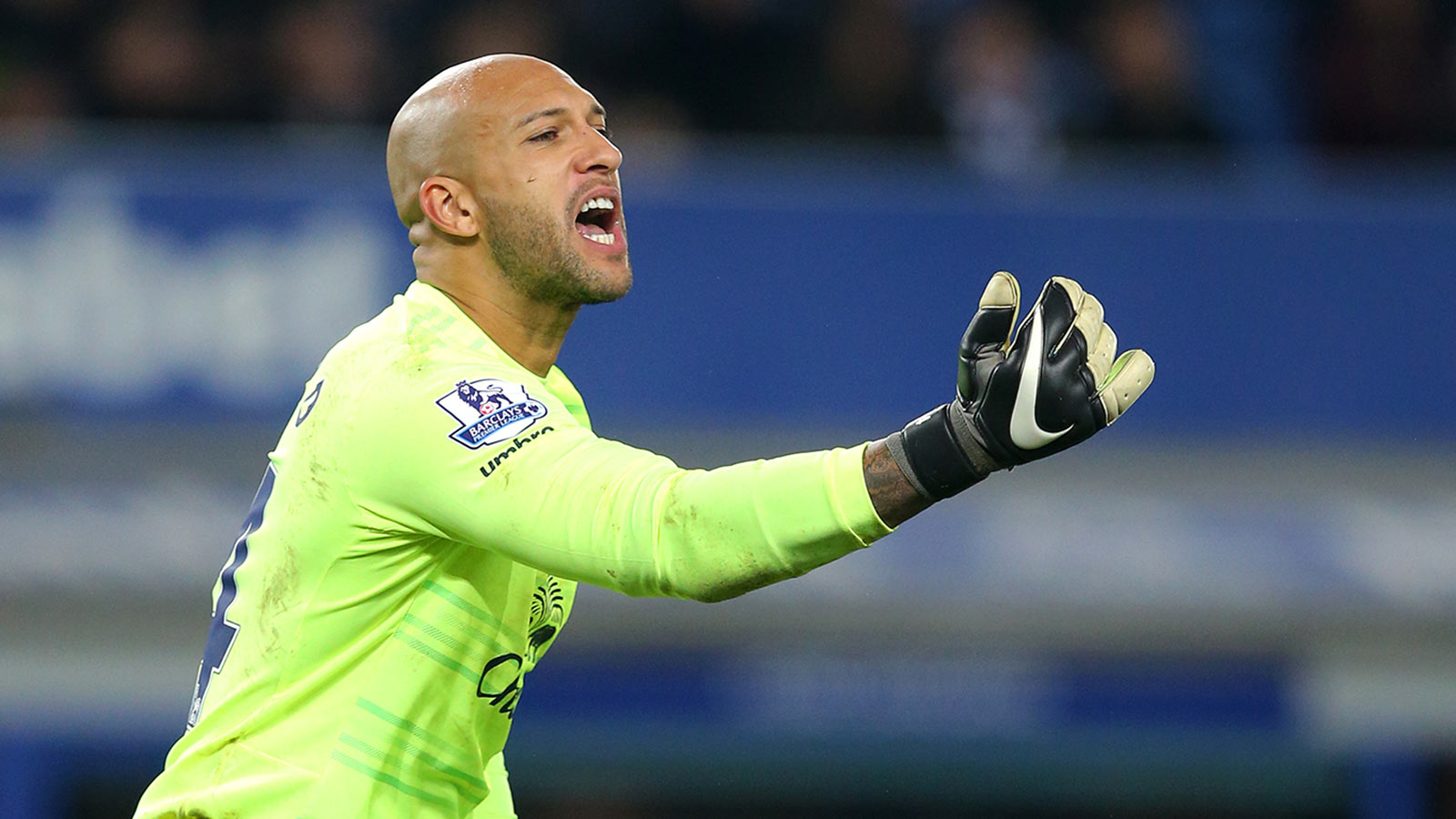 Tim Howard is coming to MLS. He's going to join the Colorado Rapids in July and immediately become the biggest star the league has in goal. And the cost of landing Howard and the spotlight that comes with him? It's steep.
So @TimHowardGK returns to @MLS for @ColoradoRapids at $8 mil for 3.5 yrs package. We'll discuss tonight during #SKCvTOR on @FS1.

— Alexi Lalas (@AlexiLalas) March 20, 2016
That means Howard will make $2.29 million per year.
Now we know Howard was going to cost the Rapids a Designated Player spot, which is a cost on its own. But the additional expense? That's major too.
For comparison's sake, the next highest paid goalkeeper is Bill Hamid. He is not a Designated Player and he comes in at just $405,000 per year. So Howard makes more than 5.5 times the next high paid goalkeeper in MLS.
And compared to all MLS starting goalkeepers? He makes more than the fifth through 20th highest paid starting goalkeepers in MLS combined.
With the Rapids pouring so much money into Howard, expectations will be high. He has to justify the Designated Player spot, and the salary. That means he needs to help the team win, something that they have struggled to do for years, and he needs to put butts in seats. After all, the Rapids had the lowest average attendance in MLS a year ago.
Can the Rapids make the playoffs this season? With the money they are spending, they expect to at least contend for a spot. They'll also hope to average close to the MLS average attendance in the second half of the season, when Howard joins up. That would mean several thousand more fans per game.
Former United States and Seattle Sounders goalkeeper Kasey Keller said that Howard could save 10 goals a year for the Rapids, and an anonymous MLS owner told the league that if Howard can do that, he'd be worth the money. We'll find out if that's really the case come July, because Colorado is bucking the trends with Designated Players, salary and goalkeepers all in one move.
All salary numbers via the MLS Players Union salary release. The salaries are accurate as of September 2015, which is the last time the salary database was updated and it uses total guaranteed compensations, not the base salaries, which are lower. While some starting goalkeepers may have earned a raise since, others may make less this season.